Five Important Notes about Spain Residency by Investment In 2022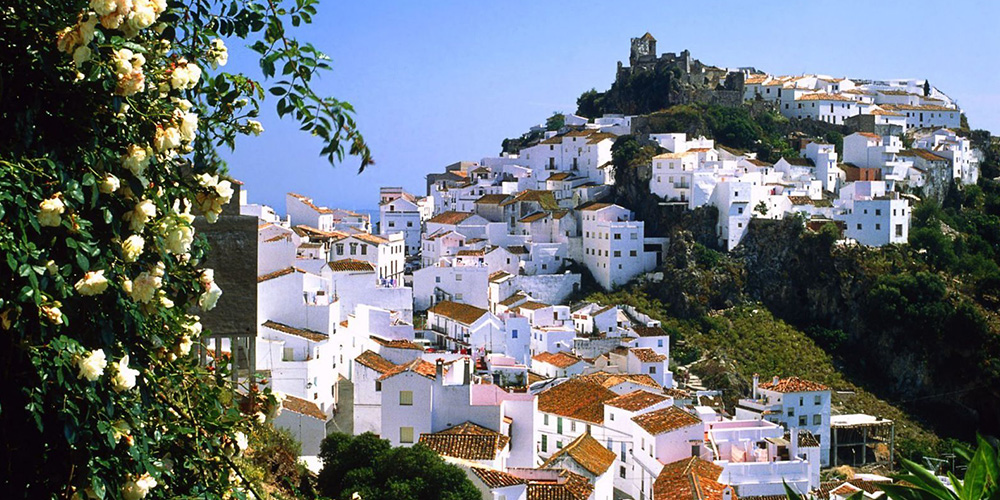 Spain is undoubtedly a safe choice when it comes to real estate investments. The numbers of applications during the past years for Spanish residency by investment have been backing this claim up. That is why many foreigners decide to buy a property in Madrid, Barcelona, Valencia, Marbella, or any of the other amazing Spanish cities.
The question is will the favorable conditions of the sector be the same during 2022 or not. If you are planning to purchase a property in the country, this article will be informative for you.
1- A Great Market for Foreign Investors
The Spanish property market has been continuously growing since the big impact of the 2008 crisis. In fact, the construction sector, along with tourism, are the main industries that support the Spanish economy.
The experts predict, the sector may experience a certain slowdown, but it will not affect the property investments in the long run. According to TINSA, real estate prices increased by 3.8% in 2021, and the property market will still continue growing by 4 more percent in 2022 as experts see, and it will offer really interesting opportunities for foreign investors during the next year.
2- New Constructions Are On the Way
The properties being used as an investment for Spain residency are mostly divided into new constructions and old ones that are being resold.
Over the economic crisis, many areas that were about to start being constructed suddenly stopped due to a lack of resources and bankruptcies. However, with this new boom during the past couple of years, the construction process was resumed again. Hundreds and hundreds of flats have been built during the past 3 years, leading to the emergence of new blocks, residential areas, and shops. An overall new life is being created in areas that were nearly abandoned before. These constructions will be the running the economic growth of the property market. Although the second-hand properties will also experience an increase in prices, it will be these new constructions that are more affected by the boom.
If you are considering Spain as your new investment location, check these new emerging areas. They are a huge opportunity as they will become new life centers in the near future experiencing an increase in prices for which you can earn a profit, too.
3- Spanish Property Market Best Locations
Barcelona and Madrid are the most touristic cities in the country because they are the first destination for foreigners, and the destination they fall in love with and want to start living in. In 2022, it is important to know where to invest. In Barcelona, property and rental prices are currently really high compared with the average salary in the country, and the city cannot grow anymore due to space constraints. Therefore, investing in Barcelona is not very much suggested since it is highly unlikely that the prices grow any higher, and consequently, obtaining a decent return on investment is complicated.
Shifting your focus to other areas will be the ideal thing to do next year. For instance, Valencia could be the perfect investment alternative for Barcelona. The overall conditions are nearly identical to the ones in Barcelona including the same weather, same food, coastline, and tons of ex-pats communities, yet with much lower prices. Malaga or cities in the Vasque Country (like Bilbao or San Sebastián), will also become ideal places for foreigners worldwide.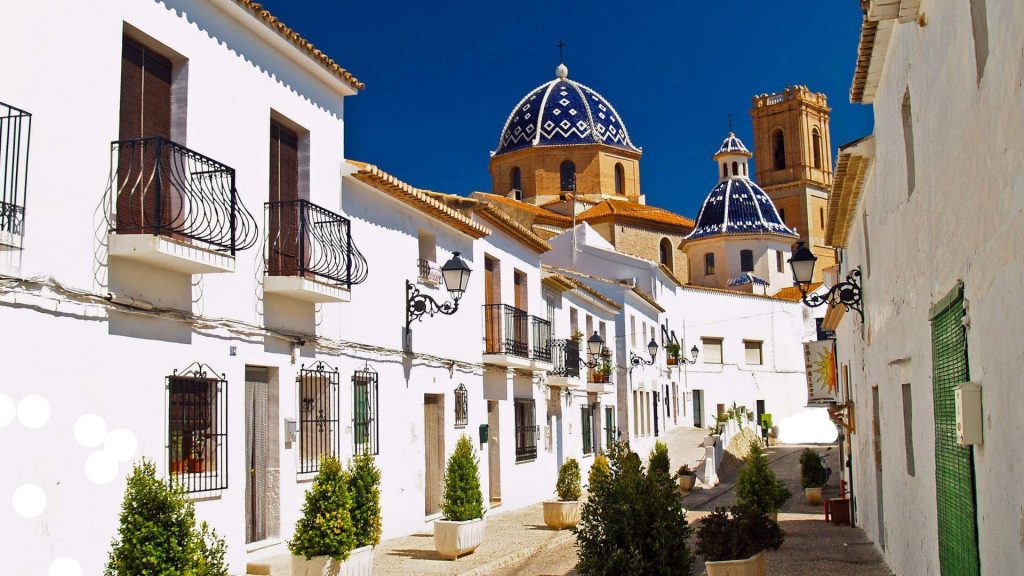 4- Buying Residential Home in Coastal Areas 
There are ideal alternatives if you are planning to buy a first or second vacation home and you are not considering investing but just want to settle in the country. Again, Valencia is not only a good place to invest but also to live in. Following down the Mediterranean Sea you can also find equally optimal cities especially the ones in Costa del Sol which is the preferred location for Scandinavians, the French, Belgians, and Dutch citizens.
However, if you still want to experience everything that Barcelona and Madrid have to offer, the surroundings and metropolitan areas of both capitals are also good residential options to choose from for the next year.
5- Spain and Portugal Changing Visa Rules
Changes to 'retirement' visas show that both Spain and Portugal are still keen to encourage immigration in 2022. However, the changes mean that would-be ex-pats will need to double-check their budgets and visa requirements.
From 1 January 2022, some of the visa requirements for those moving to Spain and Portugal have changed. Both the Spanish non-lucrative visa and the Portuguese D7 passive income visa have increased their financial qualification requirements. This means that foreign investors will need to review their figures to ensure they still meet the criteria.
The changes to the Spanish non-lucrative visa were announced in October 2021. Anyone applying from 1 January 2022 will need to show evidence of at least €27,792 guaranteed income or savings. That's an increase of 2.5% compared to 2021. For an applicant with a dependent, that figure jumps to €34,731.
All in all, if you are planning to buy a house in Spain, the process will be still slow (yet faster than it was before). Many foreign buyers have experienced a certain degree of trouble when buying their Spanish property. That is why in 2022, patience will be a really important ability. Especially when considering the low level of protection buyers experience in Spain.
In that sense, understanding how the real estate process in Spain work will be crucial to avoid problems.  We recommend that you do your due diligence and check things beforehand to avoid additional delays. What we recommend in those cases, especially as we are talking about a really important economic transaction, is to rely on a real estate lawyer that can guide you step by step.
For more detailed information on the requirements for obtaining Spain Residency by Investment, please contact one of our advisers in the UAE, Denmark, or Canada, we will accompany you and your family until you obtain your Residency Card.
If you have any questions or comments about Spain Residency by Investment, you can share them with us in the comments section.