Get a Second Passport by Investing in Turkey!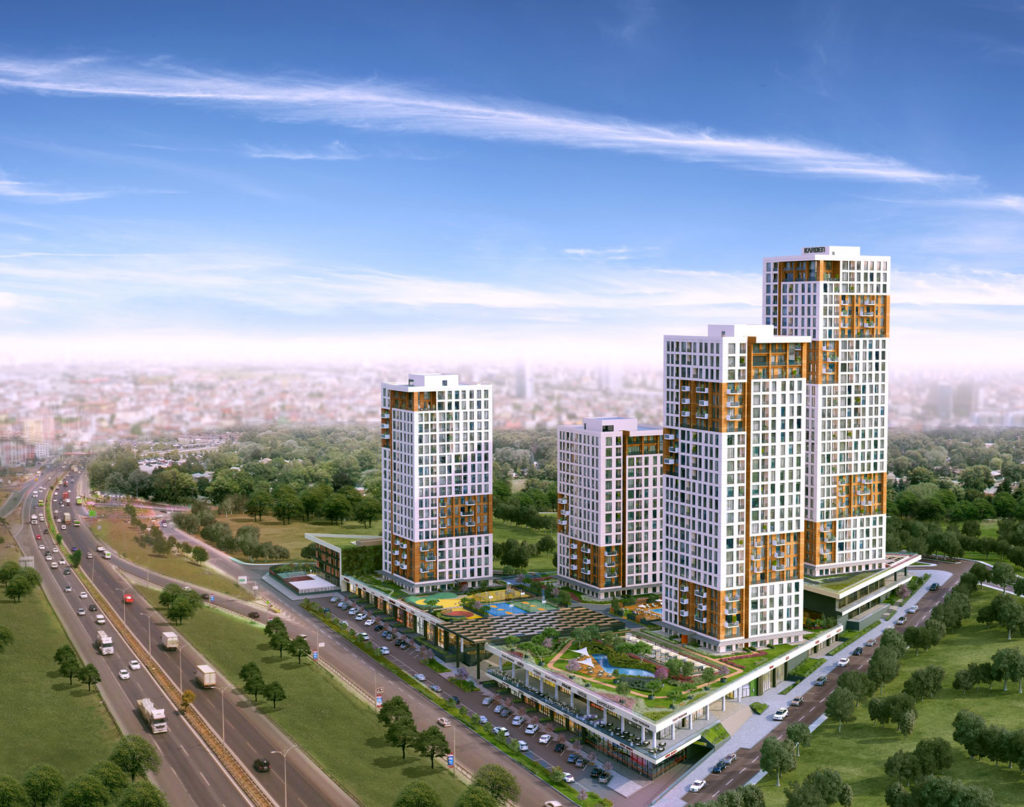 Turkey is making progress, and there is no doubt that this growth and power will bring many benefits to its citizens. So if you feel that you have not succeeded as well as you should in your country and you want to do something positive and life-changing for your future and that of your family, you can take this step forward today!
Turkey is a destination for many investors to start a business and live a prosperous life, given its location in the Asian Strategic Pass to Europe. Turkey is a multinational country with a strong economy, successful trade relations with the world's financial powers, high-quality English-language universities, and a strong probability of joining the European Union.
The country has a reliable and strong transport infrastructure, including highways, ports, and prestigious airports such as the new Istanbul Airport, which is one of the most modern and largest airports in the world.
How Can You Invest in Turkish Citizenship?
Purchase any kind of property with minimum value of $250,000.
Deposit in a Turkish bank with minimum $500,000.
Invest in government bonds or venture Capital/Funds with $500,000.
Establish a business and create 50 jobs in Turkey.
One of the main requirements of this program is to keep the investment for at least three years.
Who benefits from applying for a Turkish passport by investment?
If you are looking for the advantages of a second passport and are considering relocating to a country that gives you international business opportunities, provides a first-class education for your children, allows your parents to benefit from decent health care system, Turkey is for you!
If you want to become a citizen of another country without providing a language certificate and do not need to prove your official source of income, management experience, or assets, Turkey is waiting for you!
If you, as the manager or owner of a business, want to conduct your financial transactions in a bank abroad, Turkish citizenship, you can open an account in all Turkish banks and international banks based in Turkey.
Time is essential to you, and you want to get your second passport in the shortest possible time? Turkish citizenship can be obtained within six months.
The Turkish citizenship program by investment can be the right solution for you and your family.
The current investment opportunities in Turkish luxury real estate can be the golden chance for you to pursue it.
You can get an online consultation to choose the right investment method or to know the property prices in Turkey. Our advisers in UAE, Denmark, or Canada will provide you with online telephone or video counseling, and we will do our utmost to guide you through your Turkey Citizenship by Investment process.
Do not hesitate to relay your comments below if you have any experiences or any questions relating to the process of achieving Turkey's Citizenship.