Greece Golden Visa: 19k Participants till 2019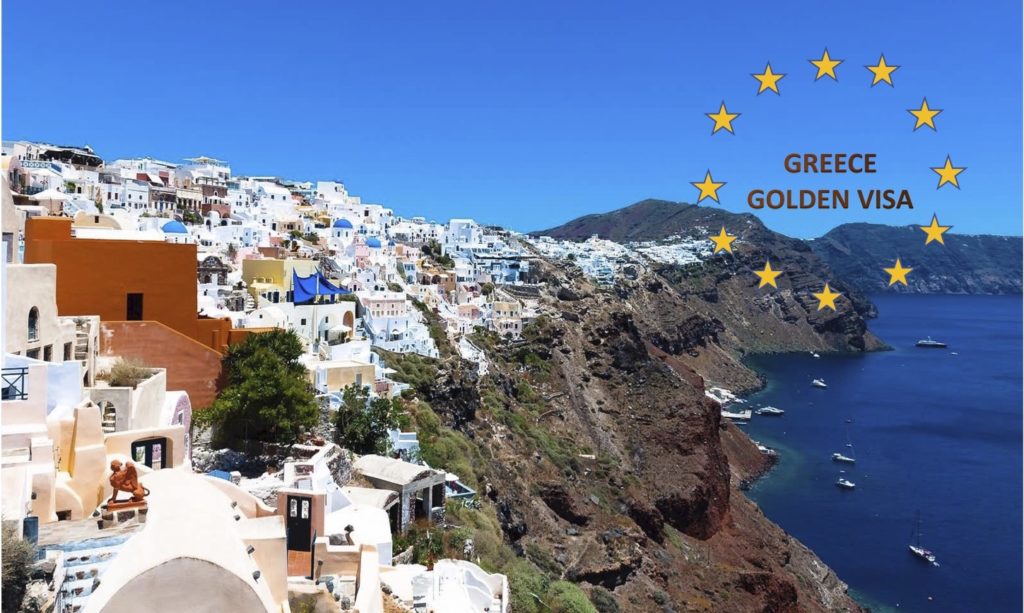 Greece is the birthplace of philosophy, democracy, and the Olympic Games. Greece Golden Visa has achieved a great score among its other international competitors! 6,304 main applicants could hold a Greek residence permit which is a considerable figure comparing to the other similar European programs!
The reasons of the rising  interest in Greece's Golden Visa consist of its unique geographic location, various tourist attractions, advanced infrastructure, membership of the EU and of course, the low minimum investment requirement of EUR 250,000. Note that if you purchase the property in the country, you will have the opportunity that the tourists may book your property all the year-round!
Greek Golden Visa, was the 2019 European Leader
Greek Government is actually investment-friendly! That is why the country has been facing several reforms recently, thus, new investment frontiers have been opened towards investors.
The most recent figures show that, the country's golden visa program authorities have issued residence permits to 18,616 individuals. Data also indicates that 6,304 main applicants and 12,312 of their family members could obtain Greek residence permits thanks to the country's residence by investment program.
Greece Golden Visa has already broken European application records in 2018, and outperformed its own past achievements in 2019; 2,412 main applicants received approvals in 2019 alone, which is 34% greater than that of 2018 and 151% above that of 2017. Those investors, furthermore, brought with them another 5,580 family members. Therefore, the cumulative number of individuals holding Greek golden visa, equals to 18,616 persons.
Although the minimum necessary investment is EUR 250,000, but, in practice the purchase of a property usually requires EUR 300,-350,000. Considering the average investment of EUR 325,000, then, the aggregated raised investment on the back of golden visas would equal to around EUR 2.05 billion.
The program's constant ascending trend belongs to Chinese investors who in 2017 accounted for just a third of applicants in 2017, but now, they make up 69% of the total.
There's always something for everyone whether tourist or investor, to explore in the beautiful Greece. It is a timeless paradise in the heart of Mediterranean!
For more information, please contact one of our advisers in UAE, Denmark or Canada, and we will do our utmost to guide you through your Investment and  Greece Golden Visa process.
If you have any questions about Greece investment programs, please feel free to relay your comment below.