Greece Golden Visa, Every Year Better Than the Previous!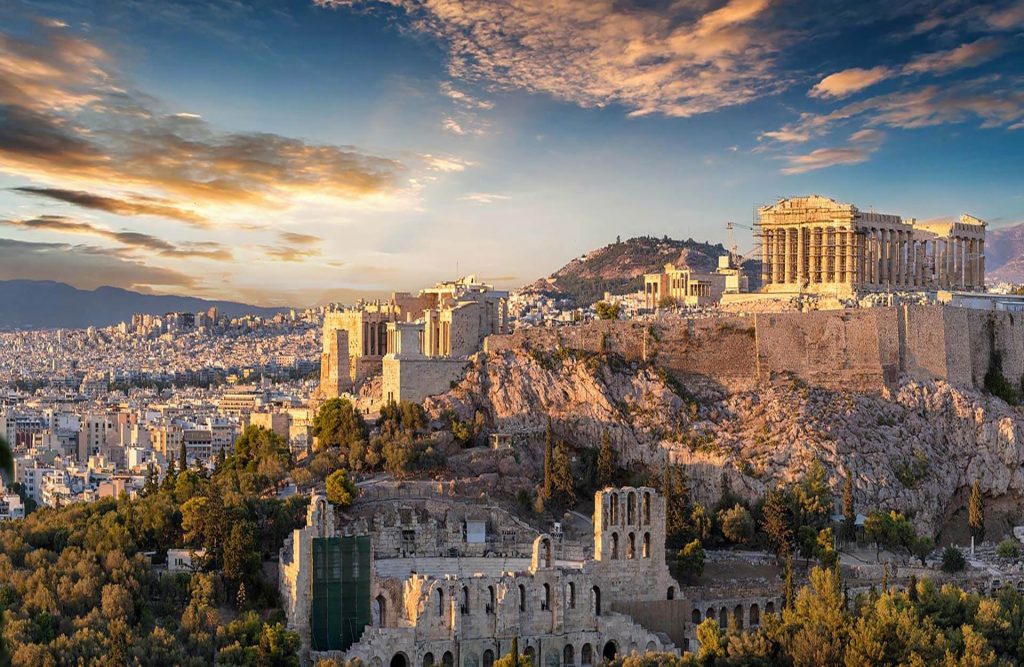 Greek Golden Visa is among the most favorite European residency schemes in the last year. As far as the statistics show, the number of approved main applicants has reached 1,985; therefore, it is expected that the approvals may exceed 2,000 by the end of 2019.
The Greece popular residency program is raising €23 million a week and the Golden Visa application volumes are accelerating. It is already Europe's most popular program by far.
The premium position of Greece Golden Visa
Program authorities had confirmed the approval of 742 applications between the end of September and December 1st (in only two months). 682 of these new applications (92%) were received from Chinese investors. They made up less than 40% of the cumulative number of resident investors two years ago.
But today, they account for 68% of all participants in the program since the establishment of the program in 2013.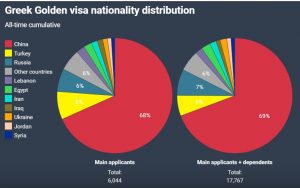 Residence permits to investors – Top 10 countries

Syria
Jordan
Ukraine
Iraq
Iran
Egypt
Lebanon
Russia
Turkey
China
58
64
83
93
103
138
146
392
474
4,129
The statistical data shows the total number of 6,044 approved main applicants. It means Greece will have raised a minimum of EUR 1.51 billion since the beginning of the program. During 2019 alone, interestingly, Greece Golden visa might gain a third of the total amount.
The closest competitor in Europe to Greece's residence by investment program is Portugal. In 2018, the total number of 1,409 applications was approved by Portugal, while Greece was approving 1,795 main applicants and was considered as Europe's most subscribed-to program. In 2019, the Greeks will get ahead of their rivals by more than 40%.
Greece's Government Positive Amendments
Undoubtedly Greece's new government deserves much of the credit. Since taking up the duties in July, the government has immediately initiated legal amendments with the purpose of making Greece an attractive destination for investment:
Within the first two working months of the Prime Minister, he introduced a three-year VAT-holiday for developers, a 22% reduction in property tax, and 50% tax deductions for renovation.
The other valuable change was in method of payment for golden visa investment. The payment by credit cards is considered a valid form of payment, which is enormously helpful for the Chinese.
Another amended legislation was about giving the foreign investors a non-dom, flat tax on global earnings, starting from EUR 25,000 per year.
Formally announced in its gazette, the government introduces a variety of new investment methods, including asset classes like bonds, public shares, and business investment.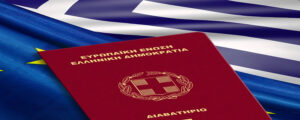 Note that the other available Investment option to obtain Greece Residency is the investment in Real Estate for the minimum value of €250,000, and maintain the investment for a minimum of 5 years.
For more information, please contact one of our advisors in UAE, Denmark or Canada, and we will do our outmost to guide you through your Investment and  Greece Golden Visa process.
If you have any questions about Greece investment programs, please feel free to relay your comment below.