Greece Residency by investing in beautiful Athens Riviera project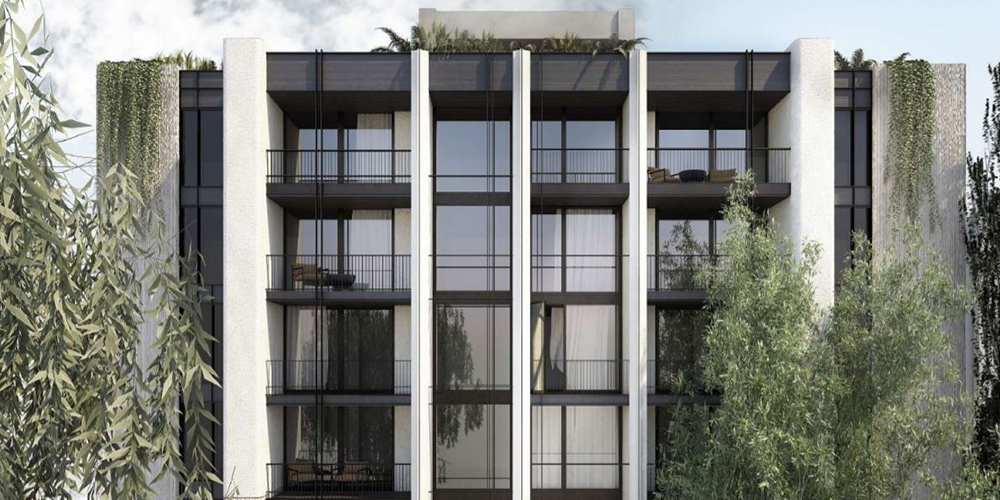 The Greek Golden Visa allows you and your family to live in Greece.  The Golden Visa gives you the freedom to travel across the Schengen zone without the need for an additional visa. The Schengen zone consists of 26 European countries that have officially abolished visas and border control at their mutual borders.
Your family can join you too.  The residence scheme allows you to include your spouse and children under the age of 21 in the program.  This means that all these family members can also receive and enjoy all the benefits of a Golden Visa card. In addition, Greece Golden Visa programs provide an Extended Family benefit too. This means that the principal applicant's parents and parents-in-law can also receive cards without any further requirements.
There is no limitation to how long you can stay and there is no minimum stay requirement either. The right to live in Greece comes with public healthcare and education benefits as well.
Minimum Investment
Among the Golden Visa programs in Europe, Greece has the lowest investment threshold. You can invest as low as €250,000 in Greek real estate in order to qualify for the program. The Greek property market took a big hit in the 2008 financial crisis and suffered for more than a decade.  As of 2022, the Greek real estate market is expected to adjust in an upward trend.
Investment Options of Greece Golden Visa
There are several investment types that qualify you for a Greece Golden Visa. These include:
A minimum of €250,000 purchase of a real estate property in Greece,
10 years of a lease agreement, whether signed for hotel accommodations or furnished tourist residences in integrated tourist resorts,
A minimum of €400,000 investment in Greek government bonds,
Bonds or shares of real estate investment companies in Greece,
Shares and bonds of venture fund and private equity which have headquarters in Greece.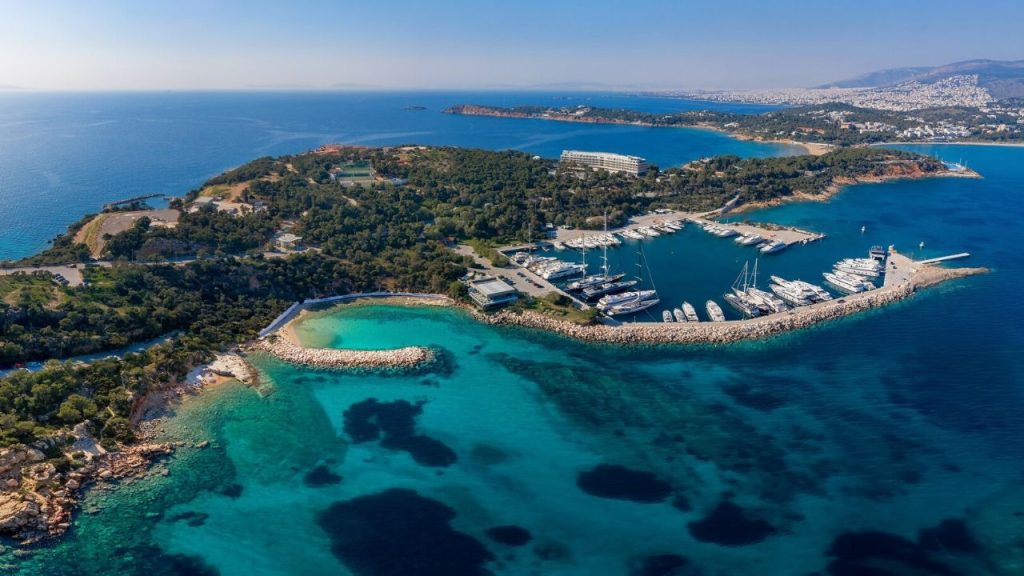 The Athens Riviera is one of the most suitable projects that can qualify you for Greece residency by investment program. It is currently undergoing a €10Bln upgrade which includes marinas, parks, hotels, casinos, and much more, making the area more attractive than ever and ripe for investment. In fact, tourism figures are anticipated to double once the new projects are complete.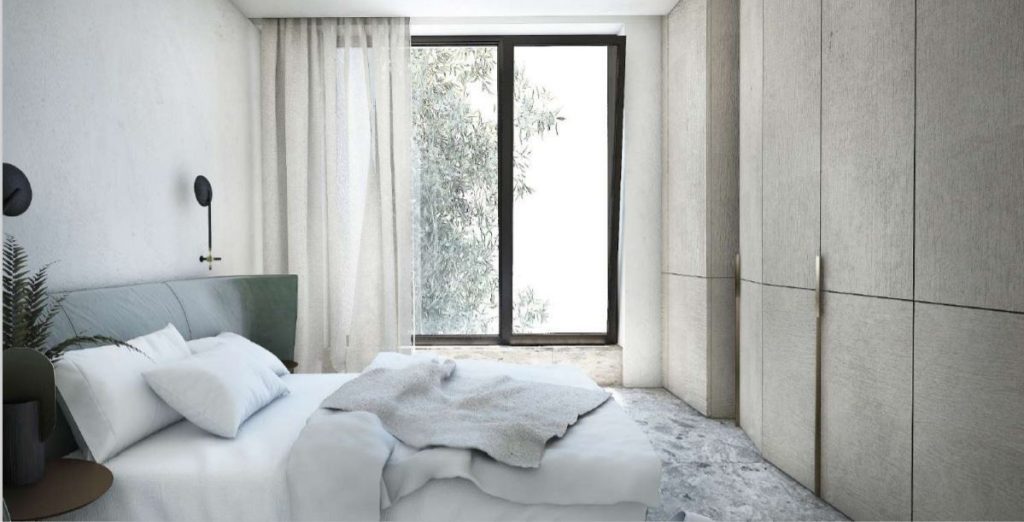 Designed for contemporary life, Iliso draws your attention to its visual design and strong distinctive environmental forms. This architecture has the concept of combining indoor/outdoor spaces, with large terraces and beautiful courtyards that expand the living areas.
Click here to get more information about this beautiful project.
Riviera, with its clear blue waters, romantic sunsets, and sweeping views of the Saronic Gulf makes the location even more attractive. The new development is just a 9-minute walk from a metro station which connects you with Syntagma, in the heart of the city, in just 17 minutes. It also connects you with the coast in just 3 minutes where you have the opportunity to swim, relax at a waterfront café, walk along the picture-perfect pedestrian streets and the marinas, enjoy your favorite water sport, visit one of the area's modern shopping centers, dine by the sea or simply enjoy the vibrant social scene.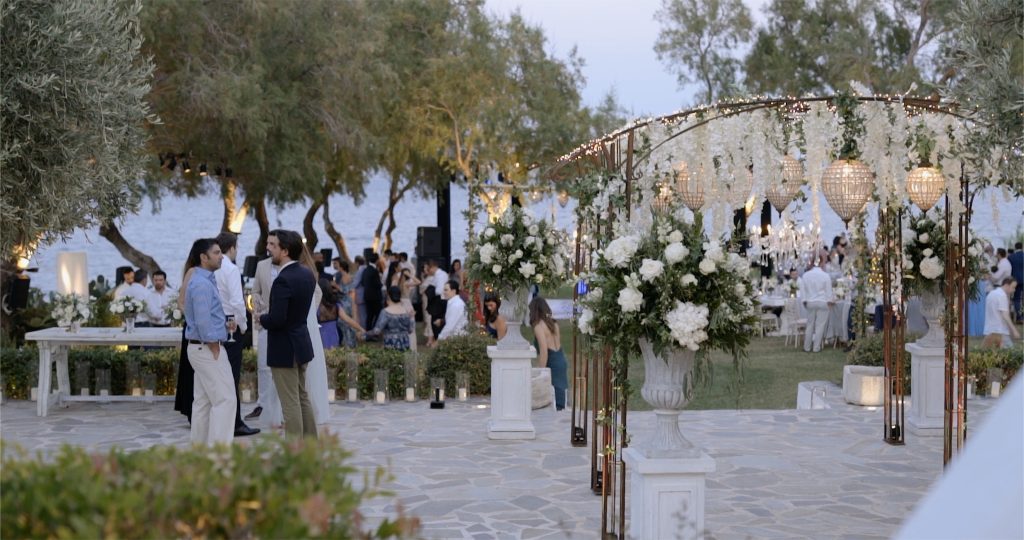 Points to remember
1. If you chose to proceed with the purchase of a property:
The real estate property must be owned by and still in possession of you.
You must own 100% of the company shares.
2. If you have opted to sign a lease of hospitality accommodation:
The contract must cover a minimum duration of 10 years and €250,000 in the rental amount.
The contract must require a single payment of the rent for the equivalent of the ten-year leasing of the property.
You may renew your Golden Visa residence permit every five years. You must fulfill the above conditions to be able to renew at the end of each five years.
The Double Taxation Treaty
Depending on your country of residence and the amount of time you spend in Greece, it is likely that your international income may not be subject to taxation in Greece.  In that case, you may maintain your business activities outside of Greece and enjoy some tax benefits. Greece also provides tax benefits to foreigners living in the country as tax residents.  There are different incentive programs for retirees, digital nomads, and other particular ex-pats. Make sure and check with your certified financial advisor to see if you can benefit from any of these incentives.
For more detailed information on the requirements for obtaining Greece Residency by Investment, please contact one of our advisers in the UAE, Denmark, or Canada, we will accompany you and your family until you obtain Greece residency.
If you have any questions or comments about Greece Residency by Investment, you can share them with us in the comments section.