Honouring Grenada's National Independence Day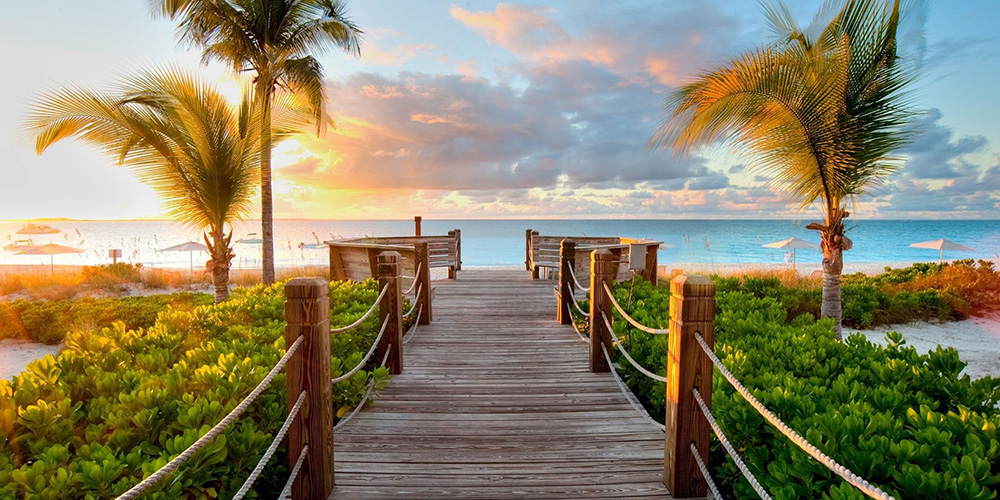 February 7 is the Independence Day of Grenada and a public holiday celebrated every year. The day is also celebrated as Grenada's National Day. This holiday marks Grenada's independence from Britain on February 7, 1974.
This day is observed in all cities across the country with colorful parades and official ceremonies. People dress up, visit their loved ones, arrange weddings, and remember their struggle for freedom. On Independence Day of Grenada, shops, schools, and banks remain closed. Tourists also visit Grenada to participate in the lively occasion.
Before the Europeans arrived in the Americas, Grenada was home to the indigenous peoples from South America. The island of Grenada was sighted by Christopher Columbus in 1498 during his third voyage to the Americas. Since then, Grenada has been under various European occupations since the start of the new world colonization in the 16th century. In 1649, France assumed full control of the island, becoming one of the wealthiest colonies due to its abundant sugar production. Following French defeat in the Seven Years' War, the Treaty of Paris surrendered Grenada to Great Britain in 1763. Having overcome a brief rebellion by pro-French forces, Grenada remained a British colony for more than 200 years.
Movements toward independence started in the 1950s and in March 1967, Grenada became an associated state. This status helped them get full autonomy over the nation's internal affairs. Grenada won its independence from the United Kingdom on February 7, 1974, and Eric Gairy became the first prime minister of the country.
The newly independent country became a member of the Commonwealth while Queen Elizabeth continued to function as the Head of State. In March 1979, Eric Gairy's government was overthrown in a non-violent coup d'état by the Marxist–Leninist New Jewel Movement. This established the People's Revolutionary Government. The new government was headed by Maurice Bishop as Prime Minister. Bishop was later arrested and executed by members of the People's Revolutionary Army, which led to an American invasion in October 1983. Since then, Grenada has returned to electoral democracy and has remained politically stable.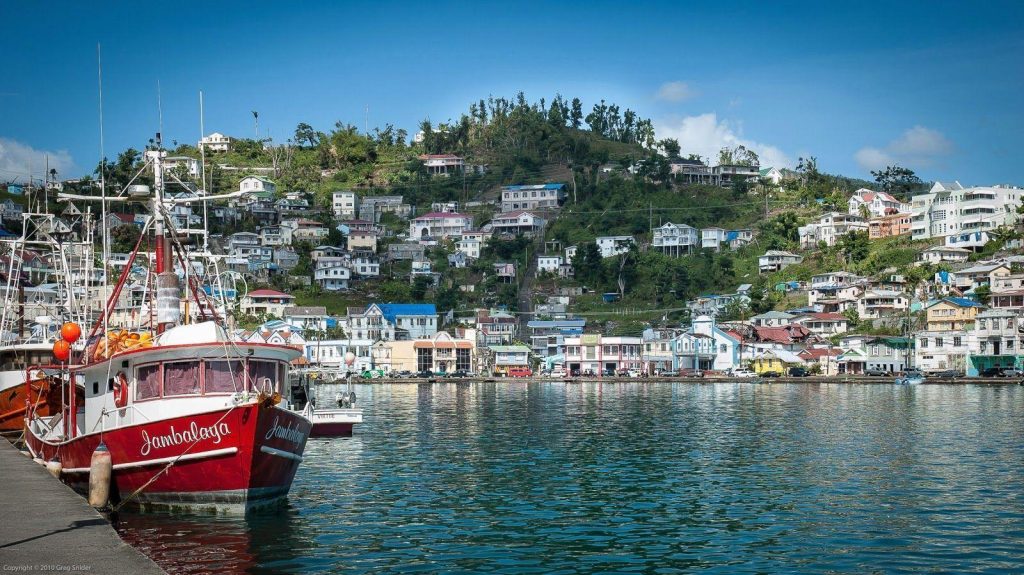 Today, the country is considered a hidden gem with unspoiled beauty offering a lifestyle so pure and authentic that you will feel instantly renewed. Famed for its aromatic spices and organic chocolate. This vacation haven is also one of the most popular destinations with investors.
The Grenada program is one of the newest citizenship investment programs available to investors. Introduced in 2013 and it is the only Caribbean country giving you an opportunity to settle in the USA through the US E2 non-immigrant visa. This is an incredible opportunity as many countries such as China, Russia, India, and countries of the Gulf region do not have an E-2 treaty with the US, you can obtain your citizenship of Grenada first then apply for USA E2 Visa. When applying for this program, children and parents, as well as unmarried siblings, can be included under one application.
The Grenadian citizenship program is the best low entry route to obtaining a second passport either through a $150,000 government donation or a $220,000 property investment. Travel the world with a Grenadian Passport and get your fast-track second passport in just 120 days with visa-free access to over 144 countries worldwide, including the EU and UK.
Applicants must be of outstanding character, in good health, of high net worth, and with no criminal record. There is no requirement to visit for an interview for the Grenada citizenship program and in fact, there is no need to travel to the country to complete the application and there is no tax worldwide either.
For more detailed information on the requirements for obtaining Grenada Citizenship by Investment, please contact one of our advisers in the UAE, Denmark, or Canada, we will accompany you and your family until you obtain the Grenada passport.
If you have any questions or comments about The Grenada Citizenship by Investment Program, you can share them with us in the comments section.