How to get a new citizenship or second passport in 2020?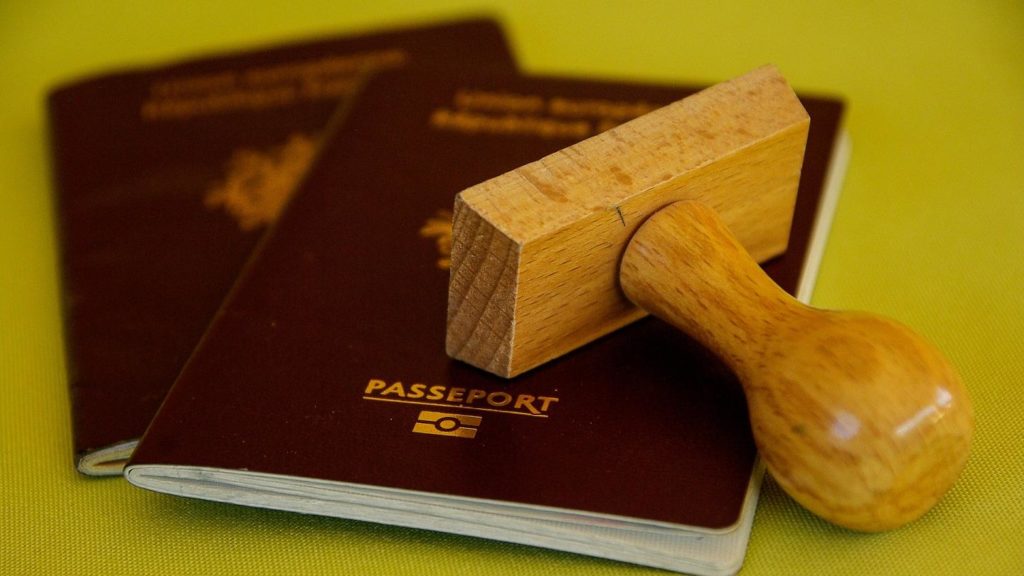 Each year, new Citizenship by investment Programs are born.
During 2011 to 2018 the number of official CBI programs has increased from two to twelve, and the annual amount of investment through these programs has augmented from $ 43 million to $ 3 billion.
The older schemes offer new options, meanwhile, governments sometimes adopt tough requirements.
We would like to review the most important news and changes happened in the world of investment migration in 2020 and find the best way to achieve a second passport.
Which countries will join the CBI programs?
The world of CBI programs will be welcoming 14 new countries including: Kenya, Mauritius, Albania, Northern Macedonia, Bosnia and Herzegovina, Kiribati, the Marshall Islands and others.
Cyprus CBI program is accepting 700 applications each year. In 2019, this quota has already been reached. Therefore, the applications accepted from mid-October are postponed to 2020. Given the number of applicants for 2020 and the annual quota, it seems the government must take measures to attract and satisfy investors.
According to a survey conducted in several international investment companies, the Grenada CBI program was among top programs in 2019. It welcomed 814 new citizens last year. Investment in an authorized real estate project for 4 years and with the minimum value of USD 220,000 will grant you Grenadian Passport.
Are Properties in Lisbon or Porto still available to Portugal Golden Visa?
According to the latest news from the leader of the Socialist bench in the Portuguese parliament, the issuance of "golden visas" to those investors who bought property in Lisbon and Porto. Although the proposal has not yet entered into force, the mere potentiality of these rules coming into effect in the near future, has affected investment plans. Until, you still have time to get real estate in Lisbon or Porto! Invest in real estate with a minimum value of 350,000 Euros, and obtain residence permit via "Portugal golden visa" program.
According to the CIP report of Government of Antigua and Barbuda, 644 passports were issued in the first half of 2019. The investors are interested in different available options: 233 investors chose donation, 5 investment in real estate, and 3 investment in a business. Since the program was launched, the CBI Unit has issued 4157 passports.
The rapid and unexpected changes in CBI programs and the annual quotas for some schemes, may affect your investment plans. Therefore, we would suggest you to apply at your soonest. Below you can find the three cost-effective CBI Programs:
1- Dominica:  Dominica's passport is appealing due to visa-free travel to over 120 countries, including United Kingdom, Russia. There are two investment options:
A donation to the National Transformation Fund of $100,000 for a single applicant, or $200,000 for a family of four,
Investment in real estate for the minimum amount of $200,000.
2-  Turkey:  Turkey is among top world's economies. Turkey's passport will grant you free trading with other countries immune from the international sanctions. Investment in Turkey means invest in a prospect European country! Turkey's citizenship program offers various investment options:
Purchase any kind of property with minimum value of $250,000.
Deposit in a Turkish bank with minimum $500,000.
Invest in government bonds or venture Capital/Funds with $500,000.
Establish a business and create 50 jobs in Turkey.
3- Montenegro: Montenegro's passport is popular among applicants from Middle East. There are several options to obtain Montenegro's passport:
Invest in projects approved by the Government:

250,000 Euro in an undeveloped region (north),
450,000 Euro in a developed region (South).

Invest in primary agricultural production € 2 million + create at least 10 jobs.
Invest in wood processing €4 million + employ at least 20 people.
Invest in Fisheries €3.5 million in fisheries and processing products + employ 20 people.
If you still wonder how to obtain a second passport, please read our website and check out detailed information about processing fee, Government fee, adding dependents to the application and requirements for all programs under section "Program".
For more information, about the available cost-effective CBI programs, please contact one of our advisors in UAE, Denmark or Canada, and we will do our utmost to guide you through your investment process and achievement of Second Passport.
Please feel free to relay your comments below, if you have any questions about Citizenship by investment programs or the second passport.