How to Obtain Portugal Residency with Minimum Investment?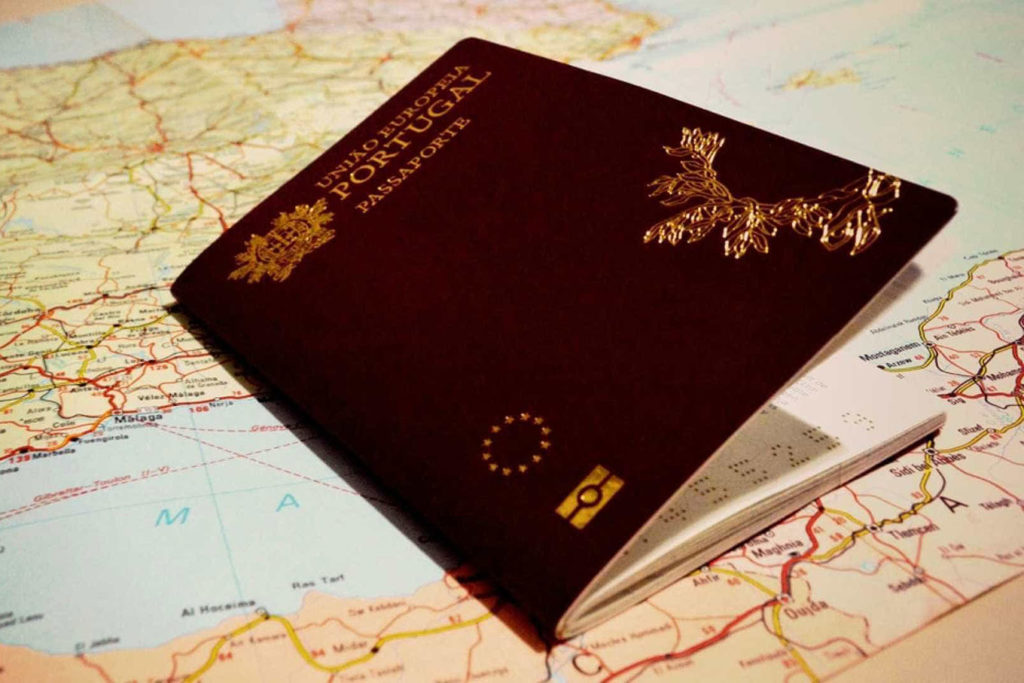 If you are thinking about working, living, and traveling in the European Union, Portugal has a variety of affordable options for investors who intent to be in the heart of Europe. Portugal is the country with sunny beaches and first-class European facilities.
How much do you know about Portuguese residency ways? Portugal is offering three attractive visa options leading to residency:
Portugal Golden Visa Program (Residency through investment)
The best-known way to get a Portuguese residency by investment is to invest in real estate and then create jobs. Meanwhile, with the transfer of capital, you can also get a residence permit in Portugal, which requires more money. Let's see how much investment each method requires.
Option 1 – Property Investment:
An Investment on real estate properties in specified areas with a minimum value of 280,000 Euro,
An Investment on real estate properties in certain areas with a minimum value of 350,000 Euro,
An Investment on real estate properties with a minimum value of 500,000 Euro.
Option 2 – Job Creation:
Creation of at least 10 permanent jobs in a new company in Portugal
If you prefer to invest in more active and dynamic field rather than real estate, you can invest a minimum 125,000 Euro in a business.
Option 3 – Capital Transfer
An Investment of 1,000,000 Euro in a Portuguese bank in Portugal over a period of 5 years,
An Investment of 500,000 Euro in Portugal funds of venture capital,
Donation of 250,000 Euro in arts, Culture or Heritage into a Portuguese National Institution.
Portugal Startup Visa
To apply for a startup visa in Portugal, the following conditions must be met:
Startup project should be focused on technology.
An entrepreneur must have the ability to establish a company and create jobs.
The proposed Startup can generate a working capital of € 325,000 and asset value of € 325,000 per year.
Provide evidence of the possibility of starting the business at the earliest possible opportunity.
Angel Visa Portugal
Portugal Angel Visa is a combination of startup and investment programs. The initial investment in this program is 175,000 Euros, and the working method of this program is as follows:
A startup company will be established for you in Portugal.
An incubator will support this company for 3 years.
After 3 years, the sponsor will deliver your business to you.
It is worth mentioning that in most cases, you will own your business in the end, while over this 3-year period, the business has definitely grown. At the end of three years, you will have the authority to maintain or sell it.
These diverse programs reflect Portugal's potential for growth and development. Portugal has incentive plans for investors and does not deduct taxes from their foreign income. With a residence permit in Portugal, you will have all the rights of people living in Europe. After five years of fulfilling residence conditions, it is possible to submit a citizenship application and receive a Portuguese passport.
Not all countries have this diversity in their residency programs. By receiving professional advice, you can choose the fastest and best way from these various options.
If you want to know which method is more suitable for you, and to get more information, please contact one of our advisors in UAE, Denmark or Canada, and we will do our utmost to guide you through your Investment and Portugal Visa process.
Please feel free to relay your comment below, if you have any questions about Portugal Residency by investment in properties or Portugal Citizenship.