Immigrating to European Cyprus with Get a Passport within 180 days!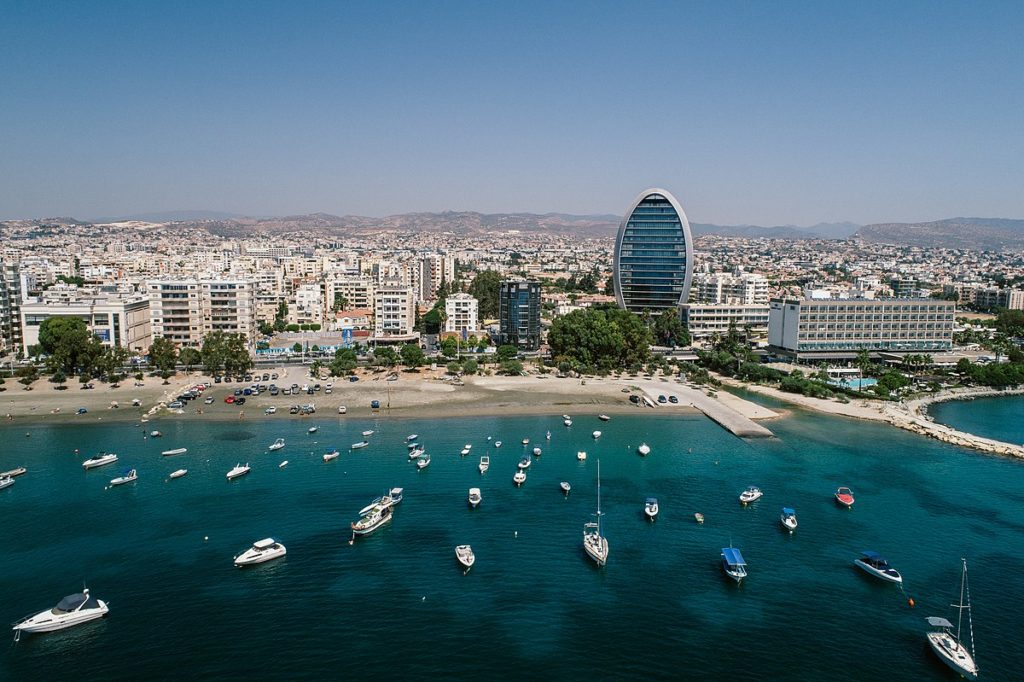 Immigration to Cyprus, the third largest island in the Mediterranean, has been welcomed by many investors in recent years.
The reason for this popularity, on the one hand, is the reliable economic and social infrastructure and the quality facilities of this tourist island. On the other hand, the reason resides in the beneficial Cypriot citizenship by investment program.


Which other countries in the European Union will grant you a strong European passport within only 180 days ?!
If you gather necessary information today and apply for investment in Cyprus in a timely manner, you will gain your reliable European passport in your hands at the beginning of 2021. It will provide you with unparalleled freedom of travel and ability to establish fruitful international business.
Terms of obtaining a European passport
Cyprus offers the easiest and safest program for obtaining European citizenship.
Obtaining Cypriot citizenship means gaining the right to live, work, and study throughout the European Union.
To become a European citizen, you can choose from a variety of investment options in Cyprus:
Investment in Cyprus approved real estate for at least €2 million.
Purchase or Establishment or Participation in Cypriot Companies or Businesses with at least €2 million investment and create at least 5 jobs for Cypriot employees.
Investment in Alternative Investment Funds by investing at least €2 million to buy units of investment.
Investments in the shipping sector.
Combination of the investments: The applicant may proceed with a combination of the investments.
The general conditions of the Cyprus program are as follows:
The investor must have a minimum age of 18,
All applicants will have to own a Schengen visa,
Applicants who were rejected by another EU country will be excluded from the program,
Have a worldwide clean criminal record,
Make a contribution to the Government in the total amount of 150,000 EUR including:
Donation of 75,000 EUR to the Research and Innovation Foundation of Cyprus, and
75,000 EUR to the Cyprus Land Development Corporation.
Maintain the investment for 5 years.
Keep/Purchase a Residential Property for a minimum of 500,000 Euro for the lifetime.
What are the benefits of having a Cyprus passport?
The facilities and power that the Cypriot Passport provides the investors with, are commendable compared to other similar programs!
– By obtaining Cypriot citizenship, you will have the opportunity to do business freely and transfer capital between EU member states.
– It is possible to include all family members in the investor's application,
– The investor is not required to reside in Cyprus or to know the language of the country to obtain or retain citizenship,
– Tax exemption or lower tax payment than other European countries,
– You will gain the right to buy property in EU member states or to invest in any business of your choice.
– You get unlimited access to the health system of all the 28 EU member states and the UK and …
To get more information, you can call for online telephone or video counseling. Just submit your request, and one of our advisers in UAE, Denmark or Canada will contact you shortly. We will surely do our utmost to guide you through your Cyprus Citizenship by Investment process.
Do not hesitate to comment if you have any questions relating to the acquisition of Cypriot Passport through property investment.