Invest to Benefit from World's Best Health Care System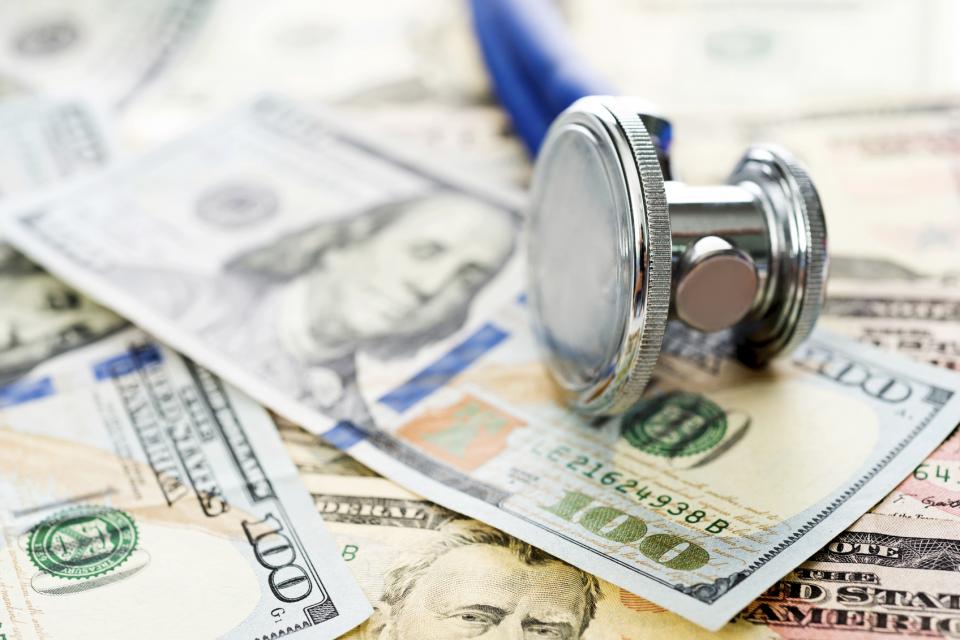 If you are spending all of your time at home, as with most of the world, and looking for the best market to invest in, such as the stock exchange, currency market, bonds, …. we suggest you to re-evaluate your investment goals and think about safer options.
Given the current situation, it is natural to expect that the main aim of investing, apart from financial interest, is reaching safety and stronger health care systems. Let us read about some of the countries with high-quality healthcare mechanism.
Investment for high-quality healthcare system
According to the World Health Organization, a well-functioning healthcare structure requires a steady financing mechanism, a properly-trained workforce, well-maintained facilities, and access to reliable information and the cutting edge technologies.
Among the countries that offer Citizenship Programs, Residency Schemes or immigration streams, the influential healthcare service providers are:
UK, particularly London, has traditionally been one of the world's most influential financial centers. The UK's economic freedom score is 78.9 out of 100, which makes its economy the 7th freest in 2019 and it is ranked 3rd among countries in the Europe area.
The UK has a government-sponsored universal healthcare system called the National Health Service (NHS). The whole population is covered by the System. The NHS performed better than its counterparts on ease of access and efficiency.
UK offers different visas including Investor visa (Tier1) to high net worth individuals, Start-up Visa and Innovator Visa. If you meet the criteria for each visa and apply under each category, you will be given a permanent residence permit which will eventually help you become UK citizen and enjoy living in this beautiful and disciplined country.
Canada is one of the world's top ten trading nations. It has been placed at top ranked immigration destinations due to its appealing features such as high job opportunities, strong economy, low unemployment rate and profitable investment options. It is also placed among the well-developed public health care systems and according to WHO, is ranked 30th among the world's countries while countries like Iran owns the 93rd position!
Canada is presenting miscellaneous investment options for innovative entrepreneurs and successful business owners and managers. You can access high standard of social and welfare services through immigration to Canada or by obtaining Canadian Permanent Residency.
Turkey's health facilities operate through the highest technology available in the world. These facilities own different certificate and accreditation for their clinical services. Many medical tourists visit Turkey from neighboring countries to profit from rapid and high-quality surgical and other treatment services. They also offer 5-star hotel comfort for their international guests. These amenities are notably more budget-friendly in Turkey than European countries and USA. You will surely get great value for your money.
If you obtain Turkey's Passport, you will benefit from free access to health care services in public hospitals, Social Security System or SGK and  free social services for the elderly (65 years or older).
While many nations, provide legal residents the chance to apply for citizenship after meeting certain criteria, only a few countries permit foreigners to acquire citizenship immediately.  Turkey is a fast and easy track to obtain a Second Passport!
Any caring government will plan for its citizens' welfare and social top-notch services. The developed countries that offer CBI programs target country's long-term development. And their ultimate goal is to provide their citizens with advanced and modern life, education and medical technologies.
Let us remember, Health is always a Top Priority!
For more information about immigration, the available citizenship by investment programs or Residency schemes, please contact one of our advisers in UAE, Denmark or Canada, and we will do our utmost to guide you through your Investment process.
Please feel free to relay your comments below, if you have any questions.