Investment Projects to Obtain Cyprus Residency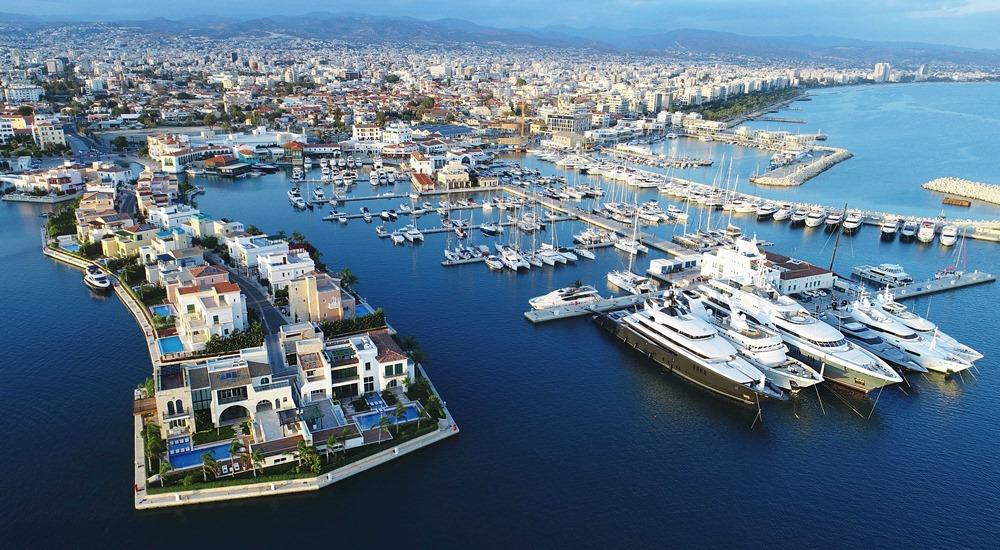 Cyprus is one of the most attractive countries for living and spending a holiday. This country is a member of European Union, therefore, there are always a lot of trade opportunities and beneficial job positions with high incomes which make the cost of living in Cyprus affordable. There is a high standard of educational institutions and healthcare facilities.
Non-EU investors, can secure a lifetime permanent residency in Cyprus through investment in real estate.  One of the advantages of applying for Cyprus Residency is, getting the process done quickly, in case all the conditions are met.
To learn more about Cyprus Residency Program, in this article, we have introduced famous cities and attractive investment projects.
Three attractive cities in Cyprus for investment
Paphos: This stunning city is located on the southwestern coast of Cyprus, and contains a lot of English speaker residents. The city has a great access to golden beaches of Cyprus.
Limassol: This city is the second-largest city in Cyprus that shows an attractive combination of modern life and historical sites to visitors and residents. Villas and apartments were along the beaches, are great opportunities for investment.
Nicosia: This city is the capital of Cyprus and is located 50 km away from Cyprus beautiful beaches. There is a wide variety of real estates in this town to invest in.
After choosing the desired city for investment, you should know about investment conditions.
How to gain Cyprus Residency?
Residency requirements and financial obligations to obtain Cyprus residency follows:
Purchase an immovable property which costs at least EUR 300,000 plus tax (VAT)
Other conditions include:
Opening a bank account in Cyprus, and deposit at least EUR 30,000. (the money will be blocked for three years),
Providing an evidence which shows the applicant earns at least EUR 30,000 annually in a foreign country. (an additional EUR 5,000 is required for each dependent including spouse and adult child, and EUR 8,000 for each parent).
Main application general requirements
The applicant must have clean criminal record.
The applicant and dependents should have the health insurance policy.
The applicant should be at least 18 years old.
All applicants will have to be in possession of a Schengen visa.
Proof of not having any business in Cyprus (Previous and active business included).
Visit the country once in every 2 years.
Here we tend to Introduce some of the best investment projects in Cyprus.
 Luxury Projects for Investment in Cyprus
The suites are about 70 square meters and the cost of these unites start from EUR 350,000
The suites located at the Paphos City Center, it is a 5-floor project, including 28 luxury suites and each suite has 2 service-oriented shops on the lower floor.
The suites are between 60 to 113 square meters and they cost between EUR 350,000 and EUR 600,000. They are located in a tourist area of Paphos, have an access to shopping centers and have just one apartment per floor. There is also a parking space for each property.
To see other luxurious projects, you can visit the Cyprus Investment Opportunities page.
Advantages of gaining Cyprus residency include:
If all the requirements are met, there is a high approval rate.
Having the right to study in high quality private schools with English language courses.
Permanent stay in Cyprus is not necessary while visiting this country once, every two years is mandatory.
Having the right of applying for the whole family including spouse, children under 24 and parents.
Except biometric capturing that needs applicant's presence, the whole process can be arranged without being in Cyprus.
Contact one of our experienced consultants in Denmark, UAE, and Canada, and we will do our utmost to guide you through your Cyprus Residence by investment process.
If you have any experience or question about gaining Cyprus Residency by investment, do not hesitate to relay your comments below.