Moldova Citizenship By Investment, Slow and Steady!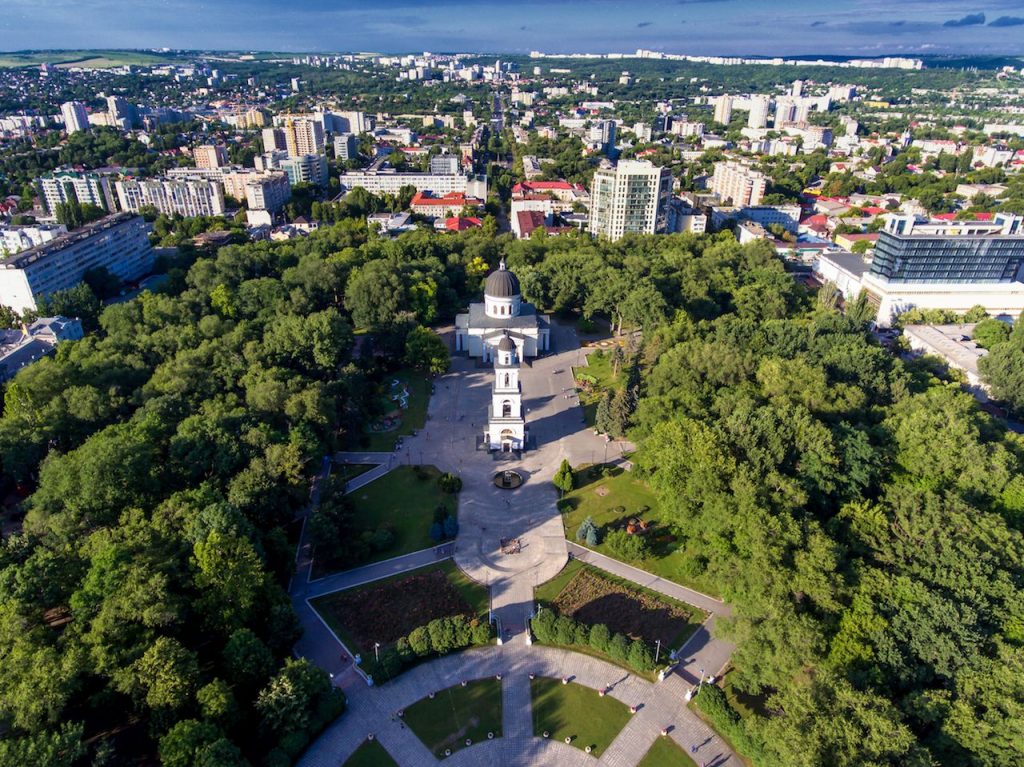 Moldova Citizenship by Investment has been suspended since July 1st for a four month break in order to undergo a government review.
TheEurope's youngest Citizenship program has the number of 34 applicants who submitted their files prior to July 1st.
The good news is that a growing number of investors are receiving approvals during this break.
Till the end of July, two investors from Australia and India could obtain citizenships through the program. The good news is that the number has now reached five. Including dependents, the overall number of new citizens are rising and it stands at eight.
Since the initial announcement of the program, five applications have been successfully registered and processed, totaling EUR 545,000, which can be invested in different projects making Moldova richer.
For more information, please contact one of our advisors in UAE, Denmark or Canada, and we will do our outmost to guide you through your Investment and Moldova Citizenship process.
Suggested Articles