Montenegro CIP Has a Bright Future!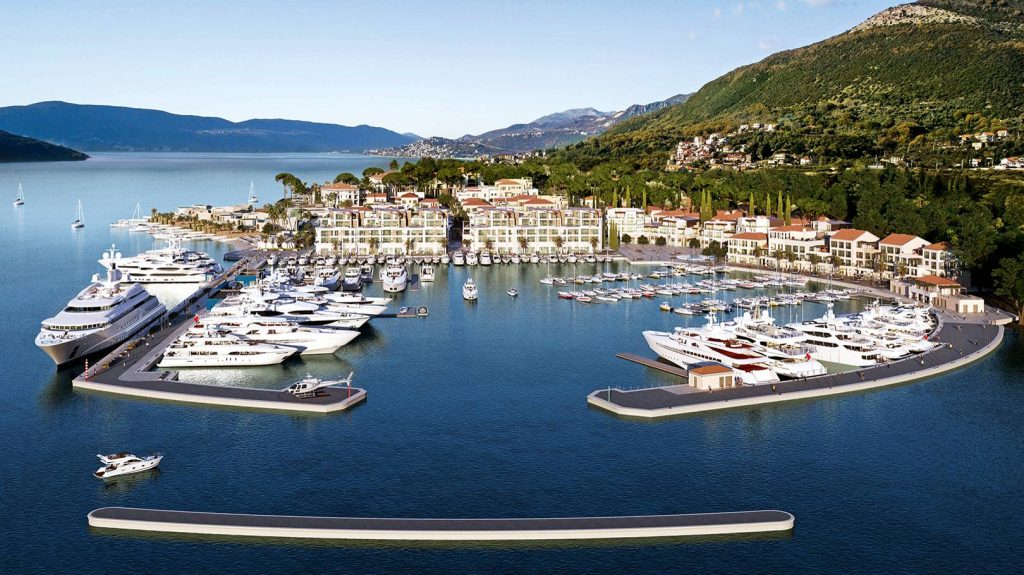 During the current year, the small and beautiful European country, Montenegro, has made effective changes to its Citizenship by Investment program. These modifications have attracted many investors from around the world. The most important adjustments consist of introducing "new investment options" and "new investment projects". The international financial organizations have an eye on these changes as well.
The International Monetary Fund, having recently declared in its annual article that Montenegro's newly opened citizenship by investment program, may raise some EUR 530 million over the next three years. This figure will help out the country's economy enormously, while they estimate the program will have multiplier effects on economic activity amounting to 11.2% of GDP.
Montenegro's CIP Options
Considering the newly proposed options, you can read below the current available possibilities for Investment in Montenegro to achieve a second passport:
Invest in projects approved by the Government:
 250,000 Euro in an undeveloped region (north),
450,000 Euro in a developed region (South).
Invest in primary agricultural production:
€ 2 million + create at least 10 jobs.
Invest in wood processing:
€4 million + employ at least 20 people.
Invest in Fisheries:
€3.5 million in fisheries and processing products + employ 20 people.
Obtain a European Citizenship
If you wish to live in a beautiful yet an affordable European country, do not waste the time. Montenegro's CIP is waiting for you with various fascinating investment options.
It is worthy of mentioning that Montenegro's CIP is open to Iranian investors and is popular among applicants from Middle East as well.
Although Montenegro is a small country but it is very influential in the region. It has an immense potential to grow, especially with the effective steps they have taken towards joining the EU. To learn more about the interesting capacities this amazing small country has, do not forget to follow us.
For more information, please contact one of our advisors in UAE, Denmark or Canada, and we will do our outmost to guide you through your Montenegro Citizenship by Investment process.
Do not hesitate to comment below, if you have any experiences or any questions relating to Montenegro citizenship by investment program.