New Changes in US EB-5 Program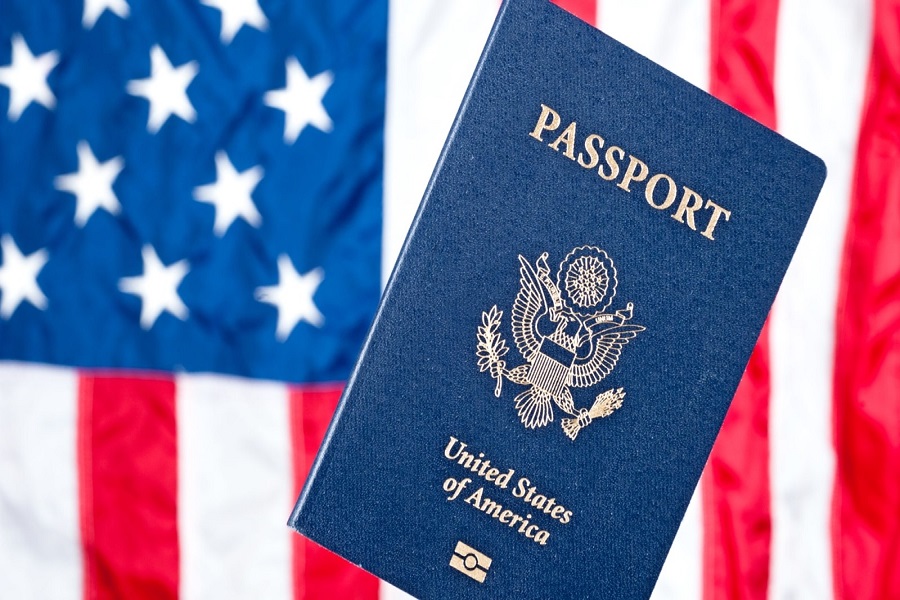 According to the latest regulation publication of The Department of Homeland Security, the EB-5 Immigrant Investor Program so-called "golden visa" costs will increase beginning November 21, 2019.
The EB-5 program was established by congress in 1990 to allow foreign nationals to obtain legal permanent resident status by investing at least $1 million in a new commercial enterprise that will create at least 10 full-time jobs in the United States.
A lower investment amount is possible only if the investment is in a Targeted Employment Area (TEA), which is defined to include certain rural areas and areas of high unemployment.
Under the current regulations, investors have been able to obtain an EB-5 visa by investing $500,000 in a project within a TEA
Starting November 21, 2019, the EB-5 program will generally require applicants to invest $1.8 million in a new commercial enterprise to obtain permanent residence. DHS has explained the increased investment amounts as the effects of inflation.
Of course the new rules will support the 50% reduction when visa seekers invest in a TEA, so the minimum investment amount in a TEA will increase from $500,000 to $900,000. However, the new rules also make it much harder for a project's location to qualify as a TEA.
The process of designating a project's location as a TEA is getting harder specifically if it is situated outside the rural areas. 
The new rules make the following modifications:
Previously, the government of each state had the authority to specify the TEA areas according to the high unemployment; now, DHS instead will make those designations,

As a TEA the high unemployment is defined as 150% or more of the national average. Project sponsors can no longer combine many contiguous census tracts to define an area that meets the standard. Now, project sponsors can only include census tracts that are "directly adjacent" to the tract where the new commercial entity principally does business when determining unemployment levels,

The final rules will restrict the category of TEA to towns and cities outside of metropolitan areas,

The new rules do not affect TEA designation for rural areas,

Another reform, of the new rules, is the relief to investors in projects that change materially due to the reasons outside of the investors' control. If the mentioned changes happen after they have submitted their immigration applications, the Investors will still have the right to keep the priority dates for their applications. 
If you have any plan to submit an application in near future, we propose you to decide and apply before the new rules take effect on November 21, 2019.
For more information, please contact one of our advisors in UAE, Denmark or Canada, and we will do our outmost to guide you through your Investment and EB-5 visa process.
Suggested Articles