New Changes in Vanuatu CBI in 2022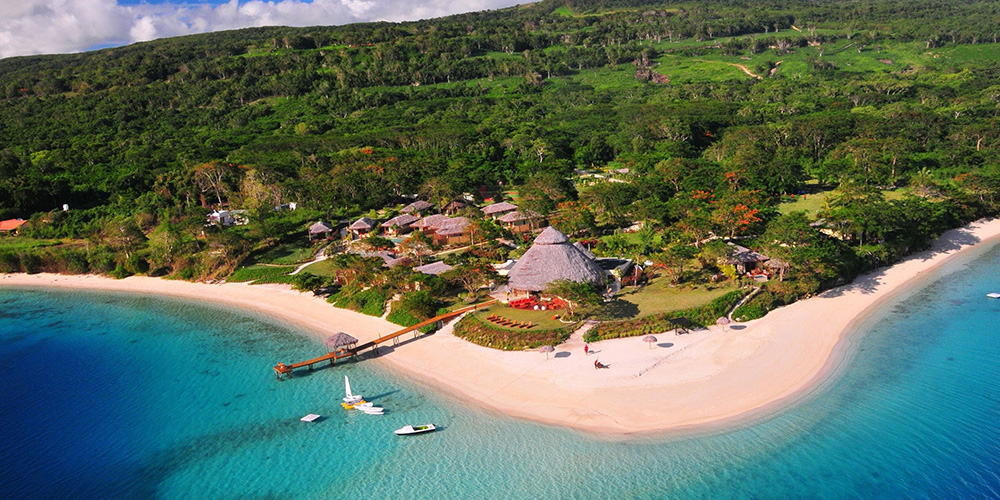 Officially known as the Vanuatu Development Support Program (VDSP), the Vanuatu Citizenship by Investment Program became stronger in 2021. The program broke its previous sales records and it is predicted it will continue to do so in 2022. It is one of the top citizenship by investment programs in the world. Recently the new CBI in real estate has been officially launched as well.
Due to Vanuatu's reasonable price and its unmatched application speed, together with its appeal as a Plan B destination and tax haven, it is expected that more Americans, Canadians, and Western Europeans will be applying for Vanuatu citizenship as income and wealth taxes start annoying in their native jurisdictions.
The Introduction of a Real Estate Investment Option
The Secretary-General Citizenship Office has announced that the Citizenship by Investment Program by investing in Real Estate (REO) is enacted. An Applicant for Vanuatu Citizenship under the REO Program must purchase a property in a Vanuatu Government Approved Project (VGA Projects) and pay the relevant prescribed fees.
There are currently four approved VGA Projects as follows:
"Pacific Springs" situated at Rentabao on the island of Efate;
"Narpow Point Coral Bay" situated at Narpow Point on the island of Efate;
"FPF Rainbow City Project" situated at Narpow Point on the island of Efate;
"Milai" situated on the island of Espiritu Santo.
Requirements
Applicants must be able to provide proof of the source of funds for a Due Diligence verification of no less than $250,000
An applicant, or anyone included in an application, must not have any criminal record and must be a high-standing member of their country and community.
The main applicant must be at least 18 years old, and below 65 at the time of application submission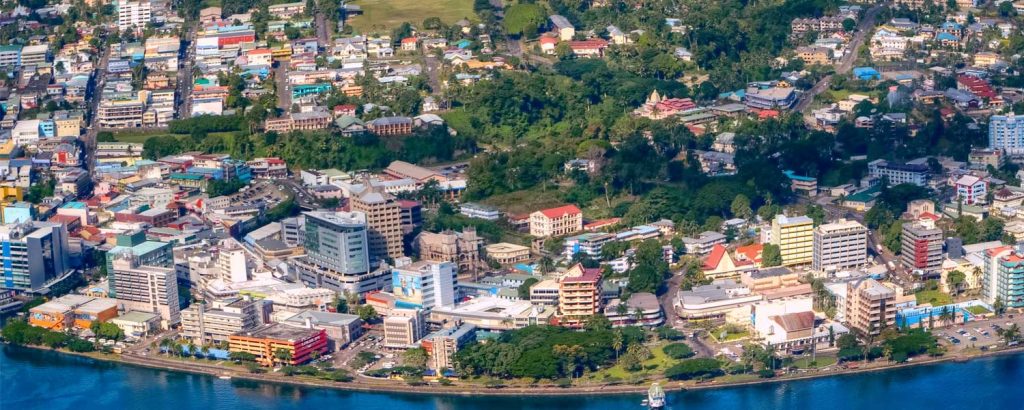 Benefits of Vanuatu Citizenship
Visa-free access to 124 countries, including the EU, UK, and Ireland
Low investment threshold
The program targeted at families, with a successful application covering candidate, spouse, and one child under 18, with the option of adding further dependent children
No income, no wealth, or no inheritance tax
No VAT deduction
Vanuatu is free of COVID-19
It only takes 30 days to get your Citizenship application approved and get delivered a Vanuatu passport.
Visa-free Agreements with 7 Additional Countries
Vanuatu is going to sign visa waiver agreements with 7 additional countries, including China and Turkey, with a view to gain visa-free travel access to these countries. While these agreements have not been finalized, it is likely that a number of these will be completed during the course of 2022.
Improving Due Diligence Procedures
Countries with CBI countries to continually are continually improving their due diligence procedures in accordance with international best practice guidelines. In response to the trend, Vanuatu has been making enhancements in the process.
Why is the Vanuatu Citizenship by Investment Program So Popular?
Vanuatu also offers Citizenship with full Ni-Vanuatu rights (less voting rights and political involvement) by donating to the government. There are no restrictions on dual citizenship and there is no requirement to visit or reside to keep a passport. Vanuatu has no income tax, wealth tax, capital gains, or inheritance tax. Processing is fast with citizenship usually within 30-60 days. Donation amounts for a single applicant is $130,000 + fees and $150,000 + fees for a couple. Citizenship is hereditary and an Oath Swearing Ceremony can be arranged in convenient locations around the world. There is no language requirement and due diligence is conducted on all applicants who must have a clean criminal record.
Although there are Caribbean CBI programs with lower contributions, their fees are significant and not included in your primary contribution. This makes the Vanuatu Citizenship by Investment Program the most affordable program of its kind in terms of the total capital layout required to obtain a second citizenship.
Previously the overwhelming majority of CBI applicants historically used to hail from China, the number of applicants from developed countries has risen meteorically in 2020 and beyond.
Another reason for its popularity is that so far Vanuatu does not have a serious rival in the region. No formal announcements have been made regarding the launch of additional new Pacific CBI programs, industry insiders believe that countries such as Tonga and Solomon Islands may well launch their own new CBI programs in 2022. Whether these programs will pose any significant threat to the Vanuatu CBI Program remains to be seen – and will likely depend on the extent to which large international citizenship planning firms are empowered to market these programs internationally.
For more detailed information on the requirements for obtaining Vanuatu Citizenship by Investment, please contact one of our advisers in the UAE, Denmark, or Canada, we will accompany you and your family until you obtain Vanuatu Passport.
If you have any questions or comments about Vanuatu Citizenship by Investment, you can share them with us in the comments section.