New Regulations of Cyprus Investment Program 2020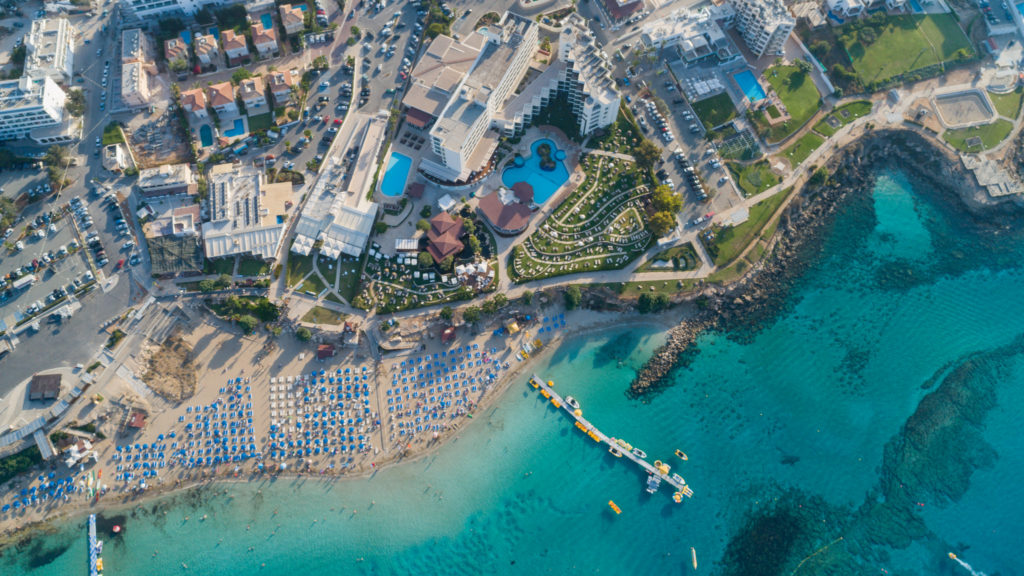 The Cyprus Investment Program has changed some of the regulations which were officially published on 18th August 2020. Most of the revisions have been made in favor of investors aiming to make the CIP even stronger. The officials have granted more advantages to incentivize investment specially in property while making sure one of the world's most prestigious passports retains its trustworthiness.
New Rules, New Advantages
The validity of the Clean criminal record certificate has been extended to six months instead of three
The applications of all the family members of the investor (children and parents) can now be submitted simultaneously with the investor's application
The parents of the investor and/or the parents of the spouse or partner of the investor can submit an application under the CIP scheme providing their own a permanent private residence in the Republic worth of at least Five Hundred Thousand euros (€ 500,000) plus VAT
The adult children of the spouse of the investor are now also eligible to submit an application
Property Investors New Economic Benefits:
exemption from capital gains tax for buyers of properties that will be acquired before the end of 2021
reduction of the ownership period to 3 years, after which the property may be resold/ leased without VAT
70% discount for foreigners on fees and transfers until the end of 2021
The real estate acquisition in Cyprus enables you to apply for citizenship or permanent residency of Cyprus. Travel to 162 countries soon including the USA freely with one of the most powerful passports in the world of second-citizenship.
For more information, please contact one of our advisors in UAE, Denmark or Canada, and we will do our utmost to guide you through your Cyprus Citizenship by Investment process.
If you have any questions about Second Citizenship, Residency and Cyprus Passport Process, please feel free to relay your comment below.