"Now" Is the Best Time and "Cyprus" Is the Best Place to Invest!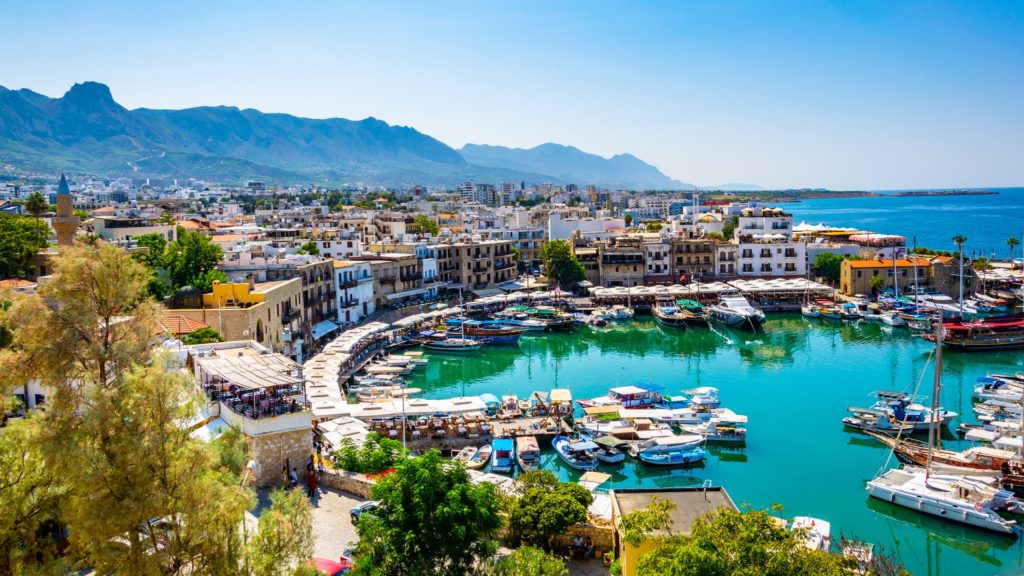 Cyprus is a popular tourist hub close to Europe and Middle East, it lies between three continents which makes it a great business and trade spot, it offers private English-speaking schools with high-level education and it is an ideal retirement destination.
If you are looking for a reasonable investment in return for a comfortable life, Cyprus is a great place to live with security and safety for the whole family and enjoy a high standard of living.
Cyprus Government offers two different investment options for non-EU citizens: Citizenship by Investment which means acquiring a European Passport and Residency by Investment program with the investment amount being substantially lower than the Cyprus Citizenship.
How can you achieve Cyprus Residency?
You just need to fulfill certain criteria in order to be eligible for Cyprus Residency.
Financial criteria:
Annual Income: The applicant must prove that they have a minimum annual income amounting to €30.000. For adding each dependent, the minimum annual income is increased by €5.000 and for each dependent parent by €8.000.
Source of Income: The annual income sources must be derived from abroad and can consist of overseas employment income, pensions, dividends etc.
Purchase of a Property: The investor must purchase a house, apartment or any other residential building situated in Cyprus, with a minimum market value of €300.000.
The above-mentioned property must be sold for the first time.
Other conditions:
Clean criminal record,
All applicants have to possess a Schengen visa,
Statement confirming the investor is not engaged in any form of active business in Cyprus,
The applicant is required to visit Cyprus at least once every two years.
Why invest in Cyprus?
Cyprus is close to the popular shipping and air routes joining Europe with the Arab world and the Far East, representing a strategic hub for business activities in the region.
Cyprus has a pleasant climate with dry summers and moderate winters.
There are exclusive golf resorts and tourist facilities of high-quality.
Cyprus has the cleanest beaches in Europe.
There is a number of reputable educational institutions and private universities of higher education that operate in the country.
EU/Eurozone Member.
Business language is English.
2020 has arrived and the governments may change the financial criteria of investment programs and may request higher investment thresholds. If you have not yet decided about where to invest, we suggest you to make your mind as soon as possible.
If you wish to invest or relocate in Cyprus, please contact one of our advisers in UAE, Denmark or Canada, and we will do our utmost to guide you through your Cyprus Residency by Investment process.
Do not hesitate to comment if you have any questions relating to Cyprus Golden Visa and Cyprus investment requirements.