Obtain Turkish Passport By Investment in Real Estate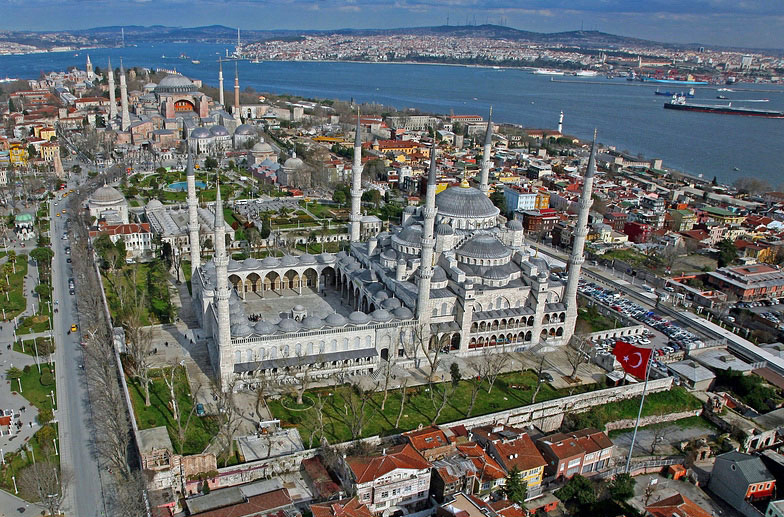 In 2018, the minimum investment amount to acquire Turkish passport was reduced from US$1 million to $250,000 USD. The most recent statistics of new Turkish citizens shows this decision has been a great decision!
Since then, according to the government's official report, Turkey has recorded the number of 25,000 new citizens during 17 months. The volume of applications to Turkey's CIP is outstanding.
Given the official figures and the minimum investment requirements, we can estimate the investment amount of $250 million per month, which shows the popularity of Turkey's Passport!
Turkish Passport, Prospect Key to Schengen Zone!
Last week, Turkish Foreign Ministry declared that Turkey has decided, for tourism purposes, to exempt visa requirements for citizens of six more European countries including Austria, Belgium, Netherlands, Poland, Spain, and the UK from March 2nd, 2020.
While, other famous European countries consisting Germany, France, Italy, Finland, Switzerland, and Sweden have already benefited from visa-free travel to Turkey.
This step should be looked at as an influential step towards visa liberalization agreement with the EU, allowing Turkish citizens visa-free travel within Schengen zone.
Right now, Turkish citizens can enjoy visa free travel to more than 110 countries.
How to Achieve Passport of Turkey?
Turkey offers four different options to interested applicants who wish to acquire a second citizenship:
Investment in any kind of Real Estate for a minimum of $250,000 USD,
Deposit cash in a Turkish Bank for a minimum amount of $500,000 USD,
Investment in Shares in Turkish Government Bonds or Venture Capital/Funds for a minimum amount of $500,000 USD,
Establish a business and employ minimum 50 people.
No matter which option you choose, you must maintain the investment for a period of 3 years.
Do not miss the beneficial investment opportunities in Turkey! "Purchasing a Property" is the leading choice among investors.
For more information about property prices in Turkey, please contact one of our advisers in UAE, Denmark or Canada, and we will do our utmost to guide you through your Turkey Citizenship by Investment process.
Do not hesitate to relay your comments below, if you have any experiences or any questions relating to the process of achieving Turkey's Citizenship.