Obtaining Dominica Passport, the Golden Strategy of Insightful Investors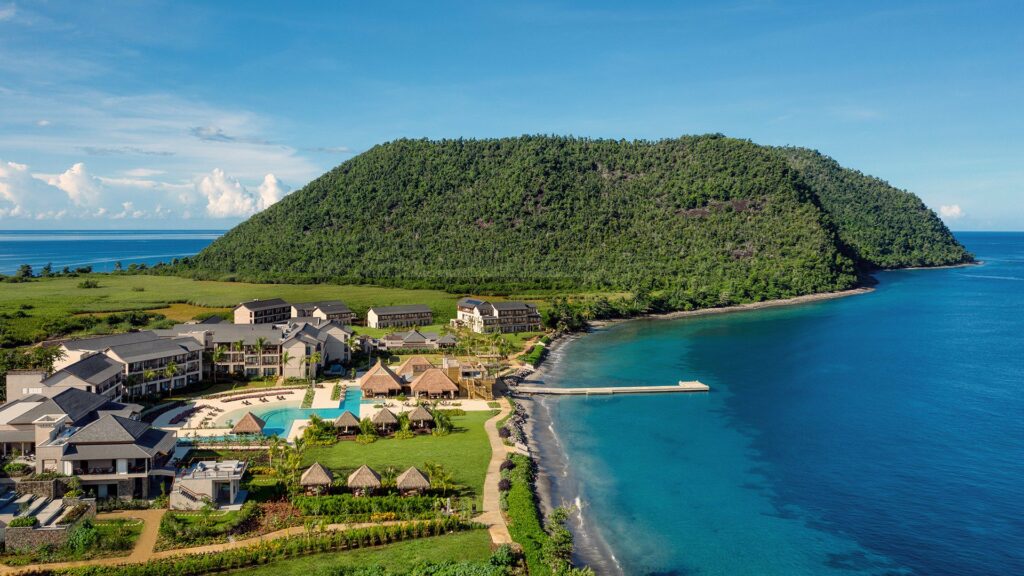 Did you know that obtaining Dominica citizenship is one of the strategic goals of astute investors?!
The world will not be the same as it was before the outbreak of Covid-19 and visionary investors are already planning to expand their access to the world's financial key locations. The world's current situation revealed how crucial it is for businessmen to be able to move freely and flexibly switch professional strategies and manage their capital.
Citizens of sensitive areas such as some countries in the Middle East have suffered notably during this period because of the inequities and the limitations imposed on them to get visas which have made them seek easier ways to travel and trade. One of the most efficient ways is to obtain a strong passport to a second country. Among the countries offering such options to immigrants and investors, Dominica has been presenting one of the best and most competitive citizenship programs since 1993.
Dominica citizenship is one of the most cost-effective options for obtaining second citizenship.
Get Dominica Citizenship, the Caribbean Paradise Island
To obtain citizenship of Dominica, you must choose how you wish to contribute to the nation's future. There are currently two ways to do so:
1. The Economic Diversification Fund (EDF)
This option involves a one-time, non-refundable contribution to the government starting from USD 100,000 to improve infrastructure projects.
2. Investing In Pre-Approved Real Estate
Under this option, with an investment of at least USD 220,000, applicants have the opportunity to own a piece of Dominica's prime real estate developments.
3. Entrepreneur Visa Program: (Not Yet Active)
Invest a minimum of 50,000 USD in an existing government-approved company through the Investment Fund,
Invest a minimum of 100,000 USD in a new start-up business locally registered in the Commonwealth of Dominica,
Invest in a government-approved public sector or private sector venture as an equity investor. (The minimum investment, required will be announced soon).
If making an investment in approved real estate is the option you are looking for, you can get more information about the top construction projects on the island by visiting the investment opportunities in Dominica.
What is the main advantage of obtaining Dominica citizenship? 
Fast processing of applications, various real estate investment projects, official English language, the possibility of obtaining a residence in the UAE with a Dominica passport, the possibility of a residence in the UK and Europe, the possibility of opening an international bank account, ten-year passport validity and easy renewal; these are just a few benefits of investing in Dominica, the Nature Island!
Over the last 27 years, Dominica has been successfully offering citizenship and passport by investment in the heavenly Caribbean Island within only 4 months and providing competitive benefits including:
Obtaining passports for the whole family,
Various investment opportunities: Donation to the Economic Diversification Fund (Starting from $100,000) and investing in Real Estate (Starting from $200,000),
The opportunity to live, work, study and trade freely in the Caribbean,
Visa-free travel to 140 countries,
Great taxing exemptions,
No need to travel or reside in Dominica.
Although Dominica is a small island, it has made great strides towards development and the island buildout projects are progressing well.
For more information, please contact one of our advisors in the UAE, Denmark, or Canada, and we will do our utmost to guide you through your Dominica Citizenship by Investment process.
Do not hesitate to comment below, if you have any questions or experience about investment in Dominica.