Obtaining Turkish Passport by Investing In Istanbul Magnificent Project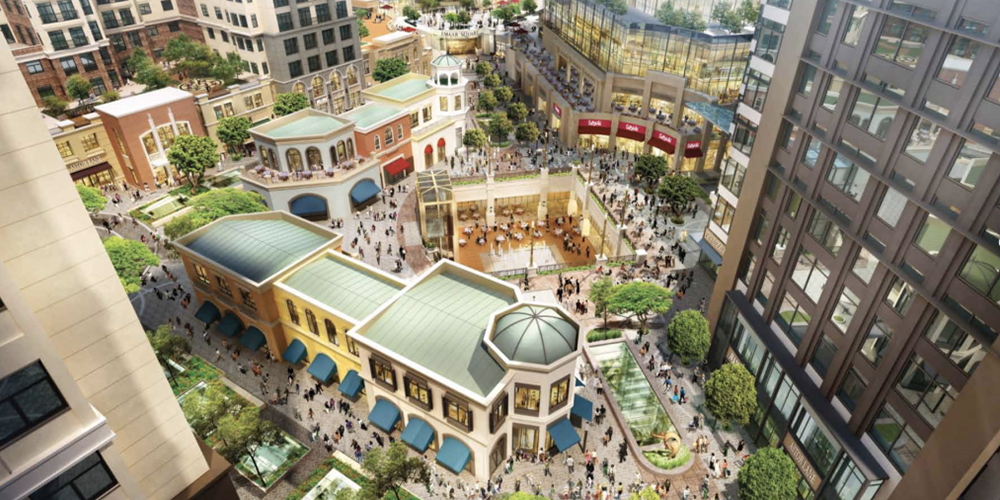 Turkish citizenship by Investment Program (TCBI) launched in January 2017 caused a rocketing growth in the real estate sector, attracting foreign investors from all over the world.
Turkish citizenship gives the chance to access both European and Asian markets to investors. Also, to acquire lifetime citizenship of a country that is in the process of full membership negotiations with the European Union.
Turkey allows foreign nationals to invest in different channels in the country and to obtain the right to become Turkish citizens.
There are 6 ways to obtain Turkish citizenship by investment:
Investing000 USD (equal to Turkish Lira) in property,
Making a fixed capital of investment worth a minimum of $500.000 (equal to Turkish Lira),
Employing at least 50 people,
A minimum of 500 thousand dollars (equal to Turkish Lira) worth of deposits in banks operating in Turkey should be admitted,
Purchase of a minimum amount of 500,000 USD (equal to Turkish Lira) government debt,
Purchase of real estate investment fund share or venture capital investment fund share worth a minimum of 500 thousand dollars (equal to Turkish Lira).
Turkish Citizenship by Property Investment – Buying Real estate in a minimum of $250.000
In this article, we will introduce an amazing project located in the heart of Istanbul, which is perfect for investors looking into investing in real estate and wishing to get a Turkish passport.
This gorgeous project in Istanbul invites you to share a privileged life with 4 residence types created for different lifestyles. The architecture, generously provides all the possibilities of modern life, creating a human-oriented design concept at a famous location, making it a new meeting point for people who wish to "experience Istanbul". The project is located in the heart of the city and is preparing to become the new center that will enrich the beauty of Istanbul.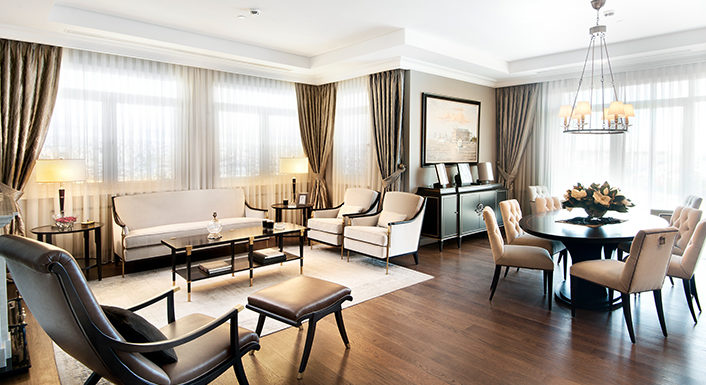 The project entered into service to provide an area that meets all the needs of its investors from Turkey and other countries, as a result of this mission it hosts 491 separate brands also carries a wellness center features over the 138 thousand 423 square meters field.
By providing accessible luxury and economic, the project offers options for every budget in one place.
By adopting the same approach in the field of eating and drinking; international cuisine, as well as traditional Turkish cuisine, are located in the vicinity. While offering a wide range of flavors, it is also possible to find a choice of kitchens for every meal of the day.
In another aspect, the center, with many entertainment, music, art, culture and fashion activities, also includes production and pleasure as well as consumption. While concerts, interviews, collections, and design promotions are organized in the center; it is also possible to find funny and informative activities for children.
Read more about this project.
Benefits of Having Turkish Citizenship
Being a Turkish citizen brings many benefits both for investors and their families in terms of social life, financial opportunities, and easy travel. Turkey guarantees their welfare and future of them with free healthcare and education services provided to its citizens.
The program also provides shortcuts for relocation in the UK and the USA under special visa categories suitable for Turkish citizens. Foreign investors may begin the process of becoming British citizens by relocating to the UK as a beneficial extension of the agreements between the two countries. Besides, there is the possibility to live in the USA by having an E-2 investment visa.
Foreign investors can buy real estate as residential property or as a prospective asset with the possibility of a high return on investment. Turkey has an extensive selection of comfortable residences and luxury seaside villas at appropriate costs for all budgets. Foreign investors may also gain rental income from their real estate investments or sell them after a 3-year period of restriction.
For more detailed information on the requirements for obtaining Turkey Citizenship by Investment, please contact one of our advisers in the UAE, Denmark, or Canada, we will accompany you and your family until you obtain Turkey Citizenship.
If you have any questions or comments about the Turkey Citizenship by Investment, you can share them with us in the comments section.