Portugal a Fascinating Investment Destination to Obtain European Residency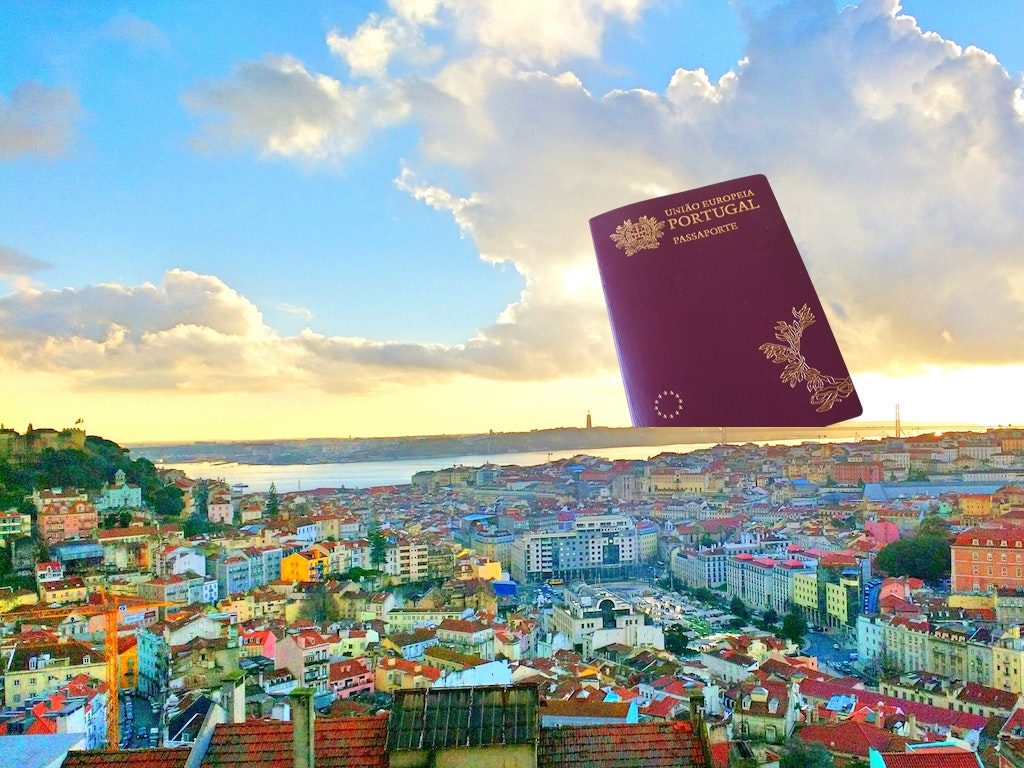 According to Forbes, Portugal ranked 25th best country for business in 2019 among 161 countries. The success of Portugal as an investment spot is actually based on the country's positive approach towards international business. Portugal offers great access to key world markets including Europe, America and Africa, competitive costs, tourist attractive destination, and well-developed telecom infrastructures.
Popularity of Portugal Golden Visa – EUR 5 billion investment
Since the establishment of the Portugal Golden Visa in 2012, till the end of November, the overall investment under the program reached EUR 4,948,268,913, it means Portugal is going to rank among top residence programs in history which surpassed EUR 5 billion investment.
Only three other existing residence by investment programs – the UK's Tier 1 investor visa, the Quebec IIP, and the US EB-5 program – have ever reached the EUR 5 billion total investment milestone.
Among the citizenship by investment programs, the Cyprus CIP holds the record.
Investment Options to Obtain Portuguese Residency
Option 1 – Property Investment: An Investment on real estate properties with a minimum value of 500,000 Euro.
          OR less investment on older properties.
Option 2 – Job Creation: Creation of at least 10 permanent jobs in a new company in Portugal,
Option 3 – Capital Transfer: An Investment of 1,000,000 Euro in a Portuguese bank,
          OR 500,000 Euro in Portugal funds of venture capital,
          OR Donation of 250,000 Euro in arts, Culture or Heritage into a Portuguese National Institution.
Why Portugal?
Portugal and its culture has charmed many international second home buyers with its gastronomy, festivities, traditions and the Portuguese friendliness towards foreigners.
Meanwhile, the business environment is favorable and the tax incentives are tempting. Portugal has strong currency, the euro, and one of the lowest costs of living in Europe.
By acquiring Portugal's residency, the investor may enjoy visa free travel within all Schengen countries, and will be allowed to live and work in Portugal, meanwhile they can establish a business in all Schengen countries. In Portugal, a comfortable and pleasant lifestyle can be easily afforded.
For more information, please contact one of our advisors in UAE, Denmark or Canada, and we will do our outmost to guide you through your Investment and Portugal Golden Visa process.
Please feel free to relay your comment below, if you have any questions about Portugal Residency and Golden Visa Process.