Portugal Citizenship Bestowed to Newborns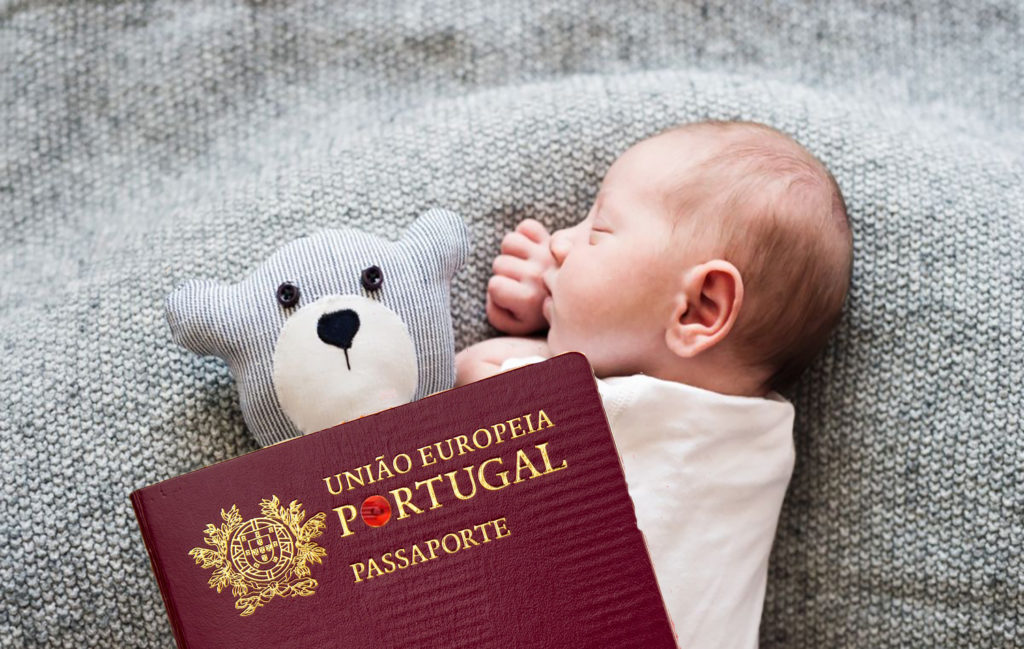 If you are willing to live in the world's most peaceful continent and plan a new future for your family, hop in the fastest ship headed to this green continent "The Portugal Citizenship".
Portugal as a country which offers the fastest way to obtain European citizenship by investment programs in Europe is now awaiting an amend of a turning point law for the Portugal Golden Visa applicants.
As this law is offering a grant to the newborns, it can be considered a great chance for young couples to start a new family in this critical point of the time in the world's history, in a safe condition.
Portugal's parliament has accepted granting a birthday citizenship to the children born on its soil in a shorter period of time. Previous to this new law that is waiting for its last revisions by the parliament, a new born was eligible for the nationalization if one of the parents would have already spent 5 years of reside there.
According to this new law, the new born is going to be bestowed the citizenship even before its family achieving it only if one of the parents has spent a year as a resident.
Through Portugal Residency, Attain the Most by the Least
by the least requirements, Portugal golden visa program offers the most benefits to the applicants. Only in 6-8 months the Portugal residency permit is attained which allows you to benefit from its top health care and education system while a visa-free access to 167 countries to passport holders.
Investment Options Under Portugal Golden Visa Program
Portugal constantly offers flexible investment opportunities to the willing investors. This beautiful country now presents the interested applicants the variety of hotel investment options that is going to be vastly introduced in the upcoming article.
The available pathways to attain Portugal residency and passport are:
Option 1- Property Investment
Hotel Investment with a minimum value of 280,000 Euro in areas with more than 30 years construction time and less than 100 citizens per sq. km,
Hotel Investment with a minimum value of 350,000 Euro on real estate properties with a construction time more than 30 years,
Property Investment with a minimum value of 500,000 Euro and more.
Option 2- Job Creation
Creation of at least 10 permanent jobs in a new company in Portugal.
Option 3- Capital Transfer
Minimum 1,000,000 Euro in a Portuguese bank in Portugal,
Minimum 500,000 Euro in Portugal funds of venture capital,
Donation of 250,000 Euro in arts, Culture or Heritage into a Portuguese National Institution.
Benefit from Europe residency through the gate of the 3rd peaceful country of the world and build up a safe and secure future for you and your family.
For more information, please contact one of our advisors in UAE, Denmark or Canada, and we will do our utmost to guide you through your investment process of obtaining Portugal passport and residency.
If you have any questions about Portugal residency and passport Process, please feel free to relay your comment below.