Portugal's Golden Visa is One Step Away!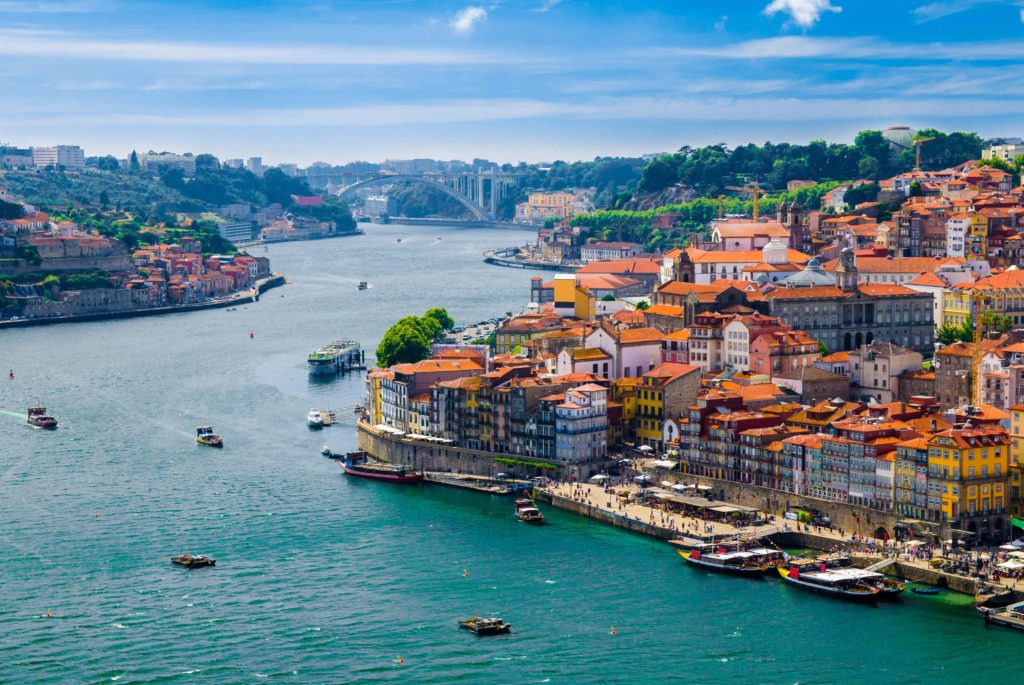 If you are not a citizen of the EU and would like to invest in Portuguese real estate to enjoy the benefits of a Portugal Golden Visa and a European residence permit, you can own a Portuguese residence with a minimum investment of € 280,000.
Among the EU countries, Portugal offers one of the cheapest ways to obtain European residency. With the guidance of our experienced consultants, you can invest in a secure business in Portugal and receive a residence permit for your spouse, children, and parents for only € 125,000.
Despite the current state of the world, 259 investors invested in Portugal, from the beginning of 2020 to the end of April, which shows the attractiveness of investing in this European tourist country.
What is the minimum investment to receive Portugal residence permit?
Depending on your conditions and goals you are pursuing from investing, you can choose one of the following options to invest in Portugal.
Portugal real estate favored by foreign investors to obtain residency
If you are planning to live in or use your property for a short or long term in another country, investing in Portuguese real estate is a good idea for you. By spending at least € 280,000 in areas that are more than 30 years old, you can obtain a Portuguese Golden Visa.
If you can invest more, choose modern real estate in tourist areas that worth at least 350 to 500 thousand euros.
To see the facilities and location of the offered properties, you can see the modern projects of Portuguese real estate in the investment opportunities section.
Investing in Portuguese business to get a residence permit
Another option that costs less than real estate is to invest in a business and create at least ten permanent jobs in a new company in Portugal.
You can now spend at least € 125,000 by investing in a company in Portugal, and after six years, you will become a Portuguese citizen.
Transfer of capital to obtain residence in Portugal
In this way, which costs more than previous options, the investor can apply for a Portuguese Golden Visa by transferring capital in one of the following three ways:
An Investment of 1,000,000 Euro in a Portuguese bank in Portugal over a period of 5 years,
An Investment of 500,000 Euro in Portugal funds of venture capital,
Donation of 250,000 Euro in arts, Culture or Heritage into a Portuguese National Institution.
The process of obtaining a Portuguese golden visa is quick and precise, and the residence card is issued to the whole family for 4 to 6 months. You do not need a long-term stay in Portugal. You just should reside in Portugal for just 7 days in the first year, 14 days in the next 2 years and 14 days in the last 2 years.
Portugal's Golden Visa offers you a golden ticket to travel freely and without a visa to all Schengen member states! Freedom to live and work in Portugal and the privilege to do business in all Schengen member states are other benefits of investing in Portugal.
You can get an online consultation to choose the right investment method or to know the property prices in Portugal.
Our advisers in UAE, Denmark, or Canada will provide you with online telephone or video counseling, and we will do our utmost to guide you through your Portugal Residency by Investment process.
Do not hesitate to relay your comments below if you have any experiences or any questions relating to the process of achieving Portugal's Golden Visa and Citizenship.