Processing CIP applications through Online Portal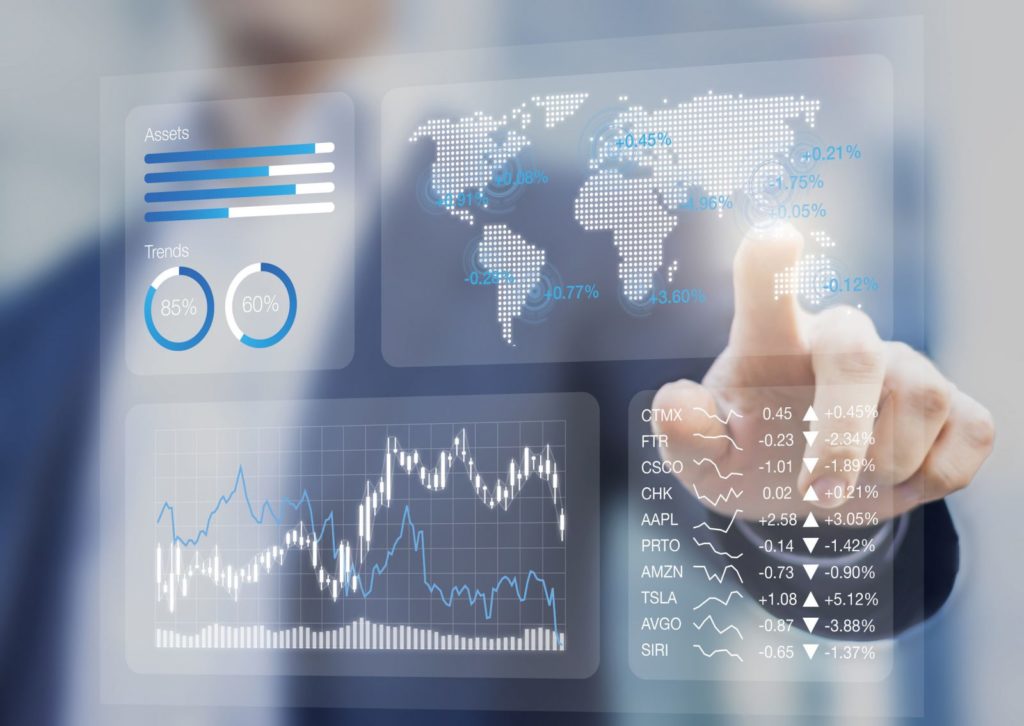 Although many companies and industries are mostly closed, or limiting face-to-face work only to those cases considered urgent, some of the residence and citizenship by investment programs around the world are still working! Good policy can overcome bad situation.
Take the best out of these quarantine days to complete necessary forms and gather essential information. We are standing right beside you to provide you with technical consultation to help you plan wisely and gather necessary documents.
Active countries that are still processing CIP applications
According to the recent announcement published by the Dominica Citizenship by Investment Unit, Emmanuel Nanthan, the head of the CIU declares that most of the CIU's staff will work uninterrupted and remotely for the next few weeks.
From 25 March 2020, the Citizenship by Investment Unit will operate remotely and will process applications uploaded through online portal. No need to worry anymore about physical exchange of documents. You can simply scan your application paper and submit online.
Dominica's passport is appealing due to visa-free travel to over 120 countries, including United Kingdom and Russia. The investment options follow:
Donation to the National Transformation Fundof $100,000 for a single applicant, or $200,000 for a family of four,
Investment in real estatefor the minimum amount of $200,000.
Vanuatu CIU is committed to the smooth functioning of the Citizenship by Investment Program as strong as before. The Citizenship Certificates will be issued for approved applications and can be delivered electronically upon request.
How to obtain Vanuatu Citizenship (Passport)?
Donation to Vanuatu Development Funds of 160,000 USD for a Single Applicant and 200,000 USD for main Applicant and Spouse,
Real Estate Investment by purchasing an authorized real estate with the minimum value of 250,000 USD.
Grenada Citizenship by Investment Unit has taken the same decision as Dominican CIU. Based on a circular dated March 18th, this center will no longer accept hard copies of documents starting March 31st. All application documents must be filed through the new CBI Management Online Information System.
There are two ways to get Grenada's passport:
Donation of $150,000 to the Grenada National Transformation Fund, or;
Investment in an authorized real estate for at least $220,000.
In a press release, Saint Kitts & Nevis' CIU also announced that it has joined the list of other Online CBI programs. The current options to acquire St. Kitts and Nevis Citizenship include:
Non-refundable donation of $150,000 to the SGF for a single applicant or $195,000 for an applicant with up to three dependents, or;
The purchase of an authorized real estate for at least $200,000 or $400,000.
Saint Lucia's CIU, too, informed stakeholders about moving its processing entirely online. The Unit will not be accepting physical copies of documents. St. Lucia citizenship-by-investment Options are consisting:
Purchase a real estate from an approved real estate developer, with a minimum value of USD 300,000and hold it for a minimum period of five years.
Participate in an approved enterprise project with a minimum contribution of USD 3.5 million, and create no less than three permanent jobs.
Contribute a non-refundable amount of USD 100,000(for a single applicant) to the National Economic Fund (NEF).
Invest in non-interest-bearing government bonds for the minimum amount of USD 500,000for the main applicant, which must be held for five years.
We all hope this situation would not last long and everything would return to its normal routine very soon.
In the meantime, you can read more about the available options to achieve Second Passport on our website and check out detailed information about the fees and the requirements for each scheme under section "Program".
For more information, about the available CBI programs, please contact one of our advisors in UAE, Denmark or Canada, and we will do our utmost to guide you through your investment process and achievement of Second Passport.
Please feel free to relay your comments below, if you have any questions about Citizenship by investment programs or the second passport.