Protect Your Family & Capital (money) with Second Passport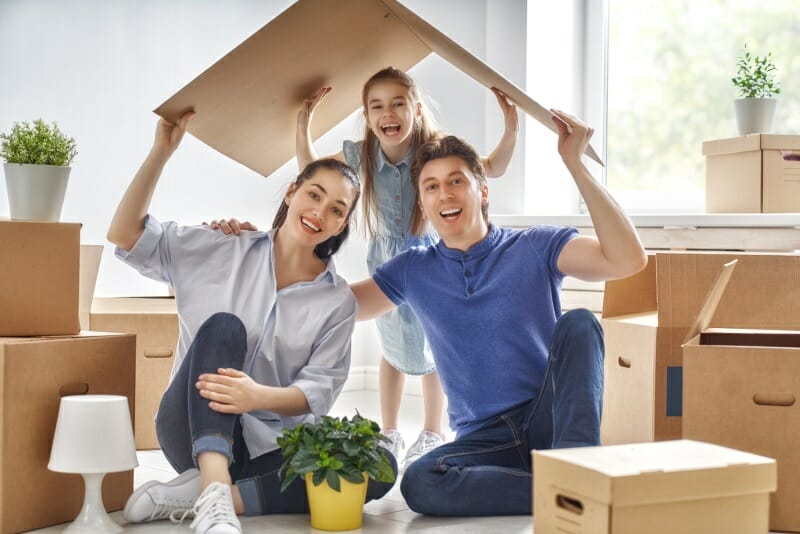 In the last three months, we have all seen significant changes in the world. The structure of many jobs underwent fundamental changes, and the work process of departments and organizations is limited.
In 2020, given the outbreak of Corona, the Immigration and Citizenship Office of most countries has not yet reviewed the citizenship schemes, although this process usually happens each year!
Therefore, it is expected that shortly we will see fundamental changes in the minimum amount of investment required to obtain a second passport. It is possible that some citizenship programs will be stopped or closed totally, and new rules may even be enacted on the amount of assets or nationality of individuals.
Take a step towards your 2nd passport; today is better than tomorrow!
Think of your second home right now!
Although there are always a variety of options for investors to invest and progress, the important thing is to make the best use of time and money.
Events and changes in the world are unpredictable in many cases. Meanwhile, we need to look for a place where security, safety, equipment and welfare is available in case of any threat.
Currently, most citizenship by investment units are accepting new applications under different investment programs, but it is unclear how long this process will last. Our advice is to choose the country and the appropriate program before any changes take place.
Our experienced consultants are ready to answer your questions and evaluate your current status, just appoint a telephone consultation at any time.

The reason to apply for second citizenship
Coronavirus might have made you aware of your country's ability in facing a severe threat. If you realize that you need to find a safer place and a real home for yourself and your family and live in a country that has adequate health facilities, don't miss this opportunity!
The COVID 19 was an example of an unexpected situation in which you should have a plan B for living and protecting your family and capital.
The necessary facilities are available for you in another country. A second home provides you with the freedom to live, study, trade, and travel.
Take action before changes are made by the Immigration and Citizenship Office of the host countries, and before stricter rules are enacted.
Suggestions for a second passport
Cyprus: The fastest way to get a European passport is to apply for Cypriot citizenship. This beautiful island offers a variety of facilities in luxury and modern villas. The process of obtaining a Cyprus passport takes six months, and it is possible to bring the whole family, including the spouse and children under the age of 28, who are students. Even the parents of the principal applicant can accompany him provided that they invest at least € 500,000.
Dominica: The green island of the Caribbean, it has been offering a second citizenship program since 1993. Dominica passport applications are currently being processed online. Although many countries require the presence of an investor to obtain citizenship, there is no need to stay in Dominica to get a passport. However, the country's well-equipped and beautiful accommodation attracts many tourists every year!
Montenegro: Montenegro's citizenship program is a new program through investment, and it is expected to continue to operate until 2021 and receive 2,000 foreign investors. Montenegro will join the European Union and the Schengen area by 2025. Nowadays, buying a home in Montenegro is much cheaper for you than in other European countries, and citizenship will be a gift for your family and future generations.
Turkey: One of the most important and populous countries in the Middle East, partly in Asia and partly in Europe. Currently, one of the easiest and most popular ways to get a second passport is to invest in real estate in Turkey.
Investment options vary depending on your purpose and circumstances. Before it is too late and before possible changes in programs, apply to get professional advice and gain knowledge of the terms and conditions of receiving the second passport.
We will accompany you until you enter your second home!
For more information, about the available citizenship by investment, please contact one of our advisors in UAE, Denmark or Canada, and we will do our outmost to guide you through your CIP process and achievement of a second passport.
Please feel free to relay your comments below, if you have any questions about Citizenship by investment programs or the issuance of a second passport