Purchase a Property in Turkey and Obtain Citizenship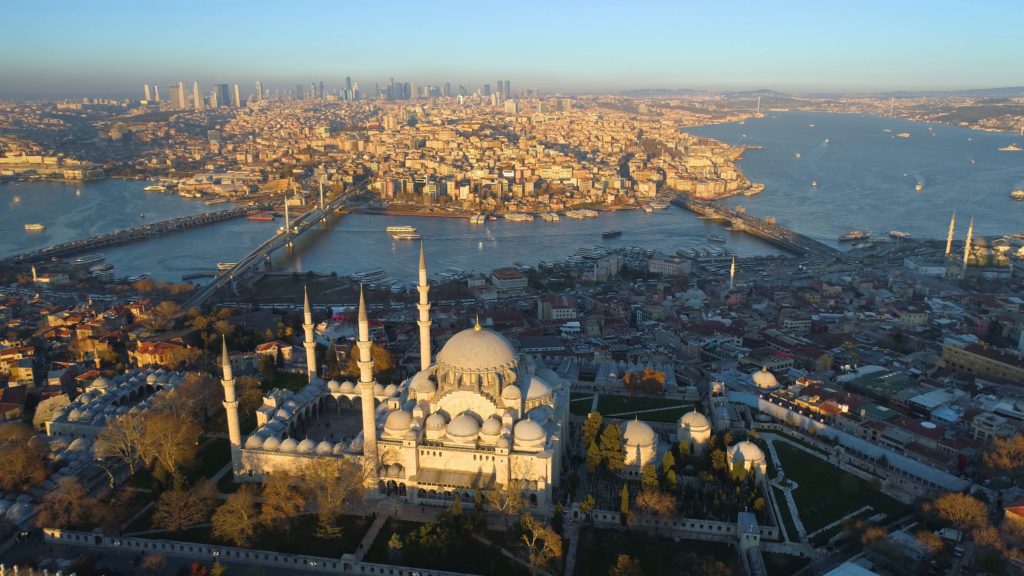 To obtain a Turkish passport in the easiest and fastest way, all you have to do is buy a property worth at least $ 250,000 in Turkey and keep it for three years.
At first glance, it may not seem so simple, and you would think about the complexities of the process of buying a house in a foreign country:
In which area is it more beneficial to buy a house?
What type of property to purchase?
What are the rules of purchasing a property in Turkey by a foreigner?
Are Turkey's real estate agencies reliable?
If you are worried about losing your money, we fully understand your concerns and have a safe solution for you. You can get the second passport in 6 months with peace of mind. The advice and support of the experienced lawyers and professional consultants of Cross Border Freedom are with you all through the way.
You can choose other methods besides buying property.
What are the other ways to obtain Turkish citizenship?
Buying a home in Turkey is the easiest and cheapest way to get Turkish citizenship, but there are other methods to get a Turkish passport:
Buying / running a company and creating jobs for at least 50 people
Cash deposit in a Turkish bank for at least $ 500,000
Investing in government stocks/bonds for at least $ 500,000
It is worth noting that one of the essential conditions of this program is to maintain the investment for at least three years.
Turkey offers many investment opportunities—a country with a population of 80 million that has constant growth and dynamic market. If you are thinking of buying or starting a business, we can introduce you to successful and profitable companies. If you want to buy your home near the sunny beaches of Turkey, the unique collection of Turkey luxury properties will offer you a variety of options. Investing in banks and bonds will also be done upon your request by our experienced lawyers.
Why do investors choose to invest in Turkey?
For those who wish to have a profitable business and a comfortable family life, or find reputable educational centers for their children and quality medical centers to treat and care for their parents, they can safely choose Turkey. A semi-European country with modern facilities in the pathway of two continents, which has a special and unique position.
Turkey's citizenship program is top-rated among investors in the Middle East. One reason is the country's geographical location and modern air and sea transport infrastructure, and the other is the ease of travel to this country. There is no need for a visa for the citizens of Iran, Iraq, Qatar, Jordan, and Morocco!
Which countries can you travel to with a Turkish passport?
It is possible to travel to more than 110 countries without a visa, including Hong Kong, Malaysia, Singapore, Japan, and South Korea.
It is worth noting that 3% of Turkey is located in Europe, and it is possible that this prosperous economy of the region, with the acceptance and approval of the European Union, will join the European Union soon. As a result, visa-free travel to Europe will be possible with a Turkish passport shortly.
One of the advantages of the Turkish citizenship program by investment is that there are no restrictions on different nationalities. This means that not only can you apply for a Turkish passport without worrying about your nationality, but you can easily trade with the developed countries of the world and no longer worry about global restrictions and sanctions against your country!
You can get an online consultation to choose the right investment method or to know the property prices in Turkey.
Our advisers in UAE, Denmark, or Canada will provide you with online telephone or video counseling, and we will do our utmost to guide you through your Turkey Citizenship by Investment process.
Do not hesitate to relay your comments below if you have any experiences or any questions relating to the process of achieving Turkey's Citizenship.