Quebec Investment Immigration Program is Suspended Until 2021!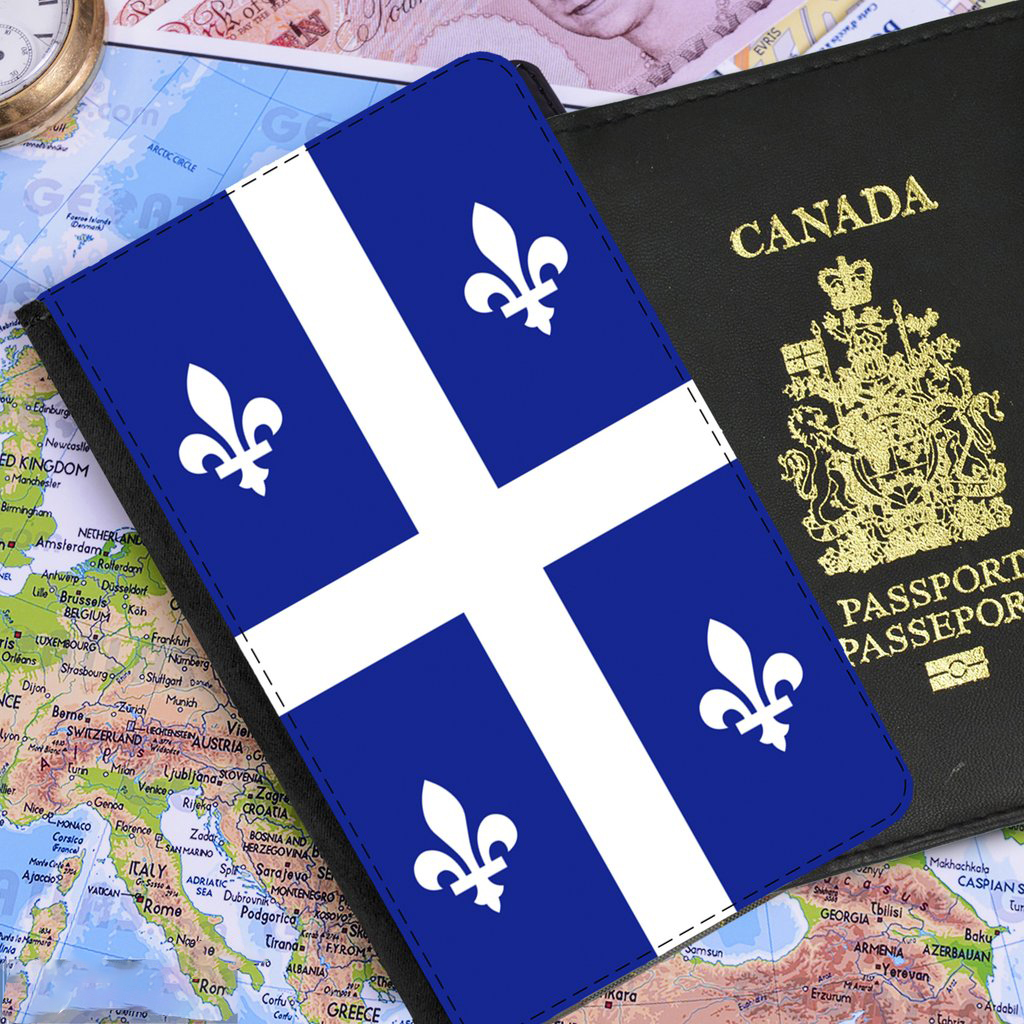 Quebec's investment immigration program was stopped in November 2019 in order to be reviewed and amended. Although it was scheduled to resume in the summer of 2020, but according to the latest official announcement, this suspension will continue until April 2021.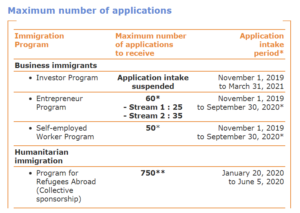 What are the conditions to apply for Quebec Investment Program?
Before the suspension of this scheme, the investor had to meet the following requirements to apply through the Quebec Investor Program:
Have a minimum of 2M CAD as net assets alone or together with the Spouse,
Have Management Experience for a minimum of 2 years in last 5 years,
Make a 5-years investment of 1,200,000 CAD with Investment Quebec Inc.,
Intend to settle in Canada,
Have no medical issue which is expensive for the government,
Have clean Criminel Records.
The applicant could choose one of the following methods to apply for this program:
Option 1: Investment of 1,200,000 CAD into a passive government guaranteed investment and maintain the investment for 5 years.
Option 2: Non Refundable payment of 220,000 CAD to a certified broker,
Quebec is Canada's second-most populous province and, like other provinces, offers a variety of residency programs. Meanwhile, there is another slight change in terms of admission as a permanent resident of Quebec. To support the permanent selection application, the applicant must obtain an attestation of learning about democratic values and the Québec values expressed by the Charter of Human Rights and Freedoms. Its resources are available on the Quebec Immigration website.
What alternatives are available during the suspension of the Quebec investment program?
Canada offers a variety of immigration and residency programs, including provincial and entrepreneurial programs. Here are three Canadian provincial investment programs that are currently available:
Ontario Entrepreneur Program: It is perfect for foreign entrepreneurs interested in establishing a new business or buying an existing business in Ontario. It gives an entrepreneur (and up to one foreign national business partner) the chance to be nominated for permanent residency.
The program investment requirement follows:
Within the Greater Toronto Area, a minimum personal investment of CDN$600,000.
Outside of the Greater Toronto Area, a minimum personal investment of CDN$200,000.
If proposed business is in the information and communications technology/digital communications sector then regardless of location, a minimum personal investment of CDN$200,000.
British Columbia Entrepreneur Immigration: This stream is for experienced entrepreneurs who want to actively manage a business in B.C. Applicants must have the required personal and investment funds and they want to open a qualifying new business in the province, or significantly expand an existing one.  The Minimum investment amounts CAD $200,000, And, basic English or French language proficiency equivalent to Canadian Language Benchmark (CLB) level 4 or higher is mandatory.
Saskatchewan Entrepreneur Program : It is suitable for the applicants who have at least 3 years of entrepreneurship or management experience in related fields gained in the past ten years. They must intend to stay and invest a minimum of $300,000 (CAD) in Regina and Saskatoon or a minimum of $200,000 (CAD) in all other Saskatchewan.
If you are interested in foreign investment but do not know which program is appropriate for you, contact us so that our experienced consultants can provide you with the best solution. Canada is a vast country with many investment opportunities, entrepreneurship programs, and self-employed streams.
For further information, please contact one of our advisors in UAE, Denmark or Canada, and we will do our outmost to guide you through your Canada's Investment Immigration Process.
Don't hesitate to comment if you have any questions relating to Canada's available investment Programs.