Study in Denmark, Make the Best out of Your Best Years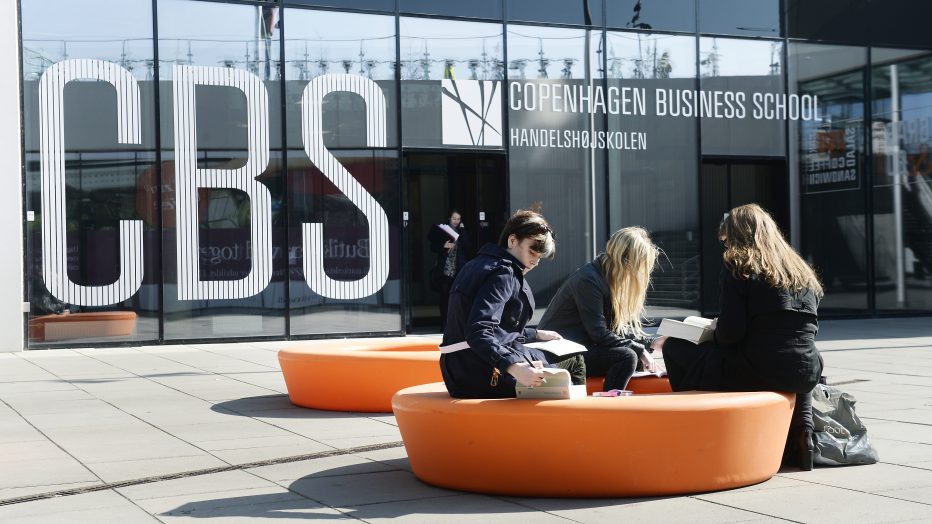 Denmark is a hub for cutting-edge companies in a variety of industries. This baby Scandinavian country, is one of the best places for higher education.
Let's put your mind at ease, and just straight up tell you: Denmark is awesome. Everybody can speak English, people are friendly and the system is quite easy to follow and use. Also, Denmark is third in the top of happiest countries in the world, so you can be sure that they will help you with a smile on their face.
The many benefits of this country include but not limited to the low, even free, tuition fees, the rich culture, beautiful landscapes and serene atmosphere. If you wish to make the best out of your best years, Denmark is a great choice. Please follow the below key facts about applying to a university in Denmark.
Before choosing your program, you first need to decide on the purpose of your studies. What is your ultimate goal?
–Bachelor's Programs: If you want a professional qualification that will lead to a specific career, then you might consider one of the Academy Profession or Professional Bachelor's Programs. They are fairly structured, and there are compulsory periods of work placement.
–Academy Profession degree: If you look for employment in business and industry, choose Academy Profession degree. Combining theory and practice, AP degree programs are developed in close collaboration with representatives from their respective professional sector. An AP program normally takes two years.
–A Candidatus/Master's Degree: It is an advanced, research-based course that lasts two years. It enables you to enter the labor market or undertake further studies, upon completion of the program. A vast range of interdisciplinary programs have been developed to answer the needs of a globalized, knowledge-based society.
–A Danish PhD Degree: It usually takes three years to obtain and will provide you with the opportunity to conduct in-depth research under expert supervision and with access to the latest equipment and information. A range of funding opportunities is available.
Degree subjects in Denmark
Danish universities cover a broad area of subjects, each one is a perfect combination of theory and practice. Some of the most popular disciplines are:
Economics degrees

Biology degrees

Computer Sciences degrees

Business Administration degrees

Sociology degrees

Chemistry degrees

Environmental Sciences degrees
Denmark has the best Scandinavian universities including:
Roskilde University, in Roskilde

IT University of Copenhagen, in Copenhagen

University of Copenhagen, in Copenhagen

Aalborg University, in Aalborg

University of Southern Denmark, in Odense
Apply to Danish Universities
·       Language requirements: You will need an English proficiency certificate. All Master's degrees in Denmark require you to take a language exam in one of the following:
Required application documents
A: General Application Documents (accompanied by certified translation):
An internationally recognized Bachelor's degree of good standard or equivalent,

Proof of proficiency in English,

Proof of proficiency in Danish (if the program is taught in Danish).
B: Specific entry requirements: Each program can make its own list of requirements, be it a special course you need to finish or a specific English proficiency grade.
Fees: Higher education in Denmark is free for students from the EU/EEA and Switzerland. All other students must pay annual tuition fees an amount between 6,000 – 16,000 Euro.
Residence Permit: As a non-EU/EAA citizen you will need to apply for a Danish residence permit to study in Denmark.
Denmark has the best work-life balance in Europe. Danish people are among the happiest nations in the world, Danish society is ranked in top five of safest countries and it was the most digital country among the EU member states in 2018.
If you would like to study in one of the world's top locations for tech activities, please contact one of our advisors in UAE, Denmark or Canada, and we will do our outmost to guide you through your Denmark Student Visa process.
Don't hesitate to comment if you have any questions relating to Student Visa and Denmark universities admission requirements.