Suspension of Quebec Investment Program till 2023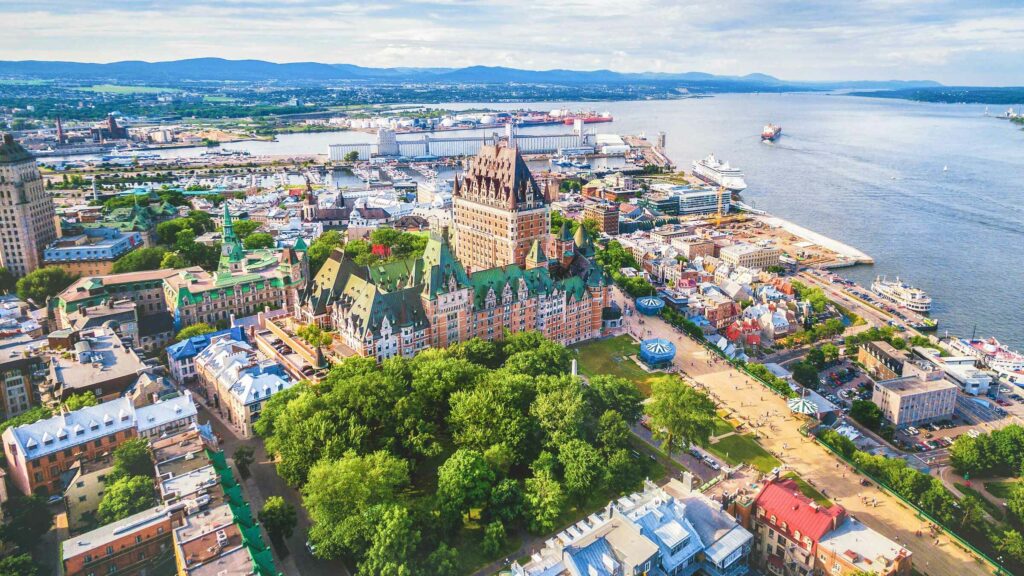 If you are interested in immigration through investment, Canada is offering various provincial programs. By investing in Canada, as the second largest country in the world, you use the benefits of a free and growing economy, and also get permanent residence of this developed country.
In many years, apart from other Canadian provincial programs, Quebec investment scheme had attracted many investors till November 2019. Since then, this program was suspended and remained closed until now. The Quebec Ministry of Immigration hoped that the popular investment program would re-open, but this suspension will continue till April 1, 2023.
It is worth noting that one of the reasons for the suspension of the program in 2019, was a backlog of some 18,800 unprocessed applications.
What is Quebec Provincial Investment Immigration Program?
The Quebec investment program has been a successful program since its establishment in 1986. Through Quebec stream, the investors with enough financial resources, could obtain permanent residency of Canada together with their family (spouse and children under 22) so that they could live, work and study in Quebec.
The minimum amount of investment in Canada
The minimum amount of investment in Canada under business immigration pathway, is lower than many other countries in the world. The interested applicants can invest only 100,000 to 350,000 CAD in the country.
If you can prove that you have enough financial resources for Canadian business programs, you are able to invest in one of the Canadian provinces according to the terms and conditions. Minimum investment amount in each province is different. For example, the city of Winnipeg, which is the capital of Manitoba province, requires 250,000 CAD. If the investor decides to invest in one of the cities around Winnipeg, which is at least 50 kilometers away, he should invest 150,000 CAD.
We are going to mention some of the benefits of immigration to Canada through investment:
High quality facilities for work, living and study,
Permanent residence (for the applicant, spouse and children),
Free education for children under age of 18,
Assurance services,
No need to provide higher education certificates to invest in Canada (investment requires a history of managerial experience and enough capital),
No need for high scores in English proficiency tests (the applicant can invest in Canada with basic knowledge of English or French).
Provincial Investment in Canada
The Quebec Investment Program has been suspended, and it is not yet clear whether this program will be reopened, or under what conditions, therefore, below are a few other provincial investment programs that available if you are ready to apply:
Investment in Manitoba: The purpose of Manitoba program is to attract investors who want to live in this province. In order to qualify for this program, applicants should have at least 350,000 CAD, three years of management experience and three years of business ownership; Also, applicants must invest 150,000 CAD in Manitoba province.
Investment in British Columbia: British Columbia's program is one of the Canadian business programs. To invest in British Columbia, you must have about 300,000 or $ 600,000 CAD. In case the applicant succeeds in setting up a business in British Columbia, he will also obtain Canadian permanent residence. The minimum amount of investment is based on the selected option, regardless of costs, a number between 100,000 and 200,000 CAD.
For entrepreneurs who want to live in smaller cities and immigrate to Canada through business streams, the minimum net assets and investment criteria are significantly reduced.
For more information about investment in Canada or Residence through Canada provincial programs, please contact one of our advisors in UAE, Denmark or Canada, and we will do our utmost to guide you through your second residency and investment process.
 Do not hesitate to comment below, if you have any questions relating to investing in Canada.