The Change in Dominica's CIP is promising!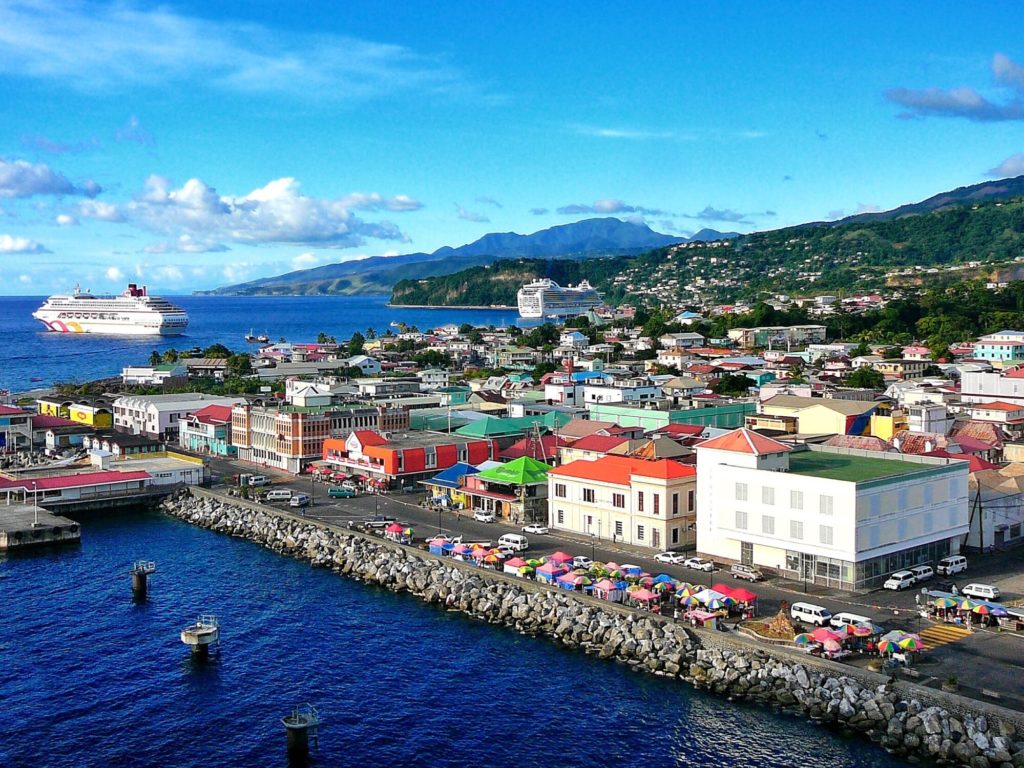 According to the official announcement of Dominica's "Citizenship by Investment Unit", the new amendments to the citizenship program will be commencing of Monday 3rd February 2020. The most significant changes follow:
All agents must submit with both the electronic and hard copy application a world check/pre-screen due diligence of their applicant(s) from a reputable due diligence company.
Applicants who have been denied a visa from jurisdictions with whom the Commonwealth of Dominica has visa waiver agreements (such as the Schengen Region and the United Kingdom) should refrain from applying to the program.
The Citizenship by Investment Unit will only accept clients from Iranian, Sudanese or North Korean nationality, if they have met the following conditions:

They have lived and resided out of the jurisdiction for a period of 10 years,
They have no substantial assets in Iran,
They have not performed any business or similar activity in the stated jurisdictions.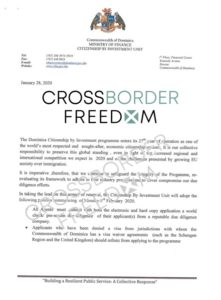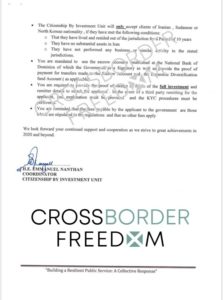 The good news is that, this popular program is still open to the indicated nationalities.
For more information, please contact one of our advisers in UAE, Denmark or Canada, and we will do our utmost to guide you through your Dominica Citizenship by Investment process.
Do not hesitate to comment below, if you have any questions or experiences regarding Dominican passport.