Tranquility Beach Resort, Invest in your Dreams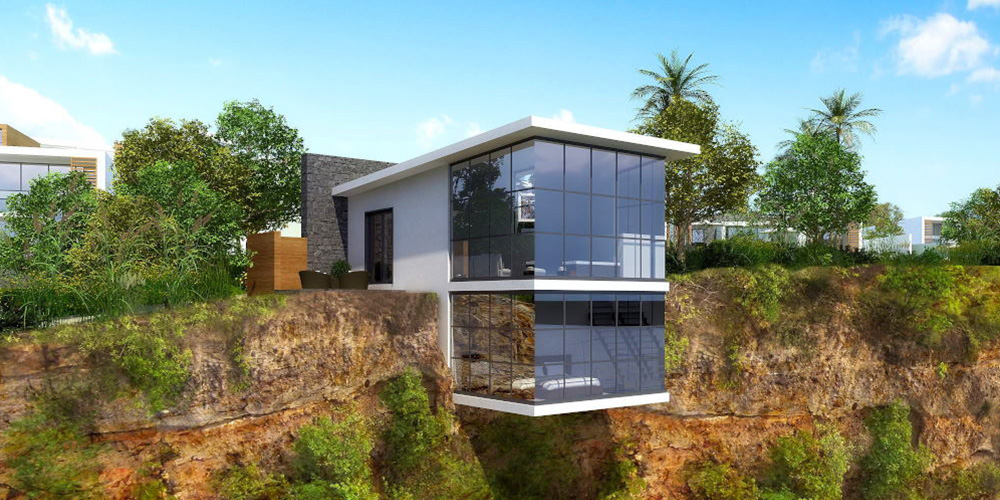 Who doesn't want to live in this gorgeous natural beauty and stunning vistas of this tranquil marine coastal escape? A hideaway kissed by fresh Caribbean Sea breezes and soothed by blazing painted evening sunset skies. This undiscovered coastal location is beautifully poised, steps above two secret bay beaches on either side of the property. Tranquility Beach Resort is located on a dramatically stunning marine cliff. Where you witness a masterpiece of nature. It is not just an investment, it is a dream come true.
Tranquility Beach Resort is an Authorized Citizenship by Investment Project located in The Commonwealth of Dominica. It prepares to open between in the beginning of 2022. The project is part of the Hilton Curio Collection. These dramatic cliff-hanging villas and ultra-luxury facilities are also environmentally sensitive.
This prestigious boutique resort is contemporary with dramatic architecture. There are 73 hotel rooms and a mixture of two and three-bedroom villas and condo suites couched in a full-service setting.
The resort has direct access to two secluded beaches and a diverse range of amenities and services such as:
Breathtaking Infinity Pool
Sunset Platform
World Class SPA & Wellness Center
Exclusive Fine Dining Restaurant
State of Art the Gym
Meeting & Event Spaces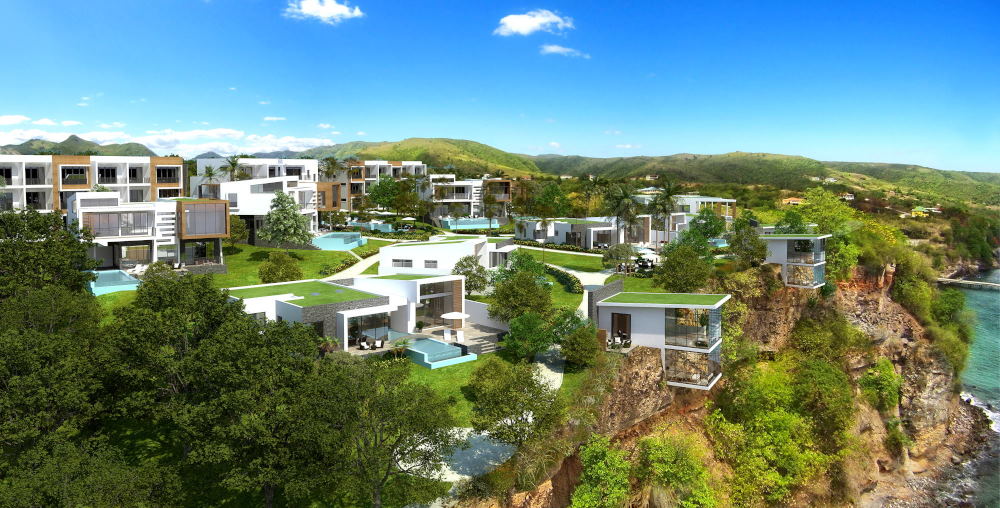 Tranquility Beach Resort is one of the few shortlisted hotels eligible for citizenship by investment in Dominica. The investment of US$220,000 qualifies an investor and their family for citizenship in Dominica, given they also pass all the due diligence checks. All family members can apply jointly, including siblings and grandparents of the main applicant or their spouse, according to the most recent changes.
The other option to earn Dominica citizenship is by making a one-off $100,000 contribution to a government fund. In which, the investor can earn the right to live, work, and study on the Nature Isle of the Caribbean for all his family members too. They can also easily travel to around 140 destinations and pass the valuable citizenship on to future generations.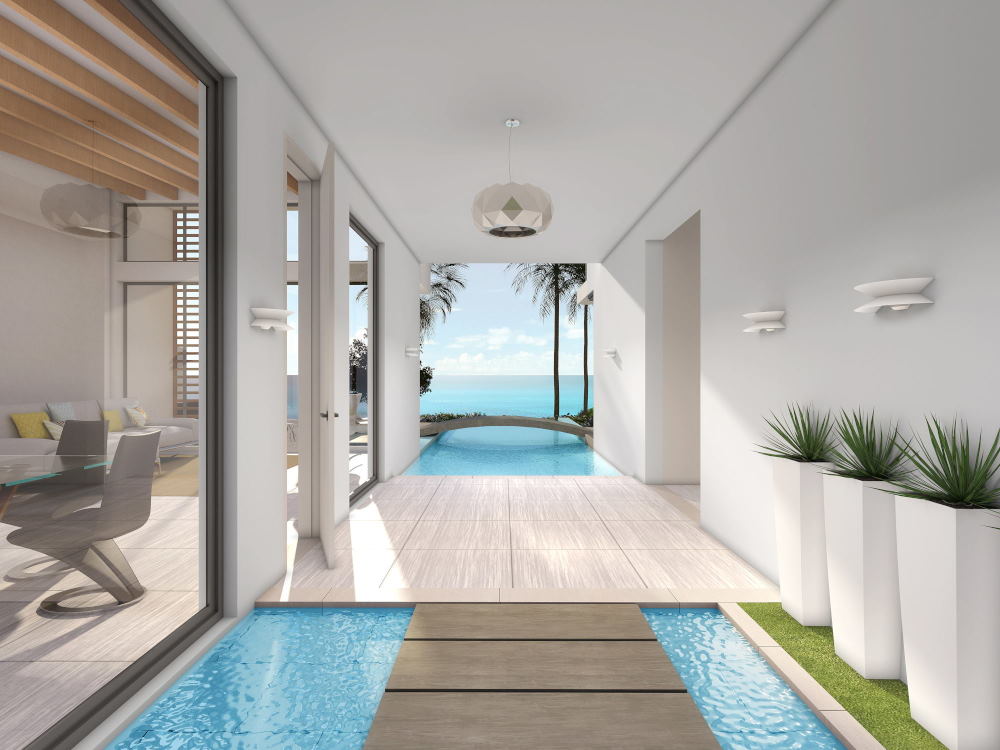 Invest in this premier project, experience the luxury of living in a haven, and become the citizen of a country that captured the title of being number one in the world of second citizenships five years running since 2017 by Financial Times' Professional Wealth Management Magazine. Travel freely to 75% of the world and boost your business.
Requirements
A minimum age of 18,
Clean criminal record for main applicant and dependents,
Dependent Children below 30.
Benefits of Applying for Dominica Passport
Fast processing time between 4-6 months,
Non-mandatory residence,
Multiple citizenship permitted,
Life-time citizenship,
Secrecy of bank's system,
Non-mandatory conscription
No tax on inheritance, gift, or capital gains,
No need to provide education, business or language proficiency proof,
Visa-free travel to over 140 countries including Schengen, the UK, ,Russia, and China,
Second citizenship for adult children, parents, grandparents, and siblings.
For more detailed information on the requirements for obtaining Dominica Citizenship by Investment, please contact one of our advisers in the UAE, Denmark, or Canada, we will accompany you and your family until you obtain your Second Passport.
If you have any questions or comments about Dominica Citizenship by Investment, you can share them with us in the comments section.