UK Investor Visa (Tier 1) Abolished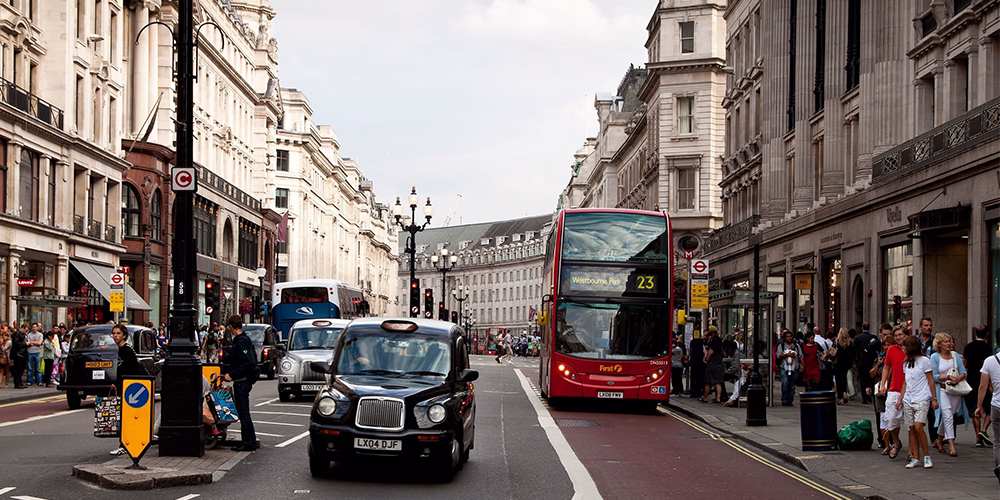 As of April 6, 2022, a number of new British immigration laws have come into force. The Tier 1 (Investor) visa was previously closed to new applicants following a change of rules on 17 February 2022. Those who have already received a Tier 1 visa can stay in the UK and apply for an extension before 17 February 2026 and a settlement before 17 February 2028.
The UK Government plans to make changes to the Innovator visa route in the autumn of 2022 to facilitate investment-related immigration for those with an overseas investment background and their investment efforts in the UK will bring tangible benefits to the UK economy.
Alternative Options for Obtaining UK Residency
Skilled Worker Visa
It is possible for a company in the UK to apply for a work permit at home to support migrant workers. This rule can apply to both business owners and start-ups as well as established companies.
To be eligible for a Skilled Worker visa, you must meet the following requirements:
You have been given a "certificate of sponsorship" by the employer.
You have been offered a job that is listed in the list of eligible occupations.
Have knowledge of English at least level B1.
Have a salary offer in accordance with the minimum wage levels.
Your visa is valid for up to 5 years. You may be eligible for a review after 5 years.
Startup and Innovation Visa
The Startup and Initiative visa route can be used by entrepreneurs who want to start a new business in the UK. Applicants must demonstrate that they have an innovative, sustainable, and measurable business idea supported by an approved Department of the Interior.
To qualify for this visa route, you must:
Have a unique and innovative business idea.
Receive an endorsement from a certifying body.
As an Innovation Visa Applicant, show that you have the funding to invest in your business (with a few exceptions)
Know English at least level B1.
A Start-up visa is granted to eligible applicants for 2 years with the possibility of changing to an innovation visa. The innovation visa is valid for 3 years, and if the business has special operating conditions, it is possible to extend it for another 3 years or to file a quick settlement. These conditions can include job creation, income generation, and innovative actions.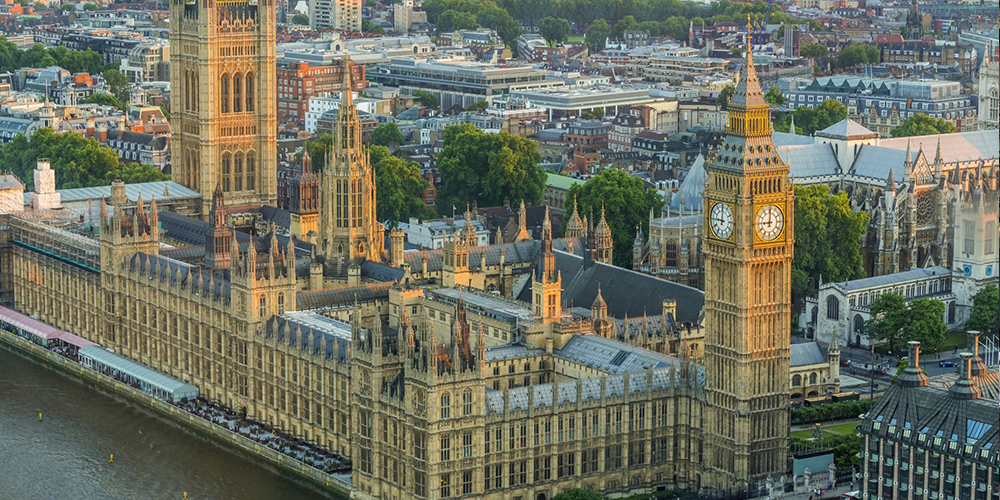 Global Talent Visa
 The Global Talent Visa is open to individuals who are potential leaders or leaders in one of the following areas:
Academia or research
Art and culture
Digital technology
Applicants must either have been accepted by an institution approved by the Ministry of the Interior or have received prestigious awards in the relevant field.
Your first visa can be valid for up to 5 years. Depending on your endorsement, you may be eligible to stay in the UK after 3 or 5 years.
Global Business Mobility Visa
The new "Global Business Mobility" route includes the UK "Expansion Worker" category, which will replace the Sole Representative Visa route from 11 April 2022. There is also a Senior or Specialist Worker category that is not required to be fluent in English.
There are no restrictions on immigrants' shareholding, so business founders who own more than 50% share of the stock can qualify to apply.
Applicants must be sponsored before they can apply, which means that the UK entity will need to hold a Home Office Sponsor License. It is important to note that in most cases people must have worked abroad for a period of 12 months before applying unless their gross annual salary is more than £ 73,900.
The Global Business Mobility visa is not a way to settle, but you may change your visa to an alternative route leading to a settlement while you are in the UK.
Dependent Family Members
All of the above visa categories can include a spouse, civil partner or single partner, with children under 18 years of age.
Possible Future Changes
Innovation Visa Reform (Fall 2022)
 The Home Office has announced that an alternative to the Tier 1 (investor) visa will be provided through modifications to the existing Innovator route in the fall of 2022. This path will focus on active investment skills and programs instead of passive investing.
The possibility of settlement through this revised route may be conditional on applicants providing evidence of job creation through their economic activity in the UK.
More details are set to be released before the plans are released in the fall of 2022.
People with high potential (May 30, 2022)
High-potential individual visa routes will be available to new graduates of the world's top universities wishing to live and work in the UK. This visa is for highly skilled and academic elites who have received an overseas degree in the last 5 years from a university listed by The Home Office.
Holders of a high-potential individual visa will be eligible to enter the UK for work or self-employment without the need for a sponsor. This visa is not a route to make you eligible for settlement, but you may be able to switch to a batch of visas that will result in a settlement after you moved to the UK.
For more detailed information on the requirements for obtaining UK Residency by Investment, please contact one of our advisers in the UAE, Denmark, or Canada, we will accompany you and your family until you obtain the UK Residency.
If you have any questions or comments about the UK Residency by Investment, you can share them with us in the comments section.