UK Passports Issued for Our Client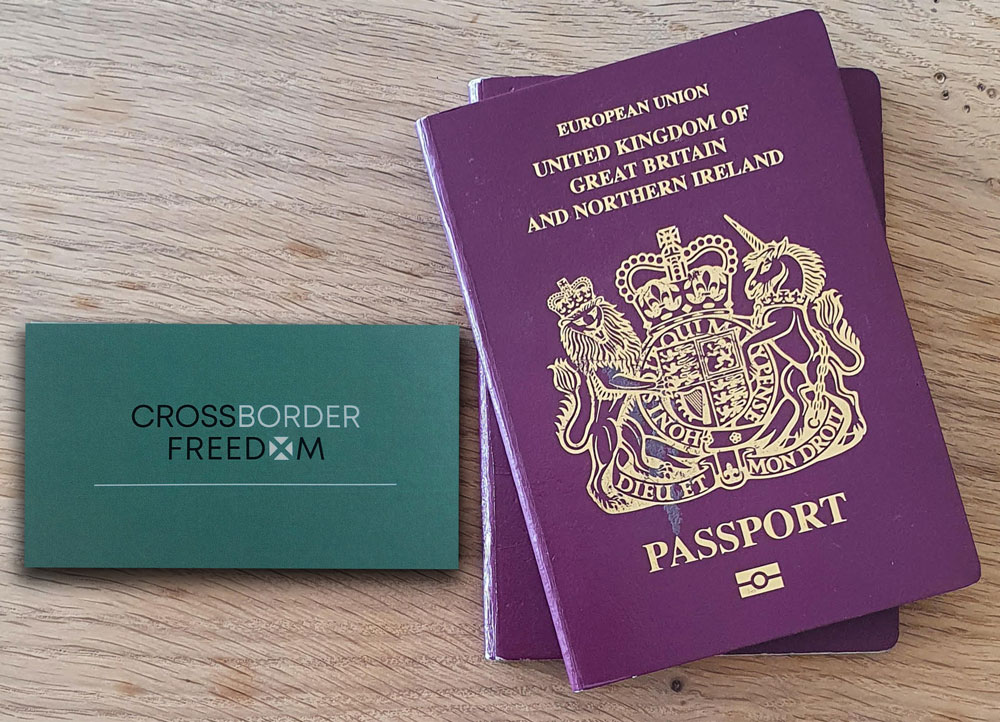 This client had applied for residency through UK Investor Visa (Tier 1) with an investment of 10 million Pounds and later his application for British citizenship was submitted and approved and the passports were issued for the investor and his family.
The Tier 1 Investor Visa is designed to attract high-net-worth non-EEA nationals who wish to invest and live in the UK. (Tier 1) Investor Visa holders and their immediate family (spouse and children under the age of 18) are allowed to live in the UK, however, they are not required to work, study or carry business activities, nor do they need to pass any English language proficiency tests or satisfy the maintenance requirements associated with many other visa categories.
One of the benefits of the Tier 1 Investor Visa category is that holder of this visa (and their family members) will have access to the UK's education system. In addition, the Tier 1 Investor category provides a pathway towards British Citizenship after a period of 6 years provided the required criteria are satisfied.
Sources of Funding for UK Investor Visa
The source of funding, in this case, can be one of the following:
Gifts,
Sale deeds,
Evidence from a business,
Will,
Divorce Settlement,
Awards or winnings,
Other sources – considered on a case-by-case basis whereby specified evidence must be provided.
UK Investor Visa Duration
At first, investor visas are granted for three years and four months. They can then be extended for another two years by providing evidence that an investment of at least £ 2 million was made in the UK. The more amount the investor puts in, the sooner they will be able to receive permanent residency:
Investors of £2 Million will qualify for permanent residency (PR) after 5 years,
Investors of £5 million will be able to apply for permanent residency after the investment has been in place for 3 years,
Investors of £10 million will be able to apply for permanent residency after the investment has been kept for at least 2 years.
In order to qualify for settlement, investors are not permitted to spend more than 180 days outside the UK in any 12 calendar month period.
Switching Into the UK Investor Visa Category
Holders of one of the following visa categories are eligible to switch into the Tier 1 Investor category while remaining in the UK:
Highly skilled migrants,
Tier 1 (General) migrants,
Tier 1 (Entrepreneur) migrants,
Tier 1 (Post – Study Work) migrants,
Tier 2 migrants,
Business Persons,
Innovators,
Tier 4 students,
Students,
Student nurses,
Students re-sitting an examination,
Students writing up a thesis,
The Work Permit holder,
Writers, composers, or artists.
For more detailed information on the requirements for obtaining UK Residency by Investment, please contact one of our advisers in the UAE, Denmark, or Canada, we will accompany you and your family until you obtain the UK Residency.
If you have any questions or comments about the UK Residency by Investment, you can share them with us in the comments section.