Unique Project Investment Opportunity in Portugal only for 75 Investors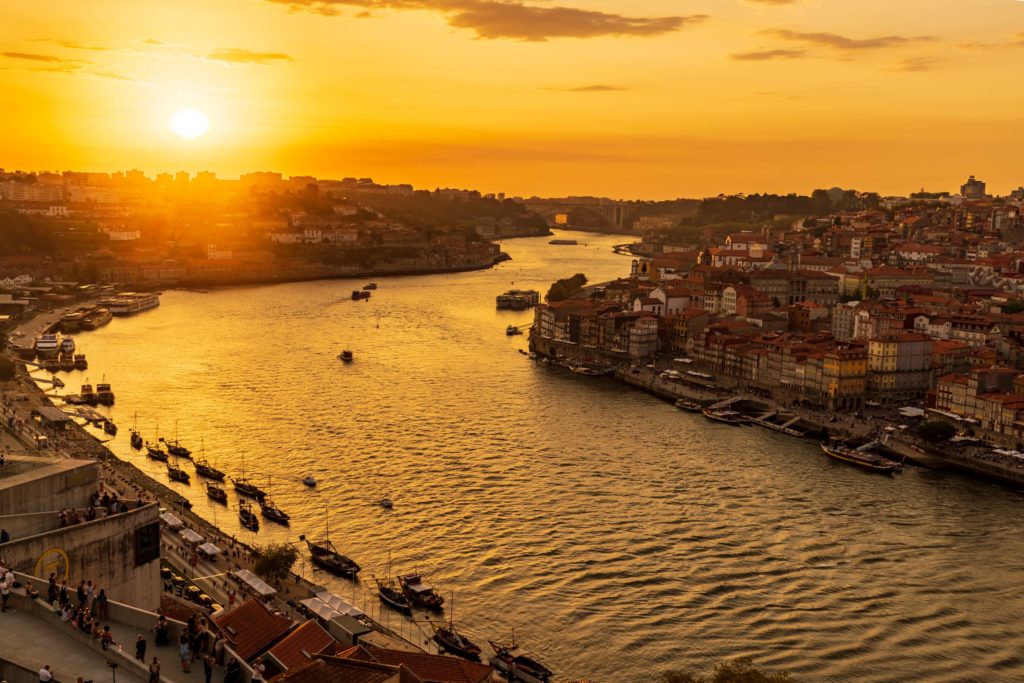 Portugal as a member of the European Union for over 25 years and one of the highest-ranking passports with visa-free or visa on arrival access to 167 countries has been ranked as the 3rd safest and friendliest in the world.
The Portuguese Government has launched a fast track residency program for foreign investors, known as the Golden Visa Program. The Portugal Golden Visa program has proven to be the most popular investment program thanks to its flexibility and benefits. Under this program, investors from Non-EU countries can acquire a fully valid residence permit by making qualified investments in the country which offers a high quality of living and security. In addition to previous investment options offered through Golden Visa Program, the opportunity of investing in a new hotel which operates under Evora New Projects with amazing guaranteed buy-back is available now.
Investment Options of Golden Visa Program:
Job creation
Capital transfer
*** New Projects (only for 75 investors, beginning from 280,000 euro)
Investment in the project
This is a call for 75 Investors
Pre-Signed Guaranteed Buy Back
Full Capital return
EU Residence Card for investors family after 6 months
The right to apply for Portugal passport after 5 years of investment
Residence requirement of only 7 days per year
Invest in Evora New Projects being built in Portugal's most historical city of Evora.  Your capital is guaranteed, with pre-signed buy back agreements in place from day 1 of your investment. choose to be one of the 75 investors of the new Project in Portugal and enjoy its lifetime benefits.
For more information, please contact one of our advisors in UAE, Denmark or Canada, and we will do our utmost to guide you through your investment process of obtaining Portugal golden visa.
If you have any questions about Portugal Citizenship Process, or the hotel investment please feel free to relay your comment below.