Visitors Can Now Apply for Canada Work Permit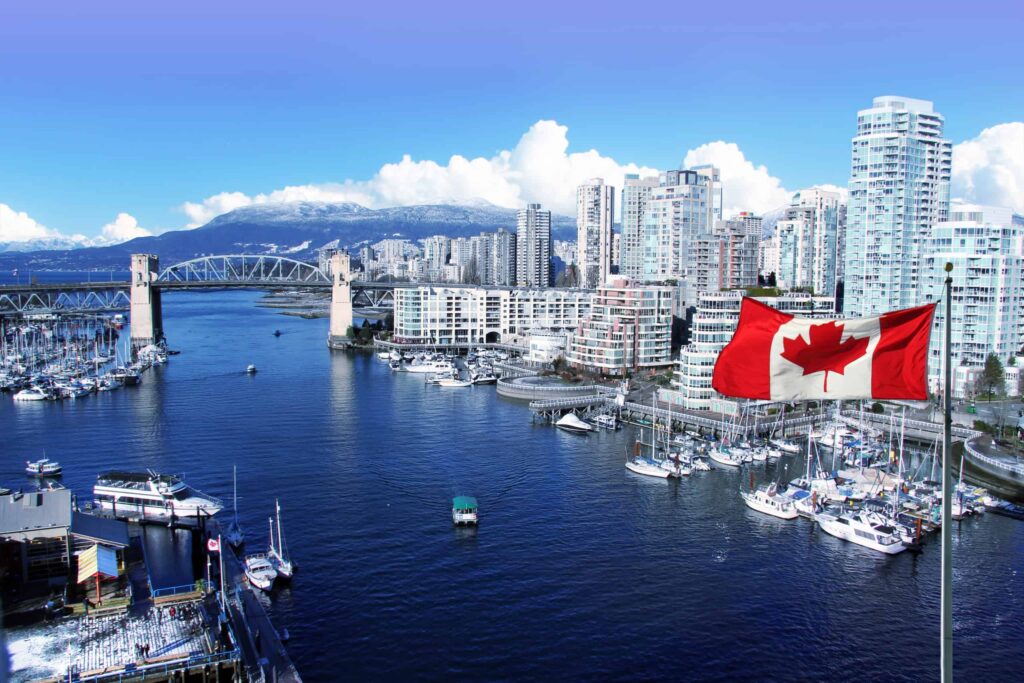 Immigration, Refugees and Citizenship Canada Government department (IRCC) says the new temporary policy will benefit temporary residents with job offers and Canadian employers.
International visitors with a job offer who are currently in Canada may now apply for a work permit without having to leave and re-enter the country. The new policy does NOT apply to anyone arriving in Canada as a visitor after August 24, 2021. Visitors who meet the eligibility criteria are able to apply to the new temporary immigration policy, including Super Visa holders, business visitors, and people who came to Canada through a Global Skills Strategy (GSS) work permit exemption.
Previously, people applying for their work permits as temporary residents would usually have to apply for their primary work permits before coming to Canada. If they already had visitor status when they were approved for a work permit, they would need to leave the country and return in order to activate the permit. The policy also helps Canadian employers who are recruiting foreign workers, some of whom have faced continuous labor shortages during the pandemic.
"We have heard from employers who continue to face challenges recruiting and hiring the workers they need during the pandemic," said Canada's immigration minister, Marco Mendicino, in the press release. "This exemption from the normal temporary work permit requirements is aimed at removing barriers to create a more agile workforce that leverages visitors with the skills and experience to accelerate our economic recovery."
Canada tries to encourage temporary residents who stayed in Canada to keep legal status. Because air travel has been restricted around the world, some visitors have been unable to leave, and some foreign workers had to change their status to "visitor" because their work permit was expiring and they were not allowed to apply for a new work permit because they did not have a job offer.
The eligibility criteria applicants must meet include:
Valid status in Canada as a visitor on August 24, 2020, with the intention to stay in Canada;
A job offer;
An application for an employer-specific work permit supported by a Labour Market Impact Assessment (LMIA) or an LMIA-exempt job offer submitted before March 31, 2021;
Meet all other standard admissibility criteria.
Applicants who meet all these criteria, and who had a valid work permit in the past 12 months, will be able to start working for their new employer before their work permit has been fully approved.
IRCC says work permit applicants can contact them via their web form to apply for work authorization while waiting on their new permits.
For more detailed information on the requirements for obtaining a Canadian visa, please contact one of our advisers in the UAE, Denmark, or Canada, we will accompany you and your family until you obtain a Canadian visa.
If you have any questions or comments about Canada Visas, you can share them with us in the comments section.