What Makes Each Caribbean Second Citizenship Unique? (Part 2)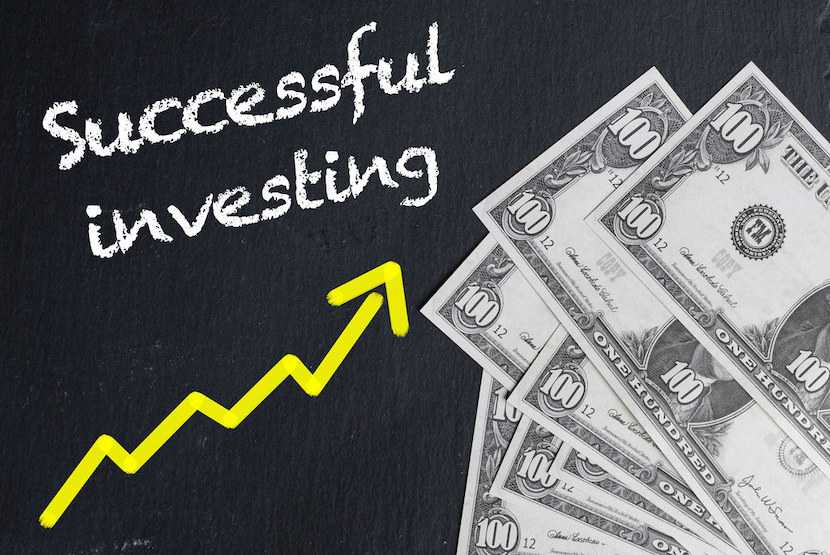 The Caribbean citizenship investment options with their unique opportunities are considered as the best investment targets. It's only the matter of the rightest and most suitable one to your budget and the fact that what you are looking forward to gaining by obtaining it. As discussed in the previous article Dominica investment program is considered as the Most Cost-beneficial, Grenada is the fastest and St. Lucia is the Most Business-friendly. If still didn't find your suitable investment program don't worry! Two of the most amazing ones are still left.
The "Best" Features of The Caribbean Citizenship Programs:
 4.  St. Kitts and Nevis: THE BEST TAX SYSTEM
in 1984, this beautiful dual-island nation introduced the first citizenship by investment program in the world With St. Kitts and Nevis, you get the security for life time but that's not all. It's the key to unlock 144 countries on visa-free or visa-on-arrival terms for you, what enables you to travel to the best countries without worrying about the restrictions and the annoying visa process. What sets this unique citizenship apart is taxation system St. Kitts and Nevis citizens are exempt from all income, capital gains, inheritance and gift taxes.
Investment Options for St. Kitts and Nevis Citizenship
Option 1- 200,000 USD real estate investment
Option 2- 150,000 USD non-refundable donation
  5. Antigua and Barbuda: THE BEST RESETTLEMENT OPTION
Last but certainly not least, we've got Antigua and Barbuda. Antigua and Barbuda citizens can travel to 131 countries visa-free or visa-on-arrival, making it one of the best Caribbean passports for international travel. The process takes only three months. These islands are popular amongst investors who're looking for a complete lifestyle change, and a new destination. Barbuda eliminated personal income tax in 2016. Various generous exemptions make Antigua and Barbuda attractive for anyone with money to protect.
Investment Options for Antigua and Barbuda Citizenship
Option 1- 400,000 USD real estate investment
Option 2- 100,000 USD non-refundable donation
Life changing opportunities are calling!
people spend around 2 billion USD on second citizenship every year, and the Caribbean remains the favorite one. Each of Caribbean investment options to get a second citizenship brings a unique chance but they're all the same when it comes to offering life-changing benefits. there's no such thing as a bad decision when it comes to Caribbean second citizenship.
For more information, please contact one of our advisors in UAE, Denmark or Canada, and we will do our utmost to guide you through your investment process of obtaining your second citizenship.
If you have any questions about Second-Citizenship Process, please feel free to relay your comment below.