Which Country is the Best for Obtaining a Second Citizenship?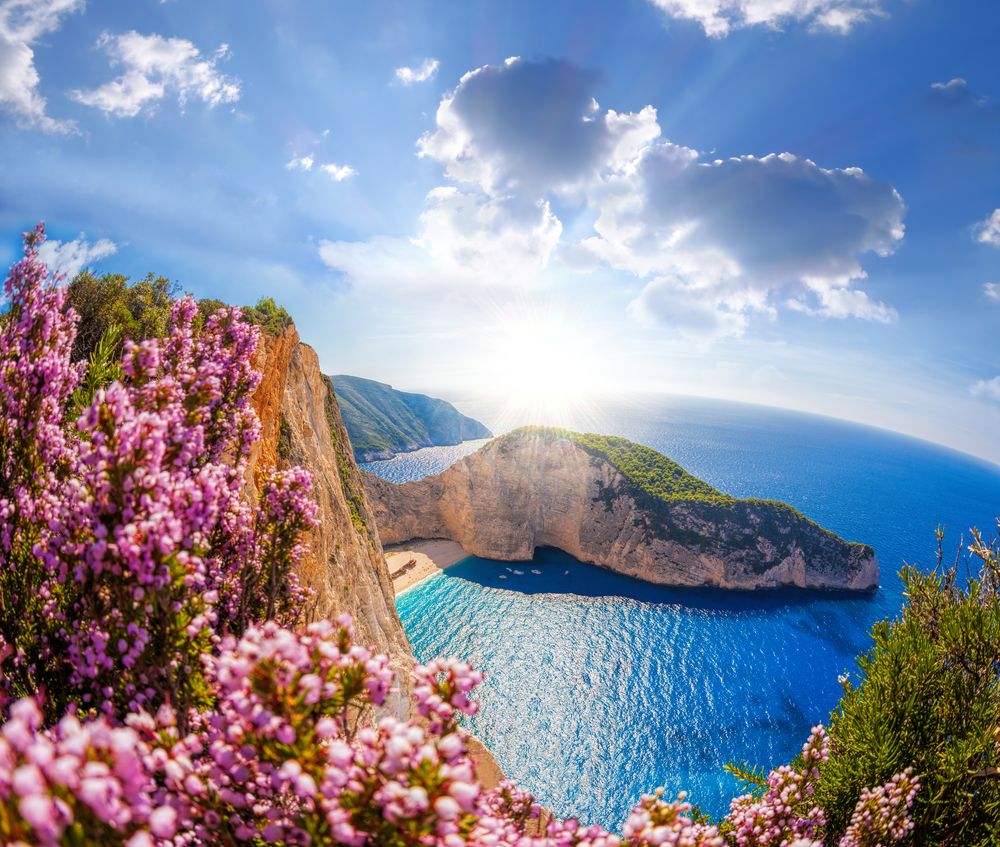 The past year has been a difficult one for everyone, and the opportunities for work, life and investment have been limited. But promising news is coming from all over the world, and with the start of the global vaccination against covid-19, the boom in the investment market is increasing day by day. In a way, even last year caused a positive change in the process of reviewing investment applications because most of the procedure was conducted online.
While wishing a better and more beautiful year to the esteemed companions and clients of Cross Border Freedom Company, today we intend to answer the most common question among foreign investment applicants. The question that many investors have in mind is: in which region is it "better" to make a foreign investment and from which country is it reasonable to obtain a second passport. The "best" investment program for a second citizenship is a program that is closer to the investors' objectives, and these goals can include the following:
Today we are going to introduce you the countries offering the second passport according to the geographical classification.
Which European country offers Second Passport?
The European Union is the center of economic exchange and international trade and is considered as the linking point between America, Africa and Asia. Europe is a green continent, and therefore is a great choice for immigrate, while it also allows entrepreneurs and managers to expand their businesses in the world financial centers.
You should note that a European passport is not easily accessible. Until last year, the only country that was directly issuing passports to investors was Cyprus. The Cyprus citizenship by investment program has now been suspended for amendments. Right now, by making an investment in Portugal and Greece and obtaining a European Golden Visa, you can get a valid European passport after a period of 5 to 7 years.
Is the US a good option for second citizenship?
The United States has no specific program to issue a US passport directly through an investment. The Caribbean region, is the closest area to the United States if you plan to apply for a second residency and citizenship. The Caribbean region is mainly a chain of developing islands. These small countries are moving towards economies and financial growth. Therefore, they are accepting foreign investment from all over the world. Dominica is offering one of the oldest second passport programs.
The St. Kitts and Nevis citizenship program has also attracted a large number of applicants in recent years by offering investment discounts once in a way. There is also the possibility of adding family members to the application. There are also two other islands in the Caribbean which have attractive second citizenship programs namely  St. Lucia, Antigua and Barbuda.
Do Oceania and Australia also offer a second citizenship program?
Australia always has attractive immigration programs but no second passport program. In the Pacific, there is a small tourist island that offers a citizenship program through investment.
Is any country in Asia putting forward Citizenship by investment program?
Perhaps it sounds strange if in Asia any country offers a second passport program; because the investors from the Middle East or Asia are more likely to invest in European and American countries. But it should be well noted that for many investors, the ease of travel to the destination country and the dominant religion of the country is important.
We choose the "best" for you. You can get your second passport or golden visa in the coming new century, with just one free consultation session!
 We hope that the year 1400 will be a year full of blessings and health for you with personal and financial achievement!
 For more information on citizenship by investment programs, please contact one of our consultants in the UAE, Denmark or Canada, we will accompany you to make the best investments and get a second passport for yourself and your family.
If you have any questions or comments on how to obtain a Golden Visa, Second Passport or Citizenship through Investment, you can share them with us in the comments section.