Why do Investors Choose the Greek Golden Visa?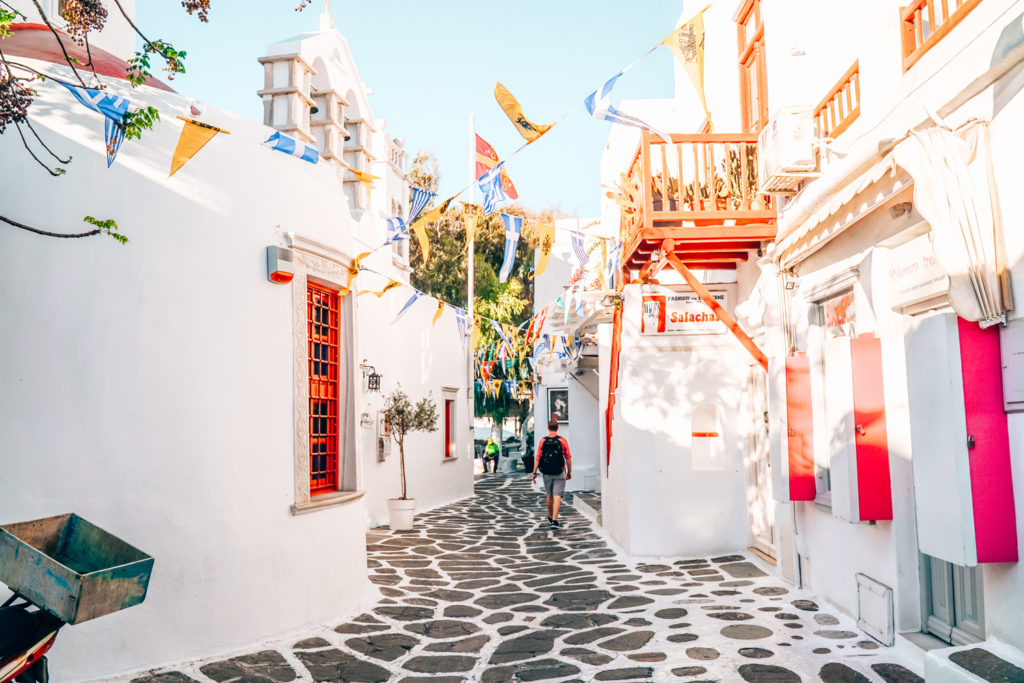 The golden visa, as its name suggests, is a unique and privileged opportunity. The Golden Visa program allows investors to obtain the permanent residency from a country in a short time with a certain amount of investment and enjoy the same rights as the citizens of that country in using the educational and medical system.
Of course, for those who do not want to live in another country and whose goal is to have free access to Europe and invest in the real estate market of other developing countries, Greece is the destination they are looking for.
Greek golden visa allows non-European families to take advantage of European facilities! However, this visa is not limited to the principal applicant and includes all family members of the investor who are dependent on him, including his wife, children under 21, and parents.
Why do investors apply for a Greek golden visa?
 In fact, a golden visa is a legal right for you and your family to live freely in Greece or reside in your home country and enjoy the benefits of this golden visa whenever you want. That's why investors from China, Russia, Turkey, and the Middle East are interested in buying a property in Greece.
Greece's logistics and communications infrastructure is well-known in the region, and investors who want to grow their business in a European country can count on quality transportation facilities. Greece is a gateway to a continent with countless customers!
Besides, the Greek government offers various tax incentives to investors. This means that investors can enjoy a variety of benefits at a lower cost.
Greece, on the other hand, is a tourist country, and given the number of tourists visiting the country, investors can consider renovating and renting a house to tourists.
As you know, Greece is a European country, so for many investors, staying in this country means to join the European Union. The holder of Greece golden visa has the right to live in any Schengen country for a period of 3 months in every 6 months.
Time is an essential factor in choosing an investment destination! And most applicants tend to achieve a European residence permit quickly. Greece issues golden visas in only 2 months.
Share your objective with us so that our experienced consultants can help you achieve your goals as quickly as possible and offer you the best option to invest.
How to obtain Greek golden visa?
Although investing in Greece is possible in a variety of ways, the best-known method, which is also less expensive, is to spend at least € 250,000 in real estate. Of course, before investing, be sure to meet the requirements of the program:
Being 18 years old,
Having worldwide clean criminal record.
And
In the case of investing in real estate, the purchased property must be maintained for five years,
If the parent's spouse is added to the Greek residency application file, they must partner with the principal applicant in the investment.
We are by your side to provide you with comprehensive and complete information for the purchase of the real estate in Greece, obtaining permanent residence in Greece and converting permanent residence into Greek citizenship.
 For more information, please contact one of our advisers in UAE, Denmark or Canada, and we will do our utmost to guide you through your Investment and  Greece Golden Visa process.
If you have any questions about Greece investment programs, please feel free to relay your comment below.