Work, Live & Study through EU and UK with Cyprus Citizenship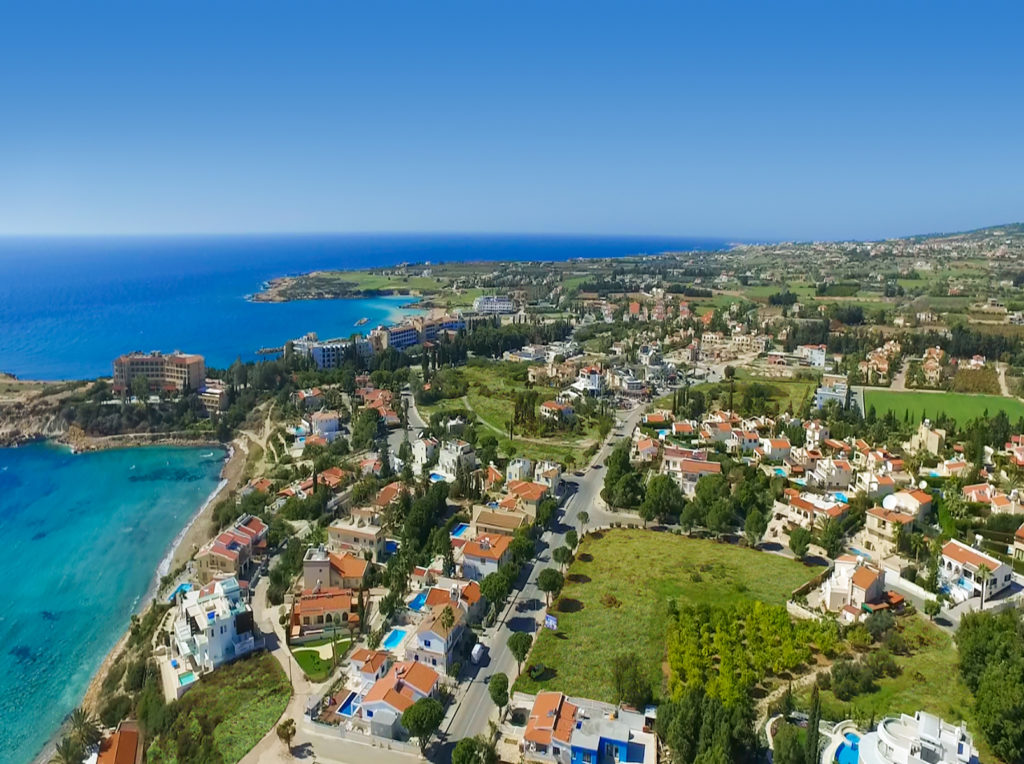 Nowadays that the global pandemic is the headline of all Medias, you might start thinking to re-examine your investment priorities. If you have previously strategized Plan B and have invested in a reliable country, you would have been feeling safer today.
It is never too late! The CBI programs are still working and accepting applications. You can apply today and receive your passport within a short period of time.
Cyprus Citizenship by investment is offering various benefits. Currently, one of the key benefits of Cyprus CIP is that applications will be processed in just 6 months, making it one of the fastest routes to European citizenship.
What are the available options to invest in Cyprus?
Investment in real estate: The applicant must invest at least €2 million for the purchase or construction of buildings, consisting residential projects or commercial developments or developments in the tourism sector.
Purchase or Establishment or Participation in Cypriot Companies or Businesses: The applicant must invest at least €2 million for the purchase or participation in companies or organizations established and operating in Cyprus and create at least 5 jobs for Cypriot employees.
Investment in Alternative Investment Funds: The investor must buy units of at least €2 million from indicated funds/organizations including Alternative Investment Funds or Registered Alternative Investment Funds or financial assets of Cypriot companies or Cypriot organizations that are licensed by Cyprus Securities and Exchange Commission.
Investments in the shipping sector: The investor may invest in the shipping sector. The investment must be made according to the criteria determined jointly by the Ministry of Finance and the Shipping Deputy Ministry.
Combination of the investments: The applicant may proceed with a combination of the investments.
Requirements to obtain Cyprus Citizenship
Investor must have a minimum age of 18,
All applicants will have to be in possession of a Schengen visa,
Applicants who were rejected by another EU country will be excluded from the program,
Have worldwide clean criminal record,
Donation of at least €150,000 to the Research and Innovation Foundation and the Cyprus Land Development Corporation,
Keep/Purchase a Residential Property for a minimum of €500,000 for the lifetime,
Maintain the investment for five years.
There is no language requirement for citizenship by investment in Cyprus. The investor can bring his spouse, children (up to the age of 28), and parents (subject to certain conditions). Cyprus allows dual citizenship; meanwhile, Cyprus Citizenship is among the most reliable around the globe.
Take the first steps today towards a better and safer future for your family!
To get more information, please contact one of our advisers in UAE, Denmark or Canada, and we will do our utmost to guide you through your Cyprus Citizenship by Investment process.
Do not hesitate to comment if you have any questions relating to requirements to achieve Cypriot Passport.