10 Reasons to Apply for Cyprus Citizenship.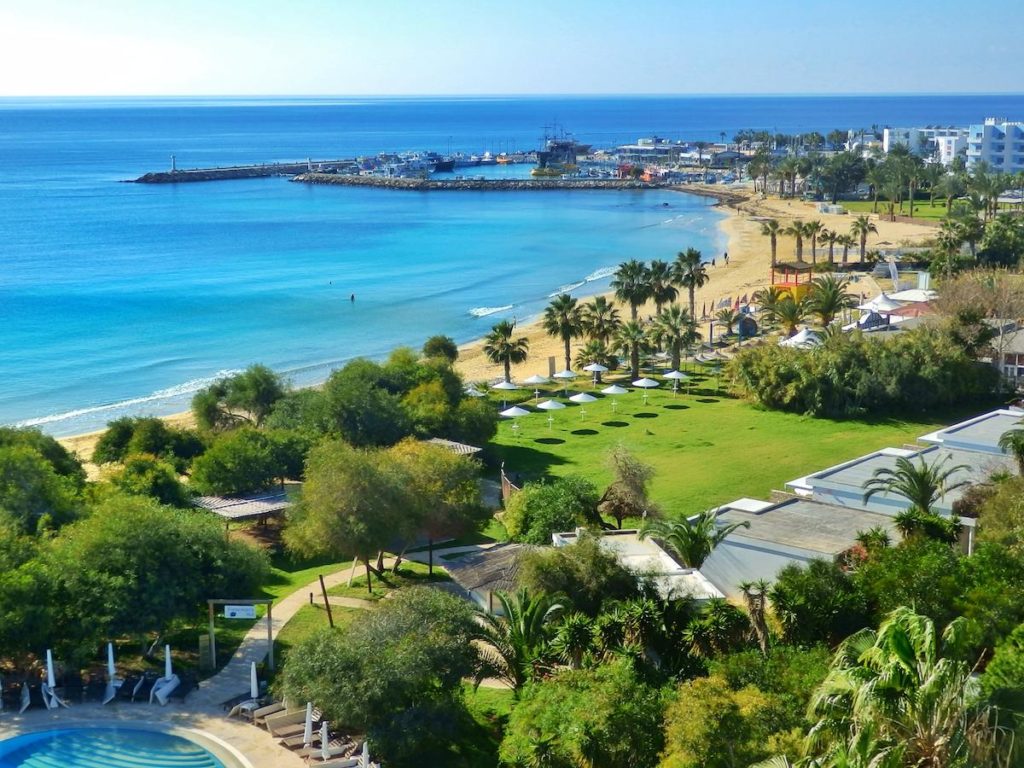 Your passport's reputation does not only affect your holiday's destination! It will also have an impact on your business future and your children's life. How? The passport is influencing where you can enter, live, study, trade and work. Do you know which country will offer you the prestige of a European citizen within only 6 months?
Given your credibility and wealth, it should come as no surprise that you are looking for luxury facilities for your life and international trade opportunities especially in Europe. Read these 10 reasons to find out why you should apply for Cyprus passport.
Why should I choose Cyprus Citizenship Program?
The amazing photos of turquoise waters are not the only attractions of Cyprus. You can gain numerous benefits by obtaining Cyprus citizenship. What are the ten most enchanting reasons to get Cyprus Citizenship by Investment?
Cyprus in a member of the European Union, and it means, you will be entitled to work, live or study with an unlimited access to the health systems through UK and EU countries,
The Cypriot citizens have the possibility to purchase any kind of properties in the EU member states or investment in any kind of economic activities,
Cyprus citizenship provides you free trade opportunities between 28 EU countries and the market access with about 500 million customers,
Interview? No worries! There is no Interview for eligibility assessments to get Citizenship or Cyprus Passport,
Do not worry about your children either. Your children below 28 can achieve their passports, if they are full time students, moreover, the citizenship can be passed to future generation,
Your children can benefit from lower educational expenses for studying in the EU once they are Cyprus Citizens,
If you are emotionally attached to your parents and would love them to live a luxury life as well, you can include the Parents in your application by investment on real estate with a minimum value of €500,000,
No need to reside in Cyprus or knowing the language of the country to obtain or maintain the citizenship,
Your foreign incomes will be exempted from tax. Actually, taxation in Cyprus is  lower than other European countries,
If you are searching for a fast track to relocate in Europe, receiving Cyprus Passport will only take you 6 months.
How much do you know about Cyprus CIP options?
Investment in Cyprus real estate for at least €2 million.
Purchase or Establishment or Participation in Cypriot Companies or Businesses with at least €2 million investment and create at least 5 jobs for Cypriot employees.
Investment in Alternative Investment Funds by investing at least €2 million to buy units of investment.
Investments in the shipping sector.
The applicant may proceed with a combination of the investments.
Nowadays, the high net worth individuals from Middle East and Africa, in developing nations, are looking to invest in Cyprus in order to benefit greater global mobility along many other advantages.
You deserve the best, Don't Limit Yourself!
To get more information, please contact one of our advisers in UAE, Denmark or Canada, and we will do our utmost to guide you through your Cyprus Citizenship by Investment process.
Do not hesitate to comment if you have any questions relating to requirements to achieve Cypriot Passport.