5 Reasons Vanuatu May Be "The One" for You.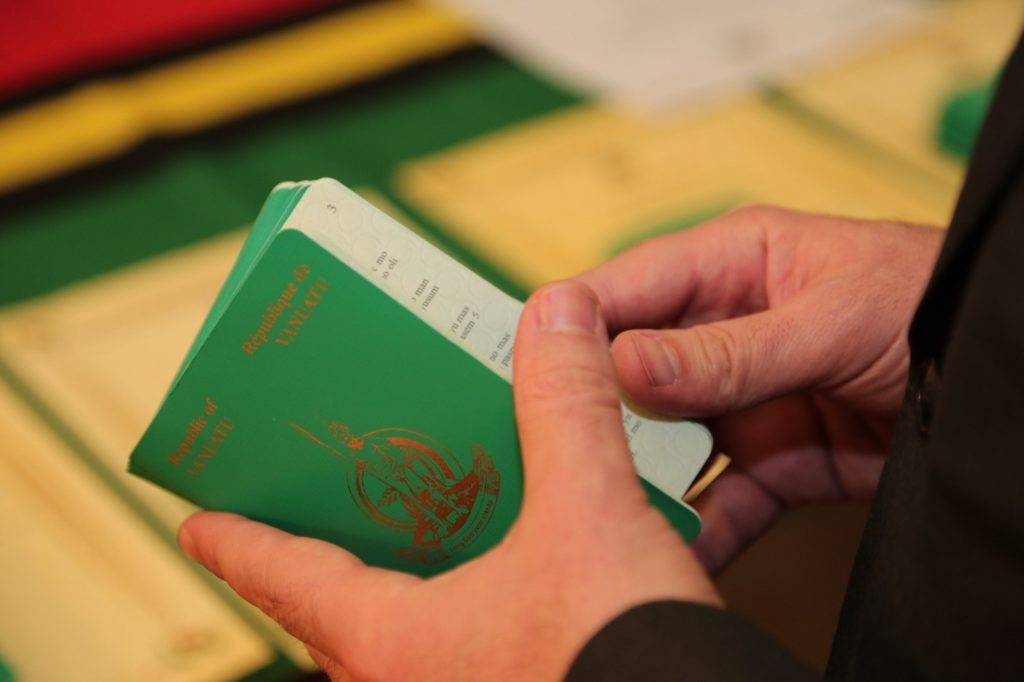 A chain of islands located in the south Pacific, Vanuatu is an alluring nation that willingly welcomes international travelers and investors to its shores.But what exactly makes Vanuatu special despite its beautiful beaches and nature?
The international investors are attracted to the fast and affordable Vanuatu second citizenship, as the pivot of investment, along the advantages holding its passport brings. The unique opportunity of , visa free travel to 127 countries, that includes the UK, all the Europe, Hong Kong, Singapore and Russia thanks to being a British Commonwealth member. There are many more reasons that while considering, you may find Vanuatu the best second citizenship option for you as well. Why Choose Vanuatu?
 Tax Exemptions
The country's tax system demands no tax on the global income, inheritance and capital gains. According to the World Bank, Vanuatu is one of the top countries in terms of ease of doing business.
Freedom of Travel
The Vanuatu passport holders have visa-free access to more than 127 countries including the UK, all the Europe, Hong Kong, Singapore and Russia, which makes traveling easier and economical. Plus, the Vanuatu citizens are allowed to stay in the Schengen countries without visa for up to 90 days within any 180 days period, and for 6 months a year in the UK.
Passport for All Family Members
Along with the main applicant, Vanuatu citizenship is also granted to a spouse, children under 25 years and parents aged 65 and above.
There is no other country except Vanuatu where the application process is this quick. Even in the Caribbean, it takes from 3 to 5 months. The duration of the citizenship application process in Vanuatu is one to two months.
Secrecy of the Application Process
Information on obtaining the second passport is confidential and is not reported to the country of first citizenship. Vanuatu recognizes dual citizenship.
Life-Time Citizenship
Dependents together with the main applicant obtain citizenship for life. However, as far as passport is concerned, it is issued for a period of 5 years with the right of extension for a five-year period. There is no need to visit the island to renew a passport while the citizenship can be inherited.
Investment options in Vanuatu to obtain a second-citizenship:
Option 1 – Donation to Vanuatu Development Funds as follows:
130,000 USD – Single Applicant,
150,000 USD – Main Applicant, Spouse and 1 Child,
180,000 USD – Main Applicant, Spouse and 2 Children,
Option 2 – Real Estate Investment:
Purchasing an authorized real estate to the minimum value of 250,000 USD.
Vanuatu passport makes life both business-wise and pleasure-wise much easier for anyone who comes from a nation with a more limiting passport. Whether you want to go last-minute to a business conference or take your partner for a spontaneous weekend away, holding a Vanuatu passport gives you the means.
For more information, please contact one of our advisors in UAE, Denmark or Canada, and we will do our utmost to guide you through your investment process of obtaining Vanuatu second- citizenship.
If you have any questions about Vanuatu Citizenship Process, please feel free to relay your comment below.