Antigua & Barbuda CIP Changes in 2020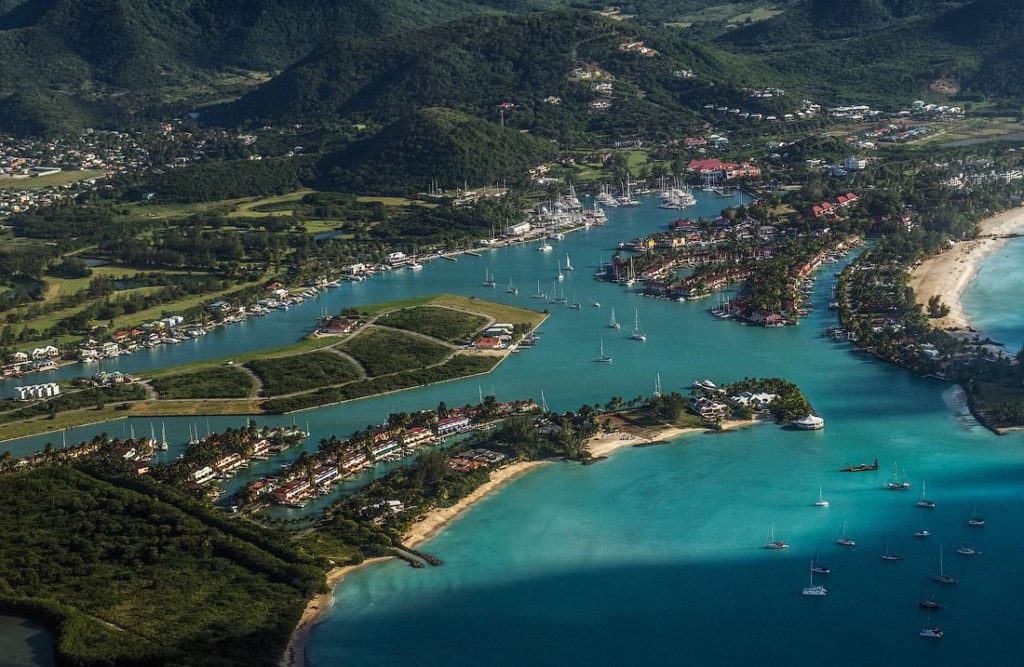 Antigua and Barbuda islands are best-known for their unique sandy beaches and their enjoyable climate by the Caribbean Sea, therefore, a great tourist attraction.
Antigua offers several investment options to qualified Investors to achieve a second passport.
After Change in Dominica's CIP, now it's Antigua & Barbuda's turn to announce significant amendments to the program's policy in 2020.
According to the announcement of Antigua's CIP Unit, there will be several modifications to the Citizenship by Investment program. The amendments to the program's stipulations will be effective starting 1st April 2020.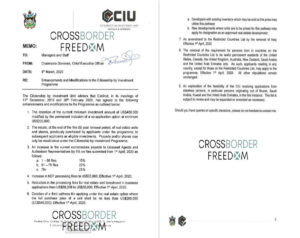 Among the changes are:
Fewer restrictions on certain nationalities,
"Co-application" option on real estate investment,
The resale of the previously purchased property by applicant,
Higher fees for applicants under the National Development Fund (NDF) option, and
Higher commissions for agents.
The details of amendments in Antigua's Citizenship Program
The CIU has good news for future applicants from Iraq; they are no longer restricted from applying.
Moreover, the limitations on restricted nationalities including Iranian, North Korean, Somali, Sudanese, and Yemeni will also soften. They will now be permitted to apply for Antigua Passport as long as they are not resident in any of the barred countries.
The interested investors, who prefer to invest in real estate, can choose the US$200,000 "co-application" option. Although the minimum investment requirement on real estate remains at US$400,000.
The CIP investors are now permitted to re-sell their qualifying property, at the end of the five-year renewal period, to subsequent CIP-applicants, but only once.
The NDF processing fee is now US$30,000, up from US$25,000 in the past. Processing fees for the real estate and business investment options, meanwhile, have been incredibly cut, from US$50,000 to US$30,000.
The commission structure has become more generous for the Licensed Agents. Previously, the commissions had been started at 10%, they will now amount to 15% for those agents that submit between 1-50 applications. For those submitting 51-75 files, the rate increases to 20%. For more applications than 75,  25% commission will be considered.
Given the new changes and the smooth path towards Antiguan Citizenship, if you plan to acquire your second passport from this beautiful island of the Caribbean sea, please contact one of our advisers in UAE, Denmark or Canada, and we will do our utmost to guide you through your Antigua and Barbuda Citizenship by Investment process.
Do not hesitate to comment below, if you have any questions or experiences regarding Antiguan passport.