Billion Euros Investment on Spain Golden Visa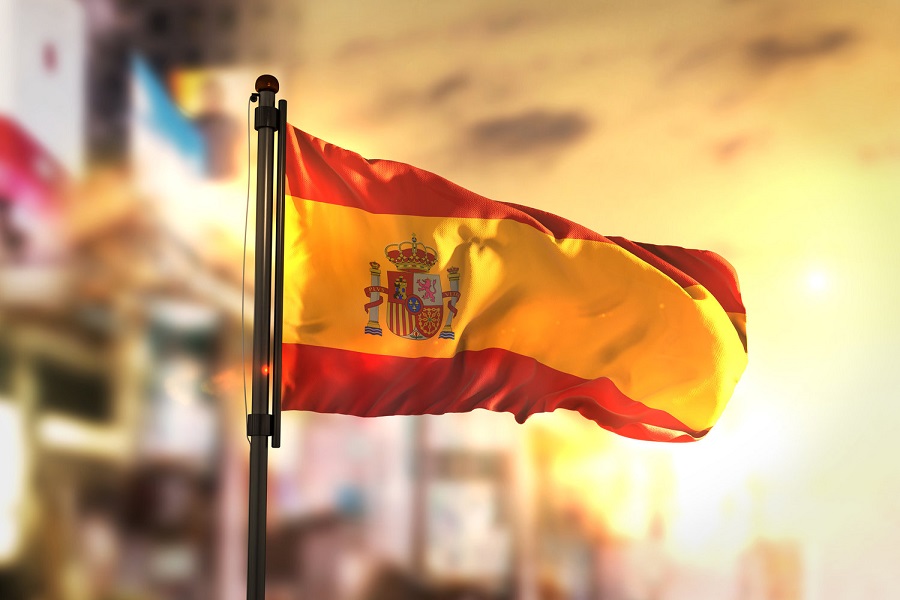 Based on the figures of the Spanish government, the number of the main applicants who has received Spain's golden visa, has increased 45 percent last year (2018) comparing to a year before (2017). The Spanish government announced that last year has been the best year on the record regarding the country's golden visa program.
Since July 1st, 2017 to 30th of July 2018, about 1366 main applicants from different countries obtained Spain's golden visas and invested nearly 742,000 Euros on average which is more than the Spain's government minimum requirement (500,000 Euros) for the golden visa, consequently, more than a billion Euros have been invested on the program.    
It has been reported that main applicants from China and Russia account for more than half of the total investors. The majority of the golden visa applicants who have invested on properties are the Venezuelans with 949,000 Euros investment on average.  
Based on the figures of Spain's ministry of Economy, most of the applicants has invested on the properties at the seaside and less than 20 percent of the total investment (3 billion euros) has been spent in non-coastal cities. About half of the investment on Spain's properties has been in Barcelona and Girona and 15 percent of the total golden visa investment on properties has been spent in Madrid.
With 45% growth in one year, Spain is approaching its Iberian golden visa rival Portugal, which issued residence permits to 1,409 investors in 2018. Although, Spain and Portugal still lag far behind Greece, which issued 3,154 golden visas in the first nine months of 2018.
For more information, please contact one of our advisors in UAE, Denmark or Canada, and we will do our outmost to guide you through your Investment and Spain Golden Visa process.
Suggested Articles
Fast-track Route to Acquire EU Residency through Investment in Spain
Billion Euros Investment on Spain Golden Visa