Cyprus Passport, More Powerful than Before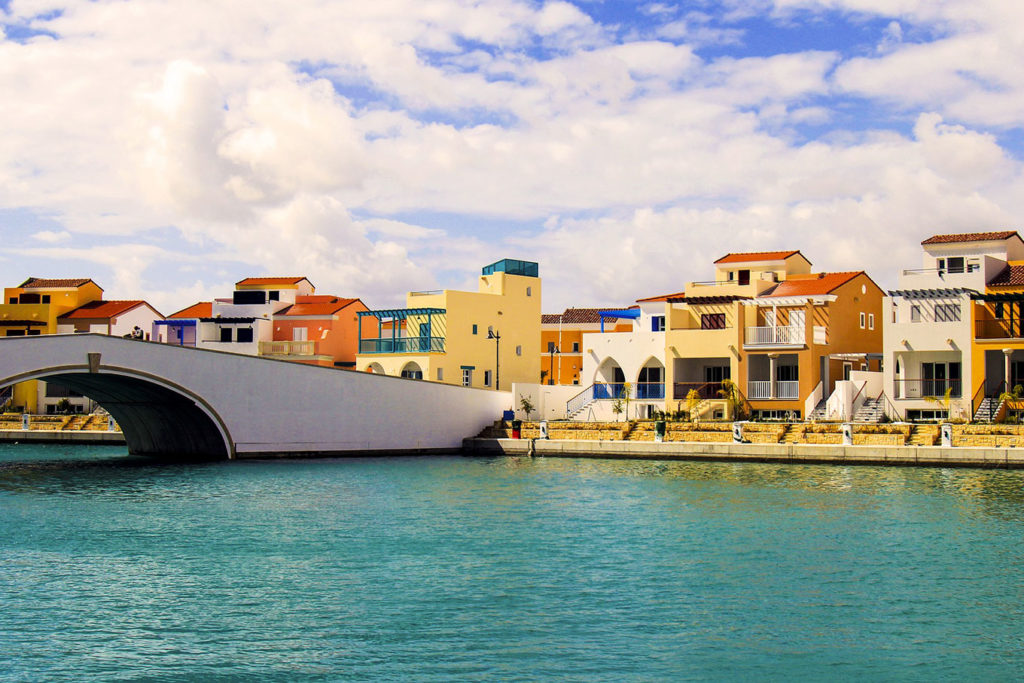 Interestingly, the Cyprus Citizenship by Investment program has been in existence since 2002. However, before 2013, the investors had to put forward an incredible amount of at least €10 million for a Cypriot passport!
Afterward, some changes have been made to the program and Cyprus has lowered the minimum amount of investment. The foreign nationals, who wish to gain the right to live, work, and study in all 28 EU member countries, can invest EUR 2 million into the country and obtain full Cypriot citizenship.
What should we expect from Cyprus CIP in near future?
Increasing Cyprus Visa Free Destinations
Following our most recent post, the Cypriot citizens will be able to travel freely to the US with Cyprus Passport in the near future!
The US and Cyprus bonds are set to become stronger. This progress towards a Visa-Free Program is another step towards the US and Cyprus close relationship. Following the discovery of natural gas in the Eastern Mediterranean, the US well-known companies such as Nobel Energy and American ExxonMobil have secured exploration rights in Cypriot waters.
Hopefully, the US will be added to Cyprus visa-free travel destinations in near future.
Right now, with a Cypriot Passport, you can travel freely to over 160 countries including Canada.
Cyprus CIP's Regulation will change into Law
The parliament has planned to turn the Cypriot's CIP regulation into law. Embedding the program in the law, will make it more long-term and more difficult to alter or cancel for future administrations.
Option 1:
Real Estate investment for a minimum of 2M Euro,
Maintain the investment for 5 years,
And
Payment of the Non Refundable Government Donation of EUR150, 000,
And
Keep/Purchase a Residential Property for a minimum of 500,000 Euro for the lifetime after the first 5 years.
Option 2:
Other Investments:
Purchase, Establishment or Participation in any Cypriot Businesses or company,
Investment in Alternative Investment Funds ("AIFs") or Financial Assets of Cypriot Companies or Organizations which are licensed by the Securities and Exchange Commission,
Investment in the shipping industry.
This beautiful island has one of the fastest-growing Eurozone economies owning to the flourishing economic sectors such as foreign investment, tourism, property development and now natural gas exploitation.
If you wish to invest in Cyprus, and enjoy living in and travelling freely to Europe, please contact one of our advisers in UAE, Denmark or Canada, and we will do our utmost to guide you through your Cyprus Citizenship by Investment process.
Do not hesitate to comment if you have any questions relating to Cypriot Passport or Cyprus Citizenship requirements.