Good News! Travel to USA with Cyprus Passport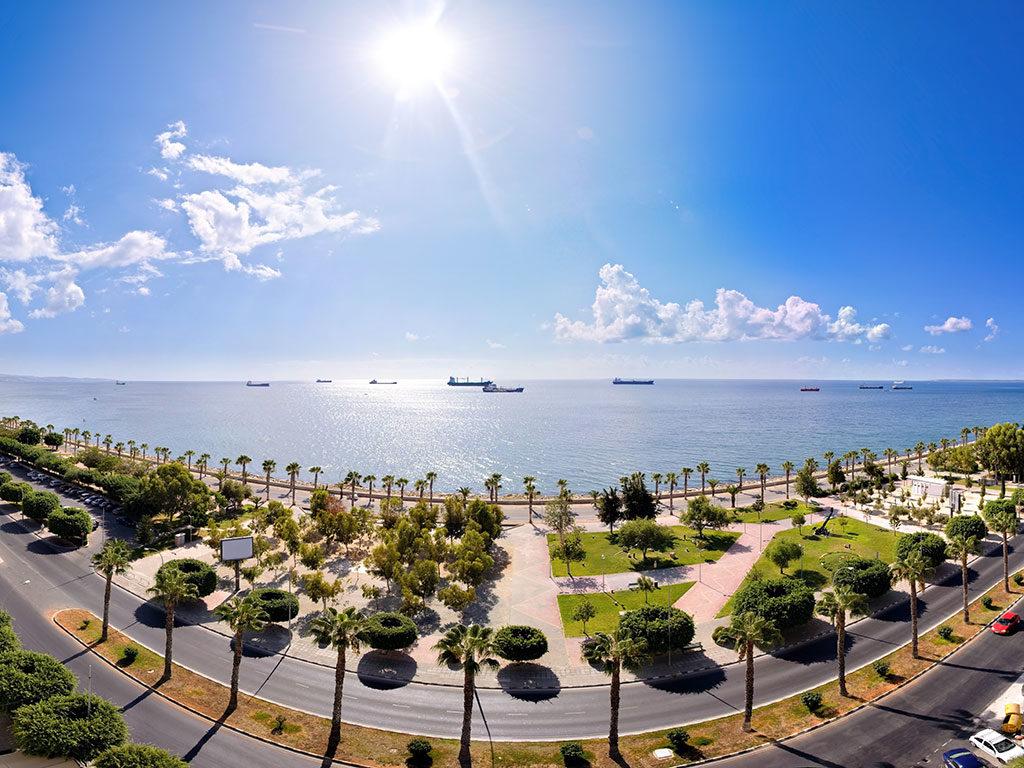 Cyprus, this small beautiful Mediterranean island, always offers attractive options for foreigner investors and tourists. It is a safe country with high standards of living and it proposes great opportunity to trade between 28 EU countries freely.
We have already published a post about the Reasons of Cyprus Popularity for Investment and Business. The recent news implies that the Cypriot citizens can benefit from a visa-free travel to the USA in near future.
At the moment, with a Cyprus passport you can travel Visa – Free to over 160 countries including Canada.
Visa-Free Travel to USA by a Cypriot Passport
Cyprus Foreign Minister has informed the local press that he is expecting new progress soon with regards to a visa-waiver agreement with the US.
The aim of Cyprus government is to reach an agreement within 2020. He also added that the deputy minister of the US was expected to visit this beautiful island this month in order to discuss more about the conditions of visa-waiver agreement between the two countries.
Right now, the US' visa waiver program consists of only 39 member countries, including most EU member states. Nevertheless, there are several exceptions including Cyprus, Bulgaria, Croatia, and Romania.
According to the "umbrella" visa-waiver agreement between the EU and the United States, the citizens of US are welcome without a visa in all EU countries. Meanwhile, the EU has repeatedly requested the US to extend this privilege to all member states of European Union.
Although the US shows its intentions to include the remaining EU members, but wants the remaining countries to first comply with certain criteria on security and crime.
The four EU-member states remaining outside the visa-waiver program are seriously trying to prevent and Combat Crime, while working to completely implement the related measures.
Hopefully, there is not a long time before the implementation of this agreement. If your first aim of obtaining a second passport is to travel freely around the world, we suggest you to apply for Cypriot citizenship at your soonest.
Investment options to obtain Cyprus Citizenship
Real Estate investment for a minimum of 2M Euro, maintain the investment for 5 years and payment of the Non Refundable Government Donation of EUR150, 000 and keep/Purchase a Residential Property for a minimum of 500,000 Euro for the lifetime after the first 5 years.
Investment in AIFs or in the organizations which are licensed by the Securities and Exchange Commission,
Purchase, Establishment or Participation in any Cypriot Businesses or company,
Investment in the shipping industry.
If you wish to invest or relocate in Cyprus, please contact one of our advisers in UAE, Denmark or Canada, and we will do our utmost to guide you through your Cyprus Citizenship by Investment process.
Do not hesitate to comment if you have any questions relating to Cyprus Golden Visa or Cyprus Citizenship requirements.