Dominica Citizenship by Investment, Investors' First Choice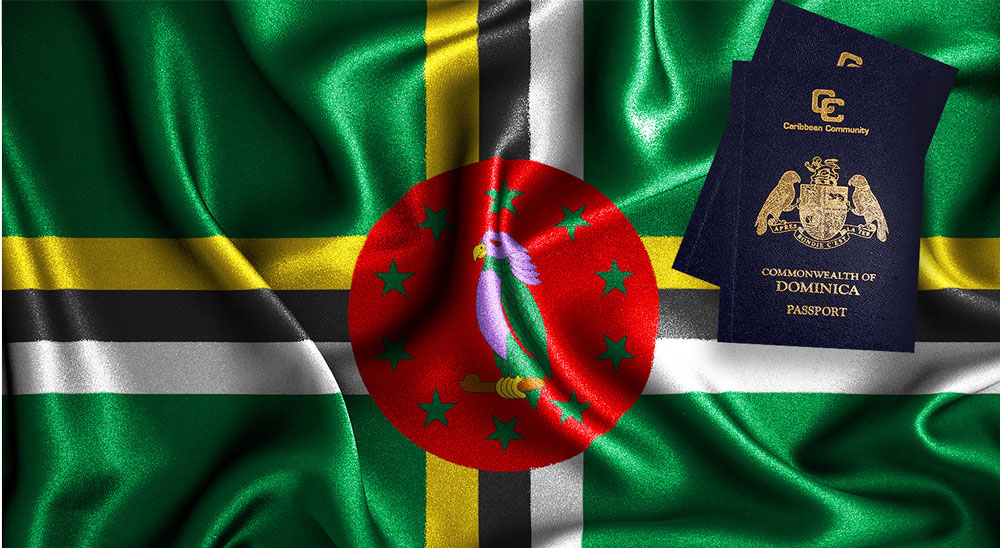 The Dominica Citizenship by Investment has remained the world's most popular CBI program by breaking all records regarding the number of applications and revenues received. The program has been chosen as the best CBI program for five consecutive years now. Foreign investors keep choosing the island's CBI Program for its durability, efficiency, and integrity.
Dominica CBI Options
Option 1: Non-Refundable Contribution to the Economic Diversification Fund (Starting from $100,000)
Option 2: Investing In Government-Approved Eco-Luxury Properties (Starting from $220,000)
During 2017-2020, a total of 5,814 applications were approved for investments. This number is almost 2000 applications received every year. According to a report released in 2019, the total number of approved applications has risen each year from 185 in 2013 to 2,059 in 2018; that is a stunning increase of over 1,000%. The real estate investment option has proved incredibly popular since its introduction in 2014.
Dominica's CBI scheme has brought Dominica more than $1.2 billion in three years. Much of these earnings have been spent on hospitals, housing, public infrastructure projects such as building schools, airports, and hurricane recovery effects. CBI continues to be the economic lifeblood of Dominica.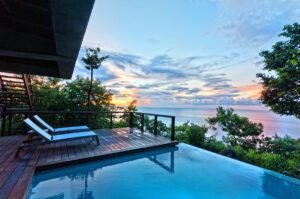 From 218,000 USD per Share
Many investors would prefer to invest in governmental guaranteed real estate which reassures the return of their investment and profit by the end of the fourth year. They can also include the whole family including their spouse, children, parents, and siblings in their application.
Why Dominica CBI Program is very popular?
The application procedure is easy,
There is no requirement to visit Dominica,
It is an affordable investment opportunity,
Citizenship is passed to future generations,
It offers great business opportunities abroad,
It provides educational opportunities for children,
It is possible to get second citizenship for the whole family,
It is a tax-free country (no income, wealth, or inheritance taxes),
It offers international travel mobility to more than 140 countries,
It is the oldest and the most award-winning CBI program for decades.
Roosevelt Skerrit, The Prime Minister of Dominica says: "Those who become Dominican citizens are considered a part of our family. They help build our roads, hospitals, and schools through their investment in our CBI Program."
By obtaining this hospitable country's passport you will guarantee your family's future and business.
For more detailed information on the requirements for obtaining Dominica Citizenship by Investment, please contact one of our advisers in the UAE, Denmark, or Canada, we will accompany you and your family until you obtain Dominica Passport.
If you have any questions or comments about Dominica Citizenship by Investment, you can share them with us in the comments section