Dominica Citizenship is Open to Iranians in 2021!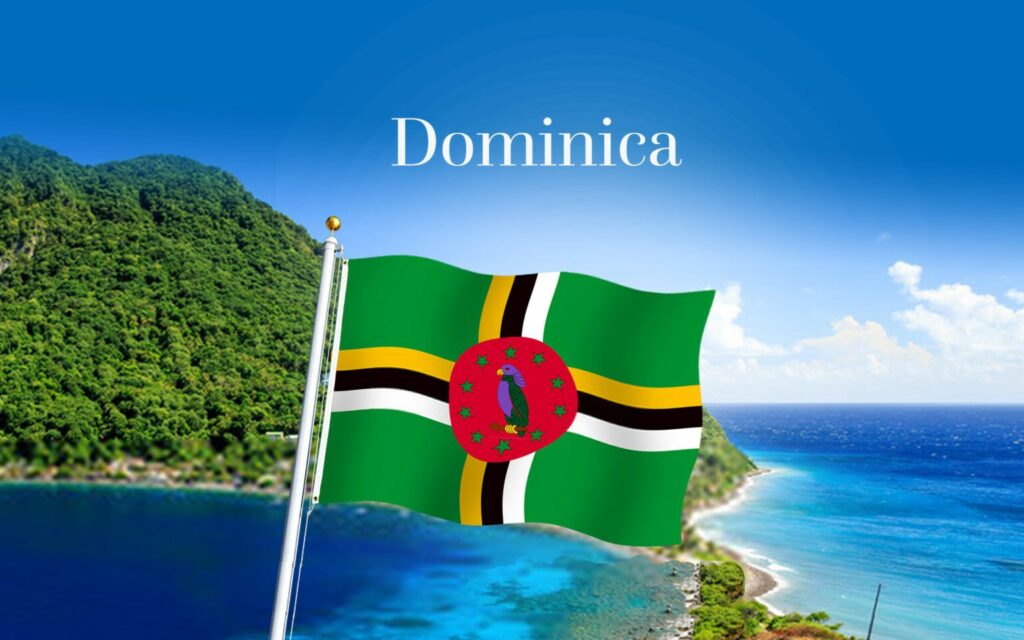 If you are one of the Iranian investors who have been seeking a second passport in the last two years to increase the power of your travel and international trade, you know that many countries are not accepting applications from Iranians.
And almost all countries that offer citizenship programs through investment have restrictions on issuing passports to Iranian citizens.
It is no longer a dream for you to get a second passport!
If you live in a country other than Iran, you can apply for Dominica passport by providing valid documents.
Just prove that your residence address is outside Iran.
If you haven't heard about Dominica, note that is one of the most beautiful islands in the Caribbean Sea. It is also among the first countries to offer citizenship by investment program. In 2020, Dominica has proved that the country would take any actions in order to attract foreign investors. One of the significant changes which has been made in Dominica's citizenship by investment program, is the possibility of adding main applicants` siblings to the application. Introducing Dominican entrepreneurship visa is another example of government attempting to attract investors.
There are 4 main reasons which have made Dominica a popular destination for investors.
Visa free access to a lot of countries such as Schengen states and UK,
Fast citizenship processing time in only 4 to 6 months,
Generous tax scheme which offers a lot of tax exemptions such as:
No tax on wealth,
No tax on inheritance or gift,
No tax on capital gains,
No tax on foreign income.
4. Affordable costs of obtaining second passport. You can obtain Dominica passport by purchasing an authorized real estate to the minimum amount of 220,000 USD or by donating a non-refundable amount of 100,000 USD.
For more information, please contact our advisors in UAE, Denmark or Canada, and we will do our utmost to guide you through your Dominica Citizenship by Investment process.
 Do not hesitate to comment below, if you have any question or experience in this regard.