Dominica's Passport with Only $100k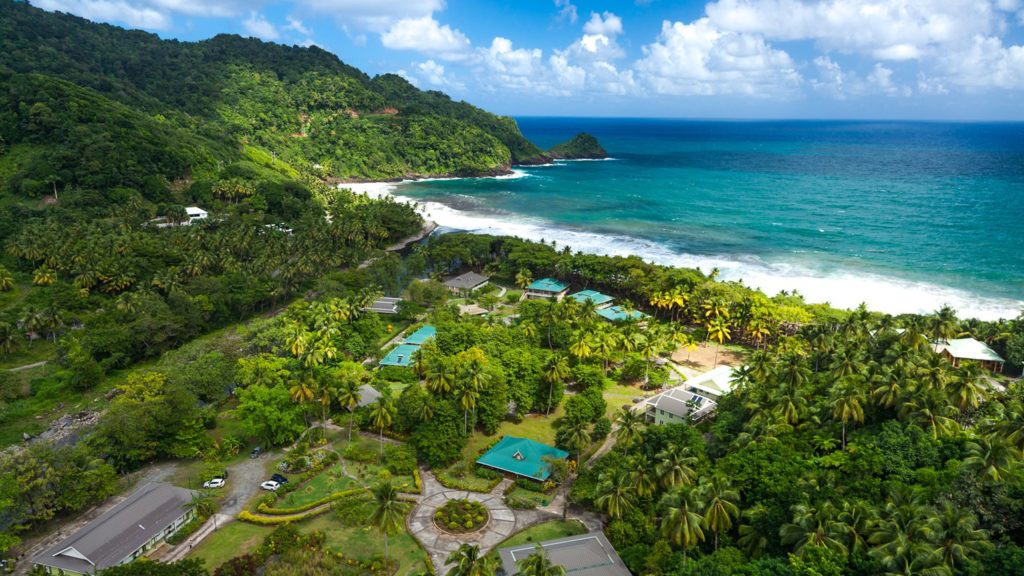 If you are searching among miscellaneous investment options and have not yet decided about second citizenship seriously, please follow this article to know what the second citizenship means and how it determines the way your life and business will unfold.
What is a second citizenship by investment?
Citizenship by investment program is a totally legal method of obtaining a new citizenship, without affecting your current daily routine.
The investors' purposes of choosing this kind of scheme vary from person to person but the main reasons to consider Second Citizenship follow:
Reach economic stability,
Secure the future of children,
Provide welfare and comfort for the family,
Broaden business opportunities with strong economies of the world,
Travel easily and freely to the developed countries,
Keep distance from internal constraints in the home country,
Plan B for physical safety.
What is the threshold to achieve a second passport through investment?
To be in possession of dual citizenship may cost you a surprising figure of €2 million. Don Not Panic! If you have decided to invest partly in second passport and save the rest of your money for your business, we have a good offer for you. Dominica's Citizenship is one of the most cost-effective programs to achieve a new passport. You can donate the minimum amount of USD100,000 to the government and achieve your Dominican passport.
Which countries offer second passport?
Many countries offer second passport to foreign investors, regardless of some restrictions for certain nationalities. There are various citizenship by investment programs to choose from, offered by countries such as Dominica, Grenada, Cyprus, Montenegro, Turkey, Malta and so on.
Different ways for obtaining second citizenship are including but not limited to invest in real estate, authorized projects, a company, or national development funds.
Investment in Dominica consists of a straightforward and well-ordered process while it is among the accelerated and most money-saving programs!
Dominica, this beautiful Caribbean island, provides an exemplary citizenship by investment program which is one of the most affordable comparing other streams. It is sought-after among investors from Middle East who want to distance from political, financial and social instability in their home country.
You can achieve Dominica Passport through below options:
Option 1 – Non Refundable Economic Diversification Fund (EDF)
Donate USD100,000 to the fund for a Single Investor + additional governmental or processing expenses.
Option 2 – Real Estate Investment
Purchase an authorized real estate for the minimum value of USD 200,000 and keep it for 4 years+ additional governmental or processing expenses.
Dominica Citizenship Program is the true reliable and low-cost investment you are looking for! Not only can you gain freedom of mobility to the UK and EU states, but also you can secure your children's future.
For more information, please contact one of our advisors in UAE, Denmark or Canada, and we will do our utmost to guide you through your Dominica Citizenship by Investment process.
Do not hesitate to comment below, if you have any question or experience in this regard.