Grenada CIP's Revival After a Short Slowdown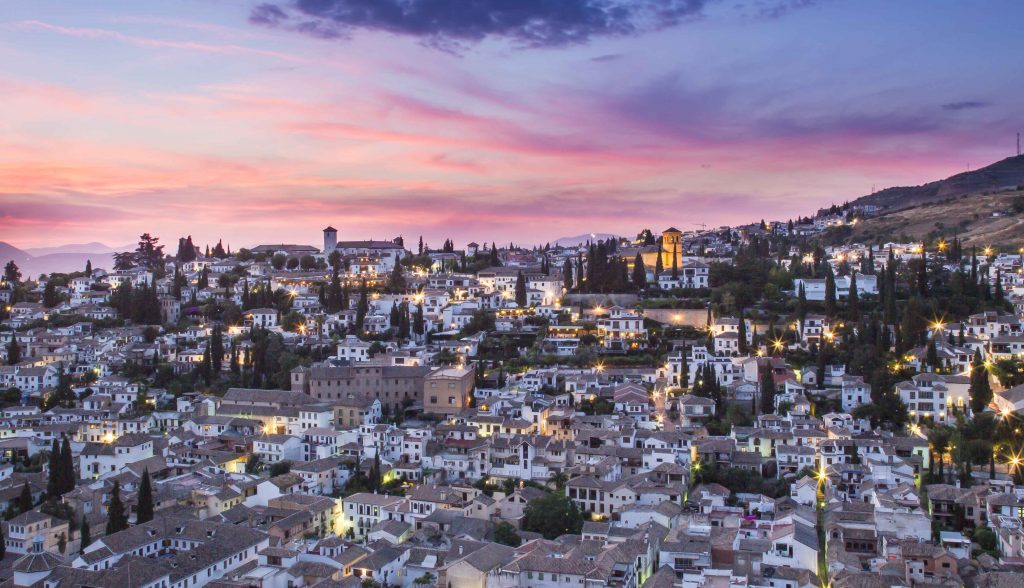 The investors' interest in Grenada's CIP is increasing quickly. During the third quarter of 2019, 111 applications were received under Grenada's citizenship by investment scheme, a 63% increase on Q2.
This CIP program is getting more popular, while due to an internal change, the Citizenship by Investment Unit (CIU) has almost stopped evaluating applications. During Q3, Only 22 of the requests have been processed.
In August and September, the processing rates reached an incomprehensive low level; the CIU processed only two applications per month. Of course there is nothing to worry about! The reason for this halt in processing is the recent changing of the CEO of the Citizenship by Investment Unit.
Meet investors' expectations
The good news is that the delays are but a temporary effect of the recent transition in CIU management, and they have already returned to normal work with renewed vigor. In the last three weeks, 27 applications have been approved. The CIU is completing processing within the 60 days' timeline mandated by law.
Meanwhile, a new Investment project has been introduced in Grenada, the Six Senses resort which will employ 500 workers during construction, and a similar number once operational.
The program is extremely important for Grenada because the more files they process, the more revenue they bring to the country, the more employment they enable, the more infrastructure and hospitals they make possible and the more social stability and growth they have. By the end of September, the program had raised a total of EC$95 million in investments, contributions, and fees.
Grenada CIP
There are two investment options to obtain Grenada's Passport:
Option 1 – Non Refundable Contribution to National Transformation Fund (NTF): Contribution for an amount of USD 150,000 for a Single Applicant + additional Governmental Expenses.
Option 2 – Real Estate Investment: Investment in an authorized real estate project for 4 years and with the minimum value of USD 220,000 + Government Fee: 50,000 USD For an application up to 4 members +Additional Expenses
Please note that by adding family members to the application, the investor must pay the additional governmental/processing fees.
If you want to take advantage of a lifetime Citizenship and pay minimal taxation, please contact one of our advisors in UAE, Denmark or Canada, and we will do our outmost to guide you through your Investment and Grenada citizenship by investment process.
Don't hesitate to comment if you have any questions relating to Grenada's passport and CIP.
Suggested Articles
Grenada CIP's Revival After a Short Slowdown
Welcome to Grenada! Home away from Home!