Welcome to Grenada! Home away from Home!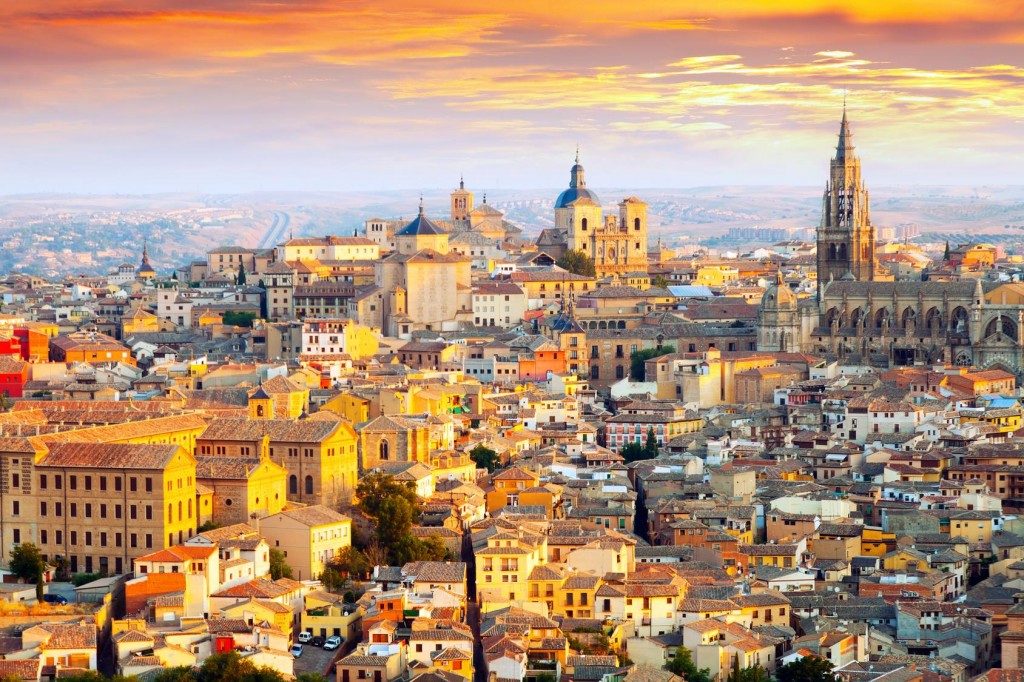 The Caribbean consists of more than 700 islands, islets and cays. This region has a unique location not only because of the natural blessings but also due to the access to the world's largest economies including America and Brazil.
Grenada is one of the most stunning green islands, which is the perfect combination of wildlife attractions, marine life, and breathtaking sceneries of mountains, waterfalls, and golden beaches. It is an exciting place to live and explore.
Grenada brings social and political security to its citizens as a member of the United Nations. Grenada's local community is culturally vivacious and extremely friendly.
Grenada's economy has been largely based on tourism. Over the recent decades, the economy has shifted from agriculture-dominant into services-dominant.
Tourism is the leading foreign currency earning sector. The country's principal export crops are the spices nutmeg and mace (Grenada is the world's second largest producer of nutmeg after Indonesia), cocoa, citrus fruits, bananas, and cinnamon. Manufacturing industries in Grenada operate mostly on a small scale, consisting production of beverages and other foodstuffs, textiles, and the assembly of electronic components for export.
In 2013, Grenada Citizenship Program was re-launched. This investment scheme has many features including:
Efficiency: According to the law, the applications should be processed and be approved within 60 days of submission, with the passport issued immediately thereafter. (The background checks must be submitted first)
Family friendly:  By not charging exorbitant processing and due diligence fees for spouses and family members, Grenada is an attractive option for international businessmen looking for security and travel options for their families.
Visa-free travel: Grenada passport

holders are allowed visa-free travel to more than 135 countries, including all European Union countries, the United Kingdom, Ireland, Caribbean and Commonwealth Nations, Russia.

Obtain the USA E-2 visa: Opportunity for E2 Visa treaty with the U.S.
Zero tax:  The Island has no income, wealth, or inheritance taxes.
No visit: there is no requirement to visit Grenada in order to qualify for citizenship.
This beautiful and dynamic Island can become your home away from home. If you are interested in Grenada Investment, please note that there are two investment options available: 1- Invest in Non-Refundable National Transformation Fund (NTF) and 2- Real Estate Investment. In both cases, the investor must pay the additional governmental/processing expenses.
For more information, please contact one of our advisors in UAE, Denmark or Canada, and we will do our outmost to guide you through your Investment and Grenada citizenship by investment process.
Suggested Articles
Grenada CIP's Revival After a Short Slowdown
Welcome to Grenada! Home away from Home!